This museum in Dallas is nicknamed "The Prado of the Prairie," and that's because it features a large number of paintings by Spanish artists.
The Meadows Museum in Dallas was established in 1965 following a donation to the Southern Methodist University from Algur Hurtle Meadows (1899-1978).
He was the founder of the General American Oil Company of Texas and he traveled frequently to Madrid during the 1950s. There he amassed a great collection of Spanish art.
He became increasingly interested in art produced during the Spanish Golden Age after he visited the Prado Museum in Madrid.
The opening of the museum was followed by an acquisition program that laid the foundation of the current collection.
It has been expanded ever since and the museum moved to its current Neo-Palladian building on the campus of Southern Methodist University (SMU) in 2001.
The opening of this building was attended by King Juan Carlos I and Queen Sofía of Spain, a notion that emphasizes the quality of the museum's collection of Spanish art.
In this article, you'll discover some of the most famous paintings at the Meadows Museum in Dallas.
1. Saint Francis Kneeling in Meditation – El Greco
Date created: 1605-1610
Dimensions: 76 x 63.5 centimeters (29.9 x 25 inches)
Saint Francis Kneeling in Meditation is a painting by El Greco, the Greek-born painter who spent the final decades of his life living and working in Toledo, Spain. The painting depicts Saint Francis, the founder of the Franciscan Order, who is bowing humbly while praying.
---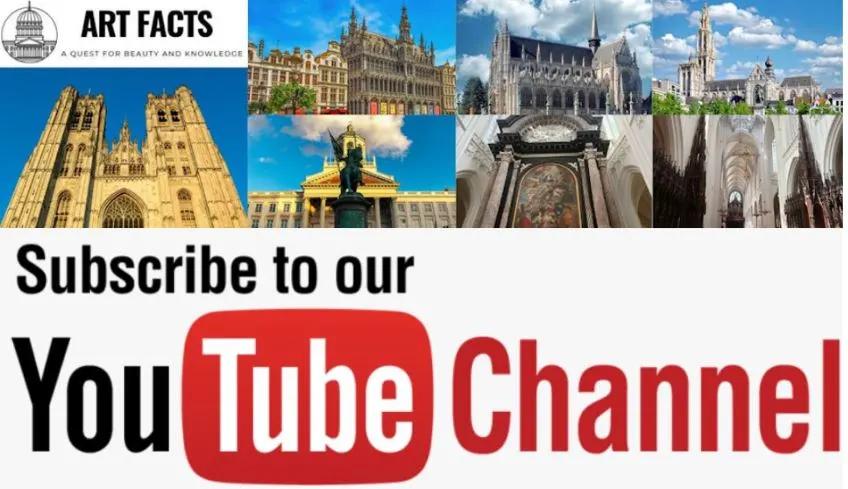 ---
Domḗnikos Theotokópoulos (1541-1614) added several Christian symbols to this work, including an ivy in the top left corner which represents eternal life. In the bottom right corner, he included a Bible and a crucifix resting on a skull, an allegory for Christ's suffering.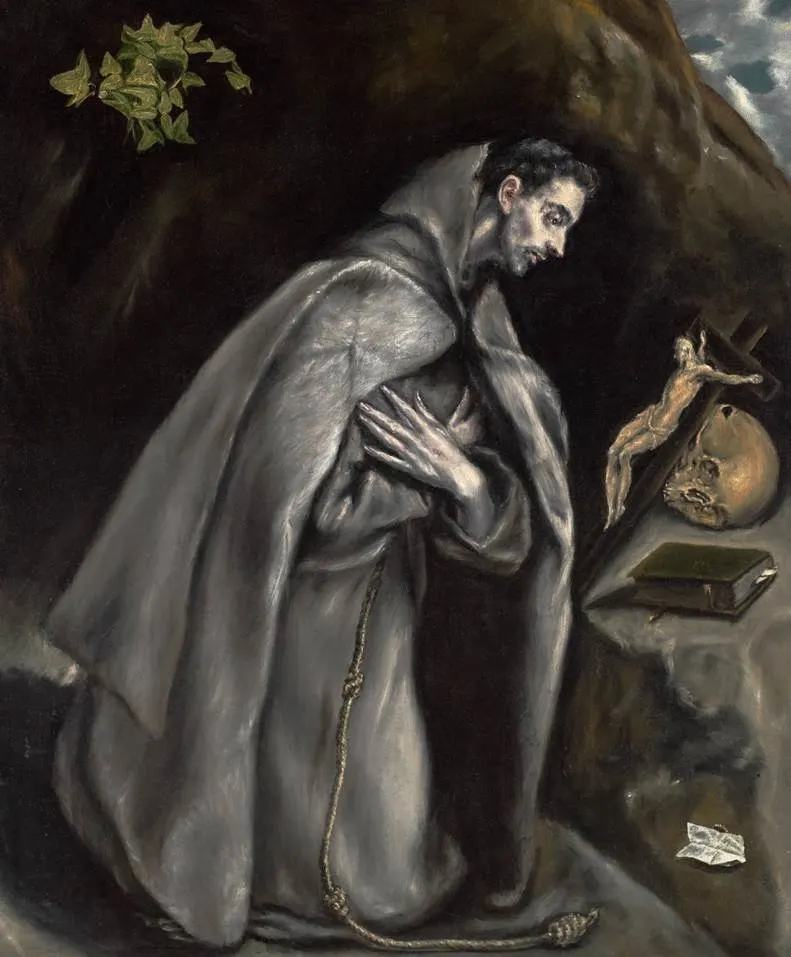 2. Adoration of the Shepherds – Juan Bautista Maino
Date created: 1615-1620
Dimensions: 160 x 119.4 centimeters (63 x 47 inches)
Adoration of the Shepherds is a painting by Juan Bautista Maino (1581-1649), a Baroque artist from Spain who mainly focused on paintings with religious subjects. This concludes this wonderful canvas that depicts his version of the popular story in which local shepherds arrive shortly after Christ's birth.
Mary and Jesus are brightly illuminated with the light of God that shines from above. Donkeys are nearby and one shepherd is identified as such because he is carrying a sheep. The composition is quite dense and even features a distant landscape in the background.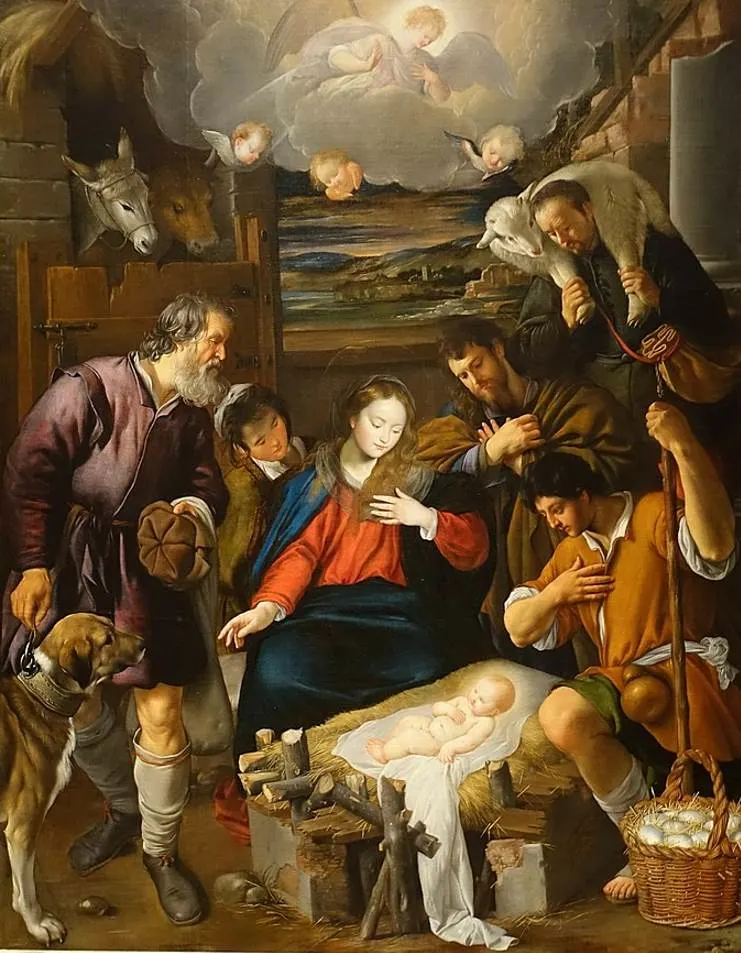 3. Female Figure (Sybyl with Tabula Rasa) – Diego Velázquez
Date created: 1648
Dimensions: 64 × 58 centimeters (25 × 23 inches)
Female FIgure is the title of a painting by Velázquez that is also known as "Sybyl with Tabula Rasa." It's a relatively small painting compared to many other works in the oeuvre of Diego Velázquez (1599-1660) and was probably left unfinished as well, hence the title "Tabula Rasa" which refers to the empty tablet.
Some Art historians believe that the depicted woman is Sybil, a woman who also appears in the artist's painting titled "Portrait of Juana Pacheco" (1631-1632). Others have dismissed this notion and merely see the woman as an allegory of painting similar to his famous painting "Las Hilanderas."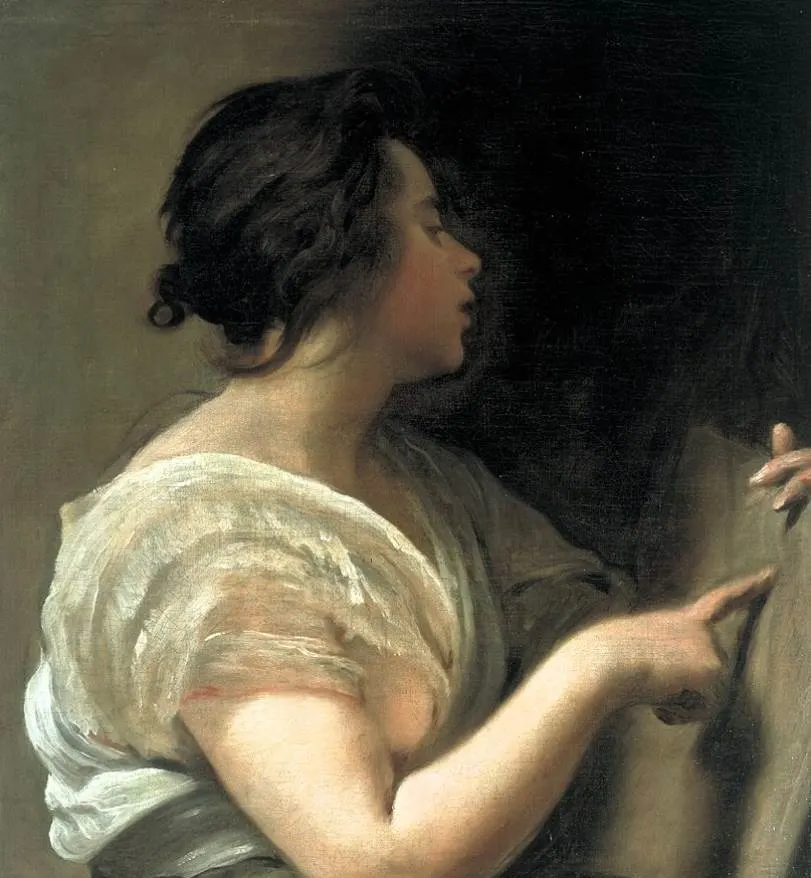 4. Saint Paul the Hermit – Jusepe de Ribera
Date created: 1640
Dimensions: 140.3 x 199.7 centimeters (55.25 x 78.62 inches)
Saint Paul the Hermit is a painting by Jusepe de Ribera (1591-1652), a Spanish artist who spent most of his career living and working in Italy. Here he was influenced by the paintings of Caravaggio and this is emphasized by his use of Chiaroscuro, the use of light and shadow also known as Tenebrism.
His most notable paintings depict saints who live on the fringes of society. Saint Paul was a great subject for Ribera because he was one of the first Christians who went on to live a reclusive life in a cave. The artist included an incredible level of realism in his works to strengthen the dramatic effect.
5. The Blind Man of Toledo – Joaquín Sorolla
Date created: 1906
Dimensions: 62.2 x 92.7 cm (24.5 x 36.5 inches)
The Blind Man of Toledo is a magnificent work of art completed by Joaquín Sorolla y Bastida (1863-1923), a Spanish painter from Valencia. He specialized in both portraits and landscapes and included a healthy dose of realism in monumental works depicting historical scenes.
This painting was completed during the artist's first trip to Toledo, the city that he surely knew already from the works of El Greco who lived here 3 centuries earlier. The painterly style of Sorolla in combination with his remarkable use of colors make this one of the most amazing paintings at the Meadows Museum in Dallas.
6. Yard with Lunatics – Francisco Goya
Date created: 1794
Dimensions: 32.7 × 43.8 centimeters (12.9 × 17.2 inches)
Yard with Lunatics is a frightening painting by Goya, the leading Romantic artist in Spain during the late 18th and early 19th centuries. It was completed shortly after Francisco Goya (1746-1828) suffered from a mysterious illness that left him deaf for the rest of his life.
This tragic event marked the start of a period in which he increasingly focused on the dark state of the human mind. This painting was inspired by his own experience when visiting a mental hospital when he was still a young man who was trying to become a famous artist in Zaragoza.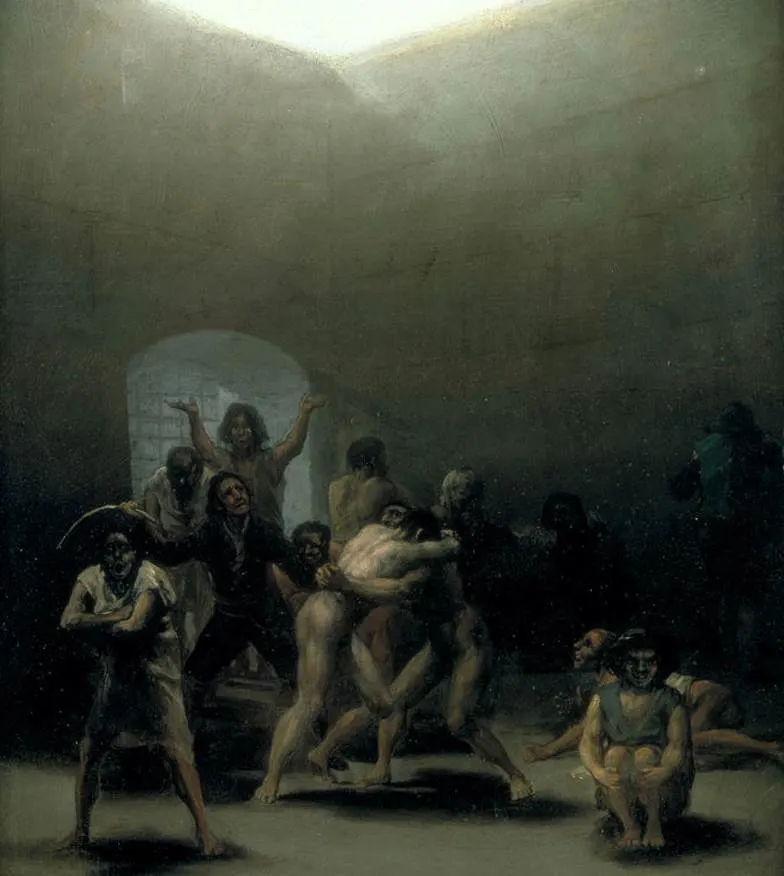 7. Lady at the Paris Exposition – Luis Jimenez Aranda
Date created: 1889
Dimensions: 120.6 x 70.8 centimeters (47.5 x 27.8 inches)
Lady at the Paris Exposition is one of the most famous paintings by Luis Jimenez Aranda (1845-1925), a Spanish-born French artist. He mainly focused on depicting people during popular events or in particular locations. This ranges from a tavern scene to the ward of a hospital.
This particular painting depicts a finely dressed woman who is visiting the Paris World Fair of 1889, a famous event that gave us the Eiffel Tower. The tower and other pavilions can be seen in the background. The woman's dress emphasizes the costumbrista style that Aranda often included in his works.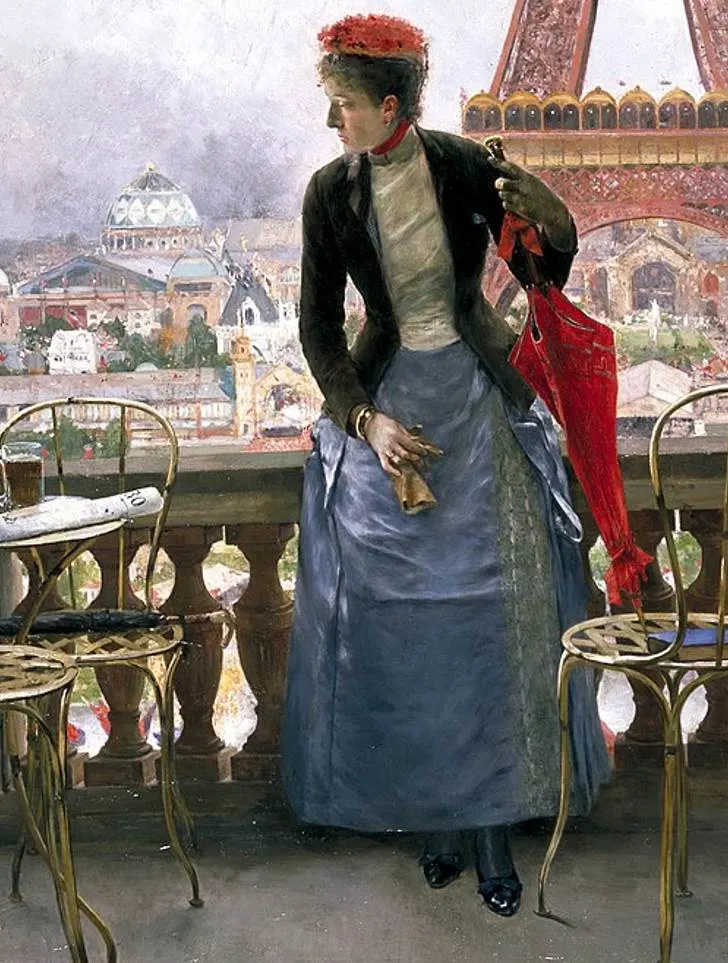 8. Still Life in a Landscape – Pablo Picasso
Date created: 1915
Dimensions: 62.2 x 75.6 centimeters (24.5 x 29.75 inches)
Still Life in a Landscape is a painting by Picasso, the world-famous Spanish artist who revolutionized the world of art in the early 20th century. It was completed during a time that Pablo Picasso (1881-1973) had long left behind his gloomy Blue Period (1901-1904) in the first couple of years of the 1900s.
By the time he completed this work, he was well on his way to becoming one of the most famous painters in history. The Cubist artist had developed a completely new style and this painting was completed during his so-called "Synthetic Cubist period." This often included newspaper clippings and minimalist elements, as is seen in this work.