Spanish art has been defined by the people who inhabited the Iberian Peninsula over the past millennia. Romans took over in the second century B.C. and left their permanent mark with several architectural marvels.
The Visigoths became Christians following the Fall of the Western Roman Empire in the 5th century and developed a Pre-Romanesque style of art and architecture.
This radically changed following the Muslim conquest of Hispania in the 8th century. The Alhambra in Granada can be considered the epitome of Moorish art and architecture in Spain today.
Although Spanish art was heavily influenced by art in Italy and France during the Baroque and Neoclassical periods. The influence of the Catholic Counter-Reformation remained dominant until modern art replaced it in the 19th and 20th centuries.
Let's take a closer look at some of the most famous Spanish artists in history, incredibly talented people that defined art in Spain over the centuries.
1. Pablo Picasso
Pablo Picasso (1881-1973) isn't just one of the most famous Spanish artists in history, he is one of the best-known artists in the entire history of art. He was an extremely versatile artist who excelled at producing paintings, sculptures, prints, ceramics, and theater designs, making him one of the most influential artists of the 20th century.
He was a pioneer of the Cubist artists who dominated the world of art in the early 20th century. He was a child prodigy and spent most of his artistic life in France. He produced some of the best-recognizable artworks in history as well, including Les Demoiselles d'Avignon (1907), considered to be the most valuable paintings in museums today, and Guernica (1937).
2. Diego Velázquez
Diego Velázquez (1599-1660) was born in Seville and had a prolific period early on his career in his hometown, resulting in masterpieces featuring extremely realistic characteristics. After a couple of years, he moved to Madrid where he became the court painter of King Philip IV.
The most famous painting in his oeuvre was produced during the final years of his life and still fascinates art enthusiasts today. The enigmatic painting Las Meninas (1656) is one of the most remarkable artworks ever created and it makes Velázquez one of the most renowned artists of the Baroque period.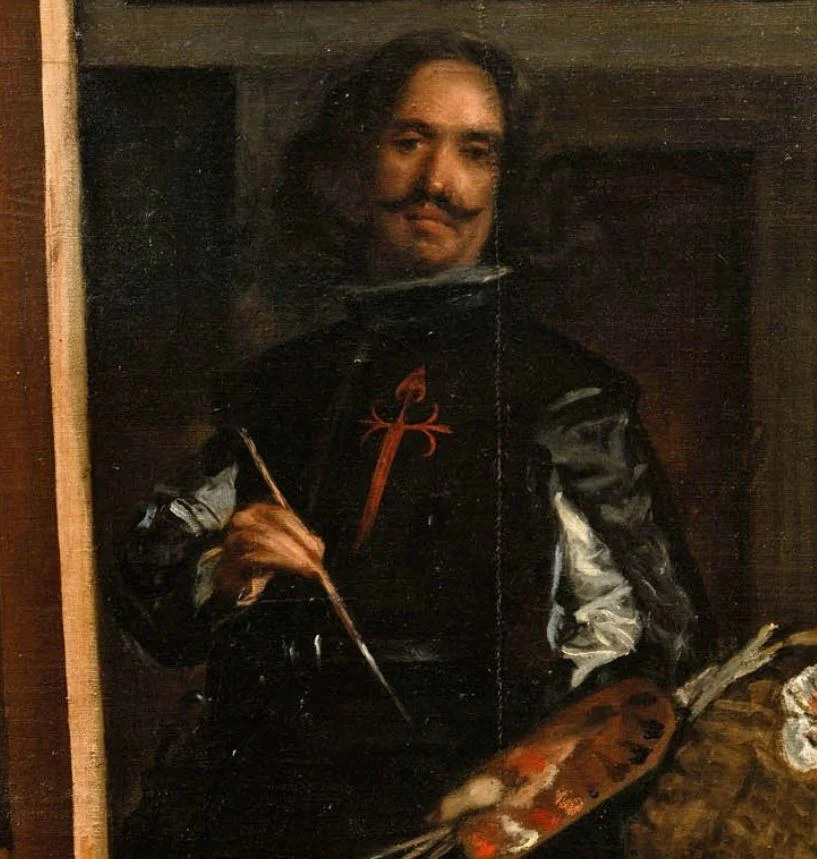 3. Antoni Gaudí
---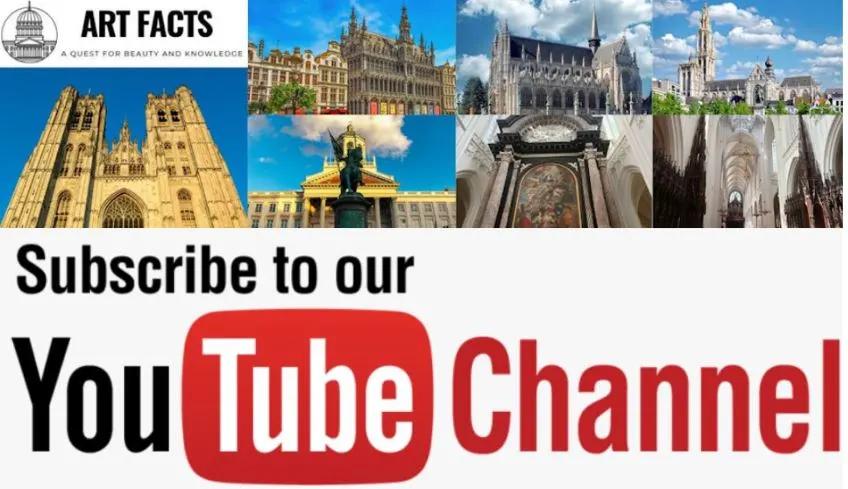 ---
Antoni Gaudí (1852-1926) was one of the driving forces of the Catalan modernist art movement. He designed numerous famous buildings in Barcelona, including the fascinating Sagrada Família church and multiple amazing residences such as Casa Battló and Casa Milá.
Very few architects in world history have left such a permanent mark on a city than Antoni Gaudí on Barcelona. Although his architectural style was influenced by Gothic and Oriental architecture, he developed a remarkable naturalistic style which is now classified as part of the Modernista movement of the early 20th century.
4. El Greco
El Greco (1541-1614) was born as Domḗnikos Theotokópoulos and as this name suggests, he was of Greek origin. he first traveled from his home country, the Kingdom of Candia (modern-day Crete) to Venice of which Candia was a part. He then moved to Rome and eventually settled in Toledo, Spain, in the year 1577.
Because he spent nearly 4 decades in this city, this famous Mannerist artist is considered to be one of the leading figures of the Spanish Renaissance. HIs remarkable dramatic and expressive style is reflected in his oeuvre which became one of the greatest influences for Expressionist artists and Cubist artists about 3 centuries later.
5. Francisco Goya
Francisco Goya (1746-1828) was not only the leading Romantic artist in Spain in the late 18th and early 19th centuries but is also considered to be one of the most famous Spanish artists of this period in history. He is considered to be an artist who formed a bridge between the Old Masters and the artists of the modern era.
His art was defined by an illness that struck him around 1793 and left him deaf. He was also deeply affected by the Peninsular War during the Napoleonic Wars in 1807 and although he never conveyed his true feelings in words, they can be felt through his art which became extremely dark and pessimistic. This is a remarkable transition for a man who became a court painter in Spain in 1786.
6. Salvador Dalí
Salvador Dalí (1904-1989) can be described as one of the leading Surrealist artists in history. His paintings defy logic, especially those produced after 1929, the year that he joined the Surrealist movement. His most famous work is called "The Persistence of Memory" (1931), a work that has been reproduced countless times.
This controversial artist not only defied logic in his paintings but also in his personal life. After achieving commercial success in the United States in the 1940s he suddenly came back to Spain and announced he returned to being a devout Catholic. This is the moment he started developing his trademark called the "nuclear mysticism" style.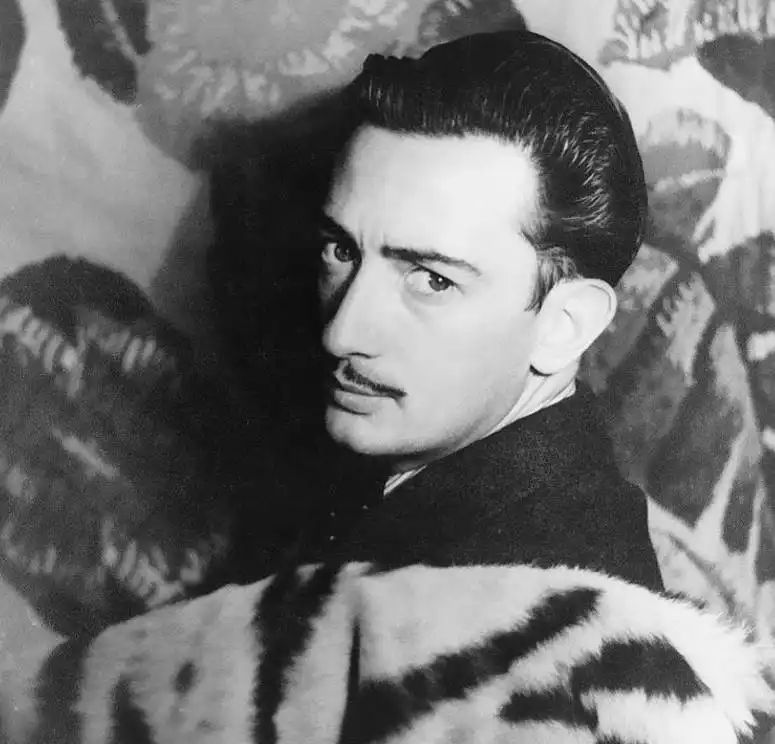 7. Juan Gris
Juan Gris (1887-1927) is the nickname of a famous Spanish artists called José Victoriano González-Pérez. Although he was born in Madrid, he moved to Paris in the year 1906. He became close friends with Fauvist artists and the founder of the Fauves Henri Matisse (1869-1954), as well as art theorist and developer of the Cubist art movement Jean Metzinger (1883-1956).
It was Metzinger who gave him the most inspiration resulting in an oeuvre that defined the Cubist art movement. One of his most famous works, "Still Life with Checked Tablecloth" (1915), was sold in 2014 for a whopping $57.1 million at an auction and subsequently entered the collection of the MET in New York City.
8. Joan Miró
Joan Miró (1893-1983) is another Spanish artist of the modern era who developed a distinctive Surrealist style that mingled elements of both Expressionist and Fauvist artists. He was a proficient painter, sculptor, and ceramicist, and a museum dedicated to his works was opened in his home city of Barcelona in 1975.
His works are defined by his interest in the conscious and subconscious mind, often resulting in child-like images that attempted to break the conservative tradition of Bourgeoisie paintings. It's fair to conclude that Joan Miró is one of the most intriguing Spanish artists in history.