Welcome to Art-Facts, the website that provides in-depth guides about museums, artworks, artists, and architecture. We have grown from a family blog to one of the most extensive and trusted sources to learn about art and architecture on the internet.
Are you just as fascinated by human creativity and imagination as we are?
Then you'll surely enjoy our journey to document every aspect of this world of beauty and wonder. From medieval art to the Renaissance and from the Baroque era to the copious manifestations of modern art, you'll find it right here on Art-Facts.com.
Meet the team behind our website that aims to inspire and educate you.
Follow Art Facts on Facebook, Pinterest, Twitter, and Reddit
Meet Our Team
---
Trace Bradley
Trace is an amateur painter who turned her hobby into a lovely obsession. She is keen to learn everything about the most famous artworks ever created and aims to apply their techniques to her works. She documents her findings on Art-Facts to help you understand every aspect of paintings and other forms of art and gets back to her easel shortly after.
Trace is also our photographer and she frequently shares her images. You can find her work on Flickr and Wikipedia.
---
Kevin Fisher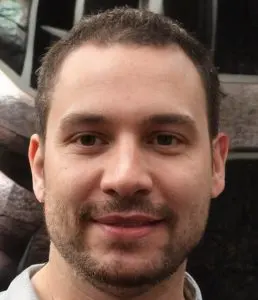 Kevin Fisher has been interested in architecture since he was a child. Growing up in New York City, he was surrounded by amazing skyscrapers, so this is no surprise. He has turned his childhood fascination into a profession and has been a regular contributor to Art Facts since its inception. Kevin aims to surprise you with fun facts about all types of architectural wonders.
Kevin also enjoys editing the videos for the Art-Facts Youtube channel so make sure to check out the latest videos on Art-Facts-Videos.
---
Joan Ortega
Joan Ortega is a museum nerd in every sense of the word. She has visited dozens of museums in the United States and her dream came true in 2018. This was the year that she was able to travel to Paris and visit the Louvre Museum and the Musée d'Orsay, 2 museums that were on top of her bucket list. She loves to share her extensive knowledge and experience about museums on Art Facts.
---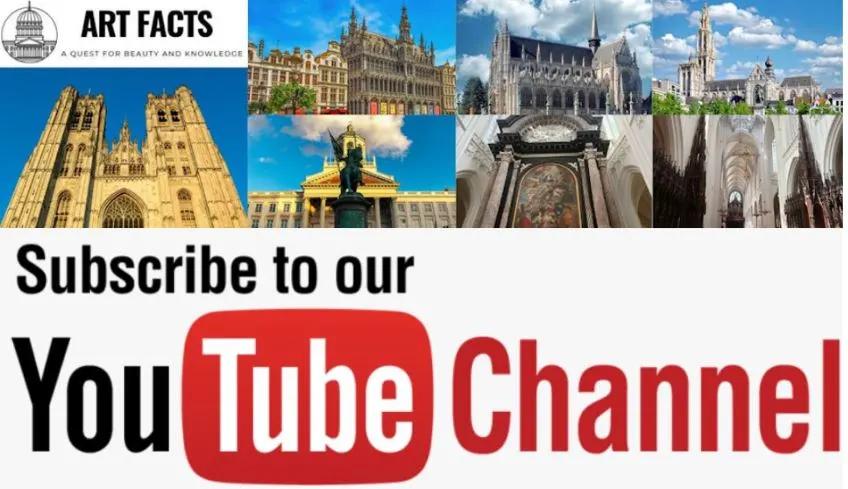 ---
Joan manages the Art-Facts Pinterest account and frequently pins amazing images that serve as a source of inspiration for art lovers and travelers.
---
Renita Shelley
Renita Shelley is an artist in heart and soul. She combines her interest in history with her love for the world of art to educate you about the most famous artists. From the genius of Leonardo da Vinci to the troubled life of Vincent van Gogh, she is a walking encyclopedia who loves to share stories about the most fascinating and creative people in human history.
---