When we refer to Flemish art, we are talking about artists born in the County of Flanders, a region of modern-day Belgium, France, and the Netherlands who flourished during the 15th, 16th, and early 17th centuries.
The Flemish artists (not to be confused with Belgian artists) referred to as Early Netherlandish painters or "Flemish Primitives" were the first to use oil as a medium for producing magnificent works of art. This eventually spread to the Renaissance artists in Italy who had primarily been using tempera.
The 15th century marked also the transition of Gothic art into the Northern Renaissance in which multiple Flemish artists were pivotal. Antwerp is considered to be the capital of the Flemish and Dutch Renaissance.
The Siege of Antwerp in 1584 and 1585 eventually marked a transition point as the center of arts gradually moved to the Dutch Republic, an independent state in which Dutch artists flourished during the so-called Dutch Golden Age.
In this article, we'll take a closer look at some of the most famous Flemish artists in history, incredibly talented individuals who produced incredible works of art.
1. Jan van Eyck
Jan van Eyck (1390-1441) was one of the leading figures of the Northern Renaissance and one of the pioneers of the Flemish Primitives. He is credited with being the inventor of oil painting, although this is more likely to mean that his famous paintings helped to spread the use of oil on canvas or wood as a medium all across Europe.
He produced one of the world's treasures called the "Ghent Altarpiece" (the mid-1420s-1432) together with his brother Hubert and although he left behind a relatively small oeuvre, the exceptional quality of his art still baffles modern art lovers from all around the world. He lived and worked in Bruges as the court painter of Philip the Good for the final period of his life.
2. Peter Paul Rubens
Peter Paul Rubens (1577-1640) wasn't merely one of the greatest Baroque artists of the 17th century but also a successful diplomat. This allowed him to travel all across Europe which he did extensively. He received knighthood by both the King of Spain and England, something that emphasizes the fact that he was a well-liked character.
The Baroque style in which he painted is defined by bold brushstrokes which he used to increase the dramatic effect of the works he produced. The style of his remarkable paintings is distinctive and often involves nudity featuring voluptuous women. Although he spent nearly a decade in Italy, he lived and worked in the Rubenshuis in Antwerp for most of his artistic career.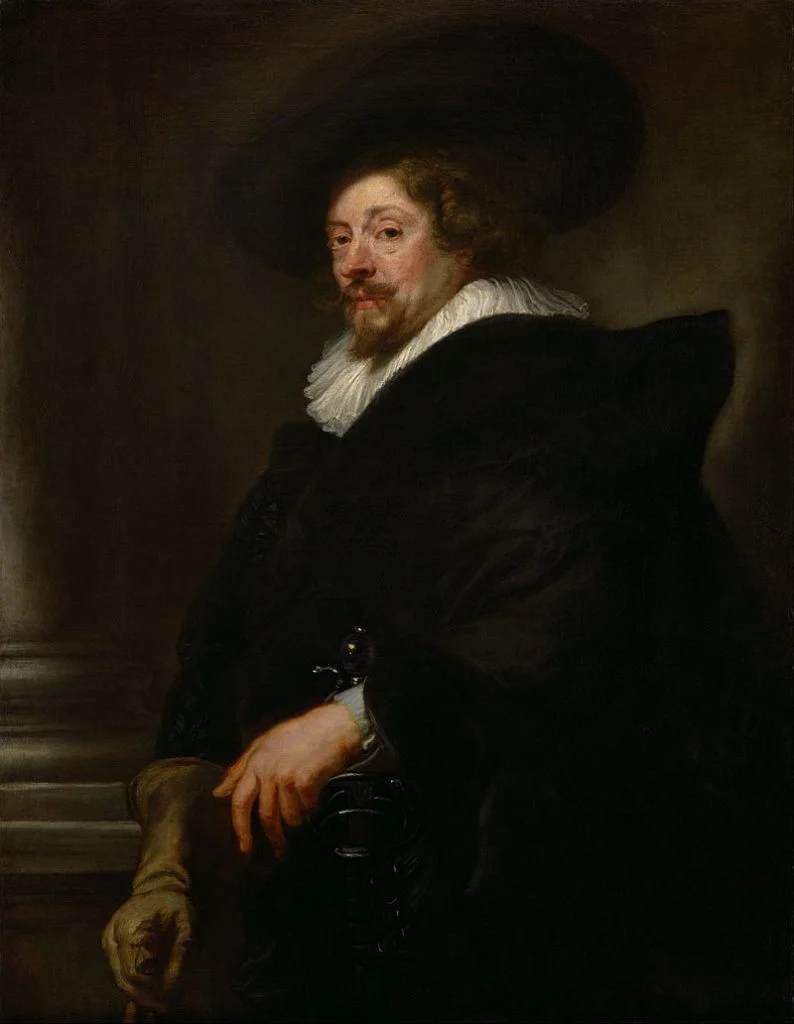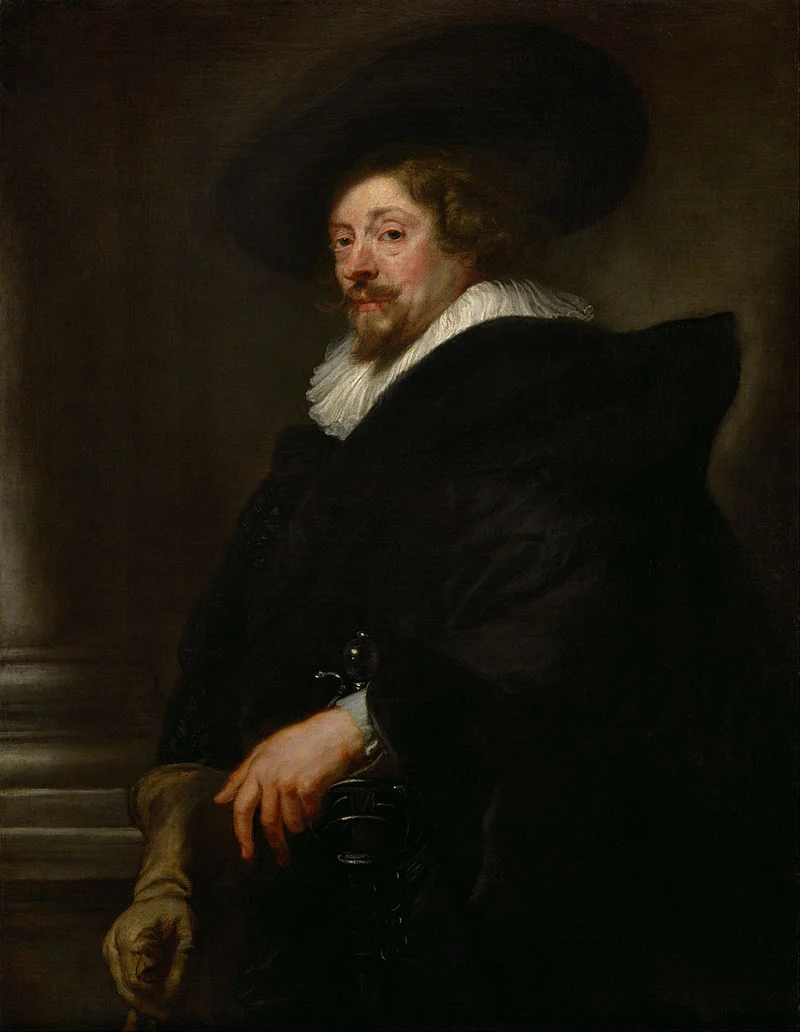 3. Anthony van Dyck
---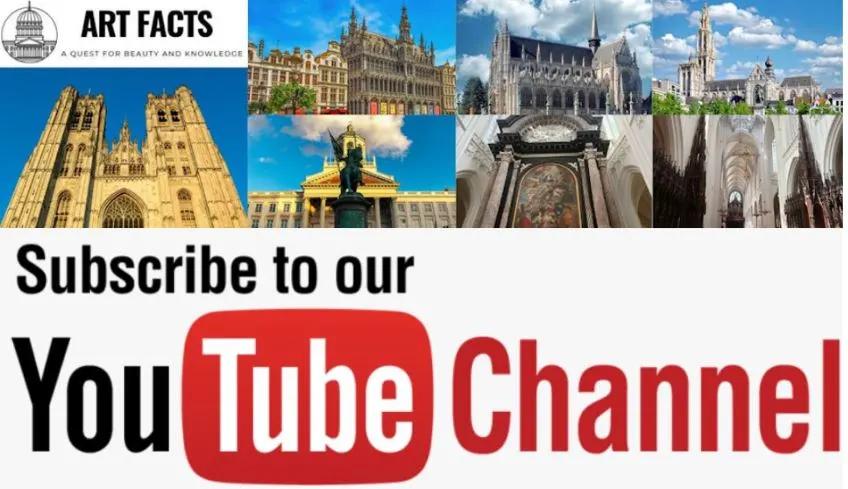 ---
Anthony van Dyck (1599-1641) is another Famous Flemish artist who made it to the highest levels of European society. He initially became a successful artist in the Southern Netherlands and Italy but eventually moved to England to become the leading court painter at the court of King Charles I of England. This not only earned him a knighthood but also a burial at St Paul's Cathedral, quite an honor for a foreigner in England.
He is sometimes compared to famous Spanish artist Diego Velázquez (1599-1600), not because of the similarity of their styles but because he was an extremely talented painter who predominantly worked as a court painter. This also means that his oeuvre consists of a large number of portraits of the royal family and some religious and mythological paintings that they commissioned.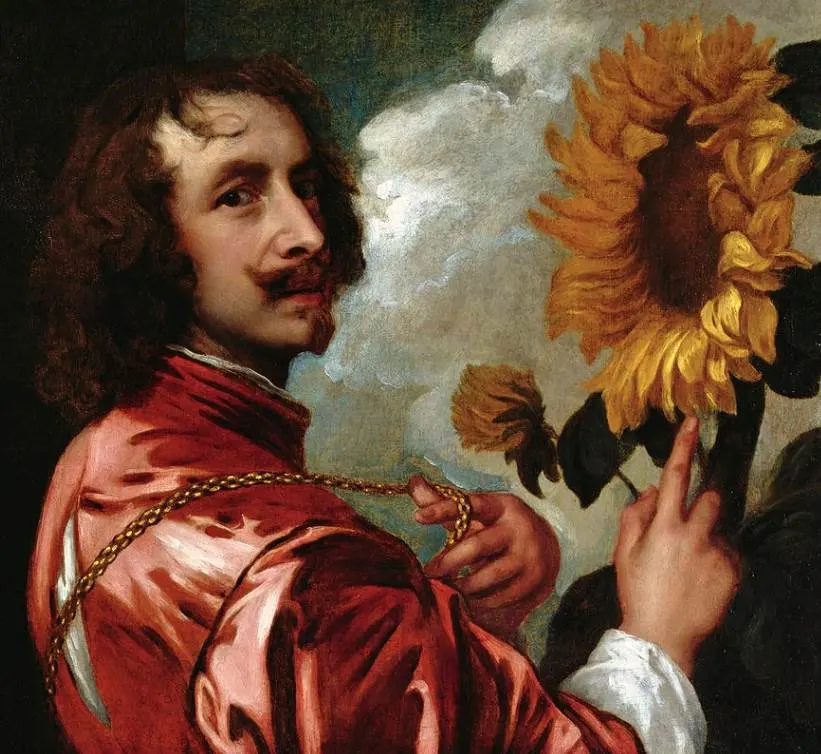 4. Pieter Bruegel the Elder
Pieter Bruegel the Elder (1525-1569) was one of the only Flemish painters that became extremely successful during the turbulent 16th century in the region. Many of his paçtings consist of landscapes depicting the Flemish countryside and amazing paintings featuring peasant scenes, genre paintings that were eagerly adopted by Dutch Golden Age painters.
He traveled to Italy before he was 30 years of age and settled in Antwerp afterward. What's remarkable is that he only produced his most famous works during the final years of his life. That's because he was a successful printmaker as well, producing designs for prints for the leading publishers in Antwerp. The Brueghel family consisted of many famous artists of which Pieter is one of the best-known.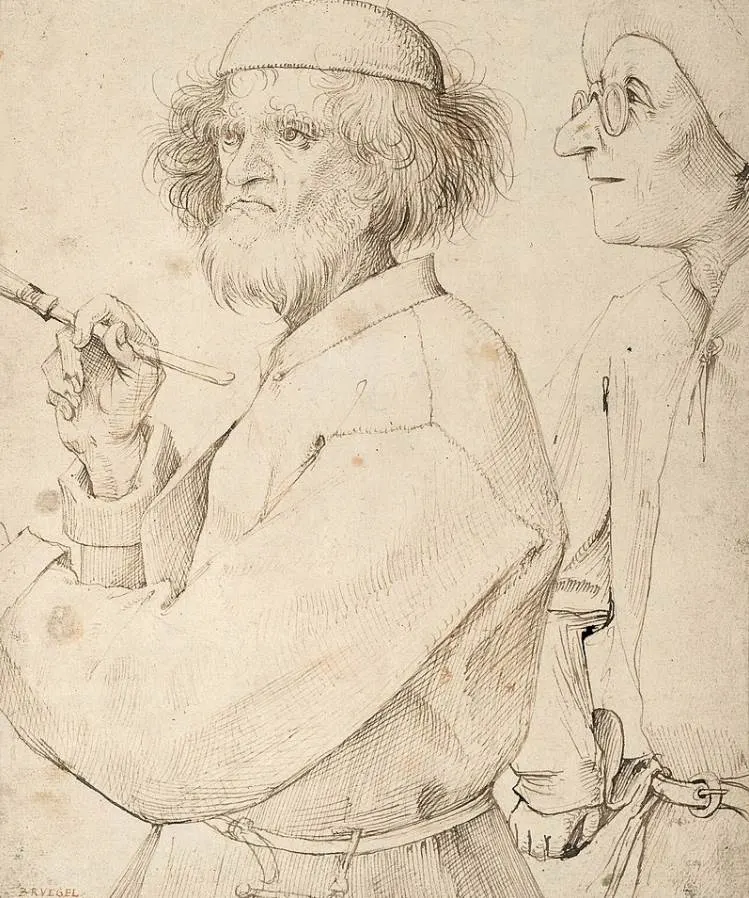 5. Jan Bruegel the Elder
Jan Bruegel the Elder (1568-1625) was the son of Pieter Brueghel the Elder and although he never knew his father (he died one year after Jan was born), he inherited his talent. He was a good friend of Peter Paul Rubens and the Mannerist artist collaborated on at least 20 paintings with Rubens, including a famous work called "The Garden of Eden and the Fall of Man."
The oeuvre of Jan Brueghel is extremely varied as he produced still lives, history and mythological paintings, landscapes, seascapes, and animal paintings. He was also an innovator of his time and his Paradise scenes featuring exotic animals were so spectacular for contemporary viewers that they earned him the nickname "Paradise Brueghel."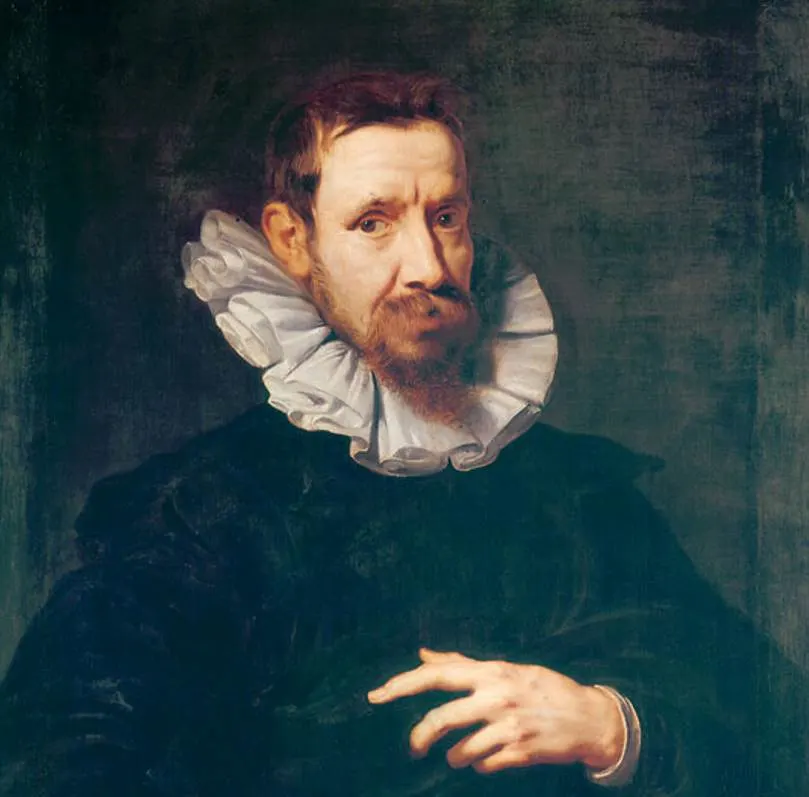 6. Rogier van der Weyden
Rogier van der Weyden (1399-1464) was an Early Netherlandish painter who became extremely successful during his lifetime. Most of his extant works consist of religious triptychs, altarpieces, and diptych portraits. These were often transported to Italy and Spain as his work was in high demand with foreign patrons.
This also means that he played a major role in the development of the Northern Renaissance. He worked using live models and only painted from close observation, completely ditching the idealized depictions of Gothic art a century earlier. His influence in the world of art was nearly forgotten 200 years later, though, and little is known about his life. Today, he's considered one of the leading Flemish artists of the 15th century.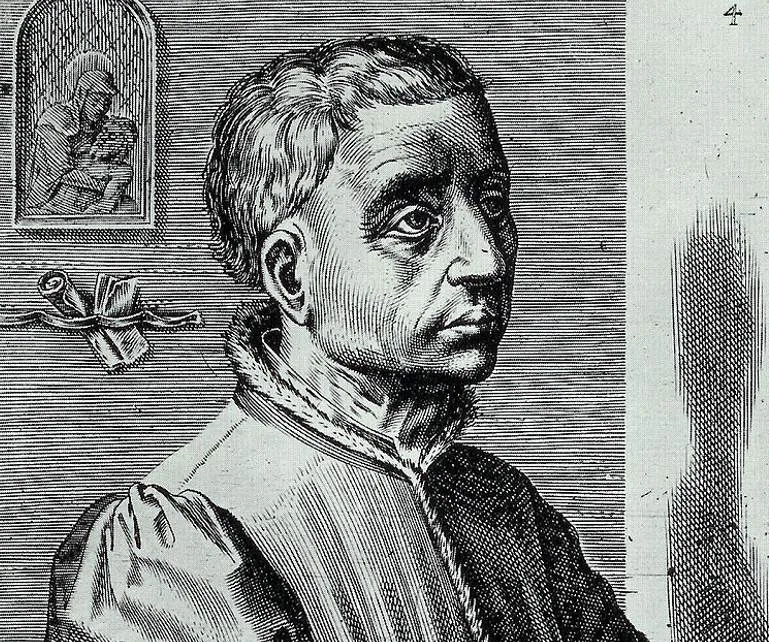 7. Jacob Jordaens
Jacob Jordaens (1593-1678) is considered to be the third in line when it comes to Flemish Baroque painters, only after absolute superstars Peter Paul Rubens and Anthony van Dyck. What's remarkable about Jordaens is that he never traveled abroad, contrary to his successful colleagues. He barely even left his home city of Antwerp during his lifetime.
He became the leading painter in Antwerp after the death of Peter Paul Rubens in 1640 and kept this status until his death nearly 4 decades later. Many of his paintings were commissions for altarpieces, mythological scenes, and allegorical paintings, although his best-known works are genre paintings that were inspired by Rubens and Jan Brueghel, two artists whose paintings were all over Antwerp at the time.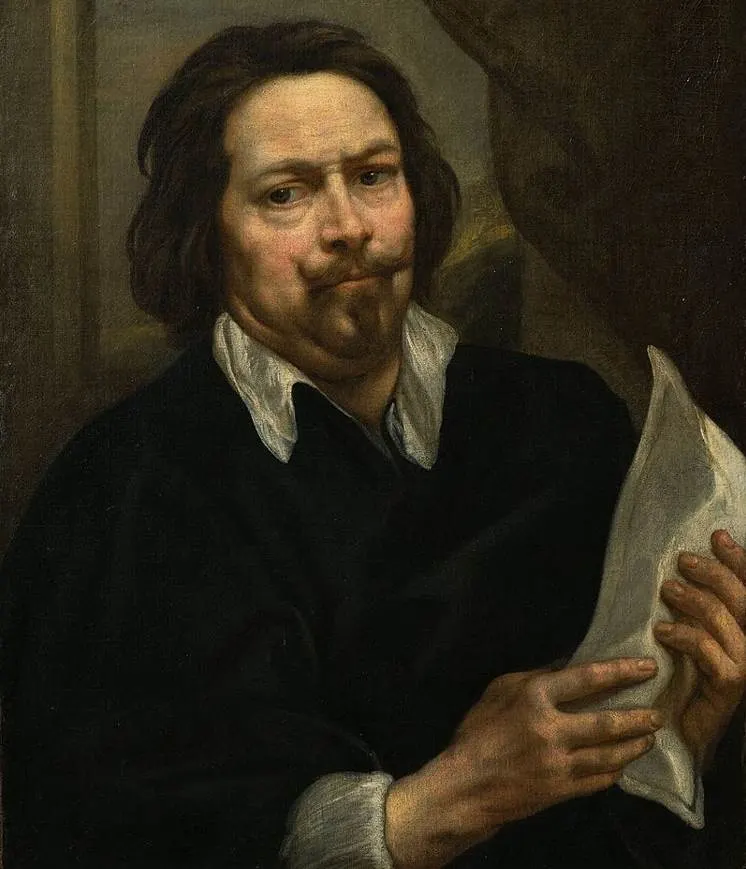 8. Adriaen Brouwer
Adriaen Brouwer (1605-1638) can easily be described as one of the most influential artists of the 17th century when it comes to genre paintings. His innovative depictions of common people and members of the lower classes of society became massively influential for Dutch Golden Age painters of the generations that followed him.
If you want to take a trip back to the first half of the 17th century to see how life was for regular people then his oeuvre will transport you back in time. This often means you'll see raw scenes of drunkards who are playing games in shabby taverns or getting involved in fights. Although his life was cut short, he left behind a legacy of 60 remarkable works of art.