The Flemish Primitives is the common name of Early Netherlandish painters.
These highly talented individuals were active during the Burgundian and Habsburg rule in the Low Countries in the 15th and 16th centuries.
Most of them were Flemish artists who lived and worked in modern-day Belgium. Cities like Bruges, Ghent, and Brussels, were some of the most important cities in Europe during this period in history which is reflected in both art and architecture.
They defined the Northern Renaissance and although this period coincided with Renaissance artists in other parts of Europe, especially the famous artists in Italy, they were innovative in their own right until at least the late 15th century.
So who were the most famous Flemish Primitives? Let's find out!
1. Robert Campin
Robert Campin (1375-1444) is considered to be the first great master of Early Netherlandish painting. He's also referred to as the "Master of Flémalle," a reference to some paintings that potentially once hung at a monastery in Flémalle, a village in the province of Liège in modern-day Belgium.
None of his paintings are dated and signed which made the attribution a bit complicated, although a painter who was known as the "Master of Flémalle" often appeared in contemporary records. He was mostly active in the city of Tournai and was the leading artist there for a period that spanned 3 decades.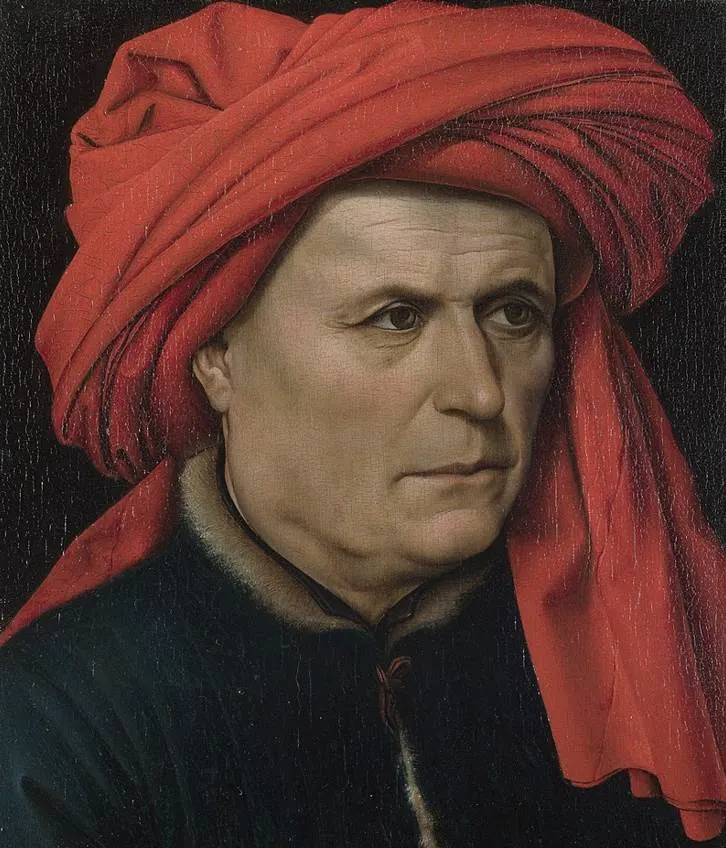 2. Jan van Eyck
Jan van Eyck (1390-1441) is easily one of the greatest masters of all Flemish Primitives. He left behind an incredible oeuvre of extremely detailed paintings that are abundant in complex iconography. His Ghent Altarpiece and Arnolfini Portrait are some of the ultimate treasures in the world of art that have been studied by art historians for centuries.
The artist was most active in Bruges after moving here from The Hague, Tournai, and Lille in the 1420s. He was hired as a court painter by Philip the Good, the Duke of Burgundy at the time, which allowed him to attain some sort of artistic freedom. This resulted in his innovative use of oil to produce paintings.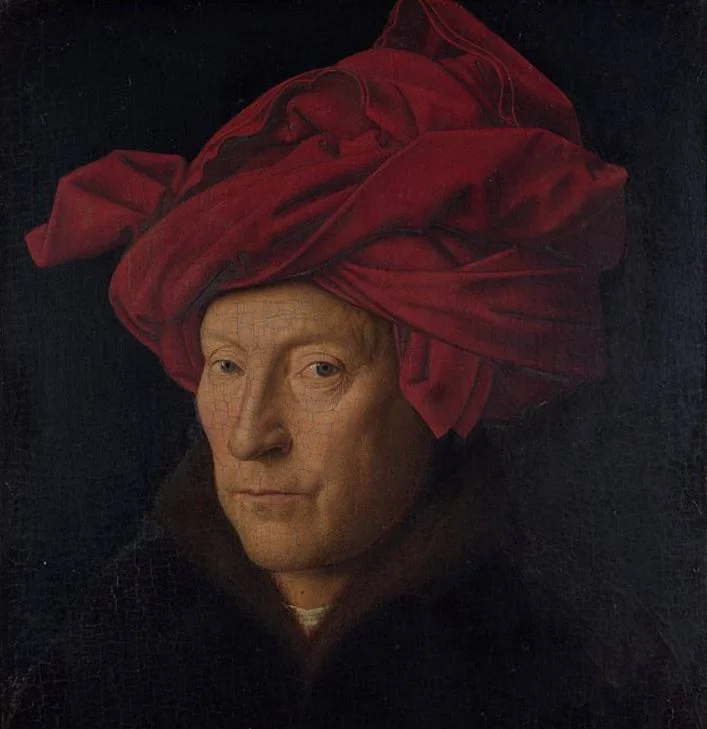 3. Rogier van der Weyden
---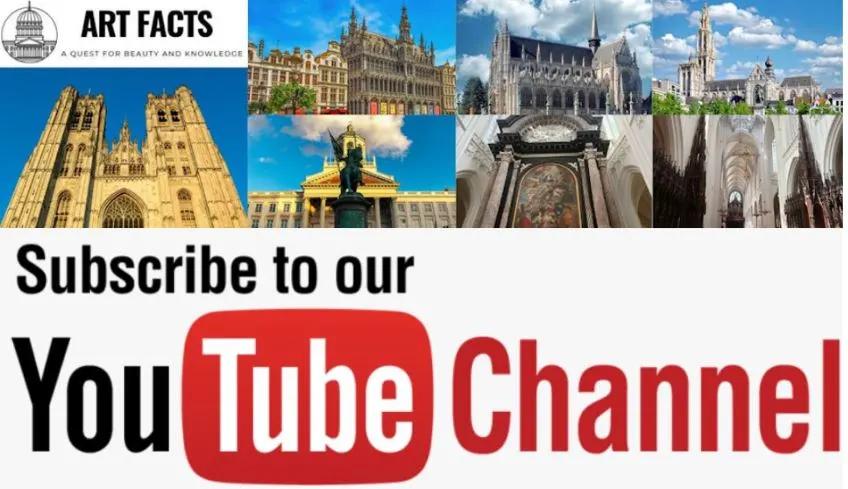 ---
Rogier van der Weyden (1399-1464) was the man who took over the role of Jan van Eyck after the artist's death. He earned commissions from Philip the Good and his paintings, often religious, were sent to courts all across Europe. Yes, he was one of the most popular artists in Europe during his lifetime.
This fame makes it all the more remarkable that little is known about the artist's life itself. Art historians have pieced some historical records together to get an idea of his whereabouts, but that's about it. Despite this obscurity about the man's life, his paintings are firmly attributed based on the innovative style of this Early Netherlandish master.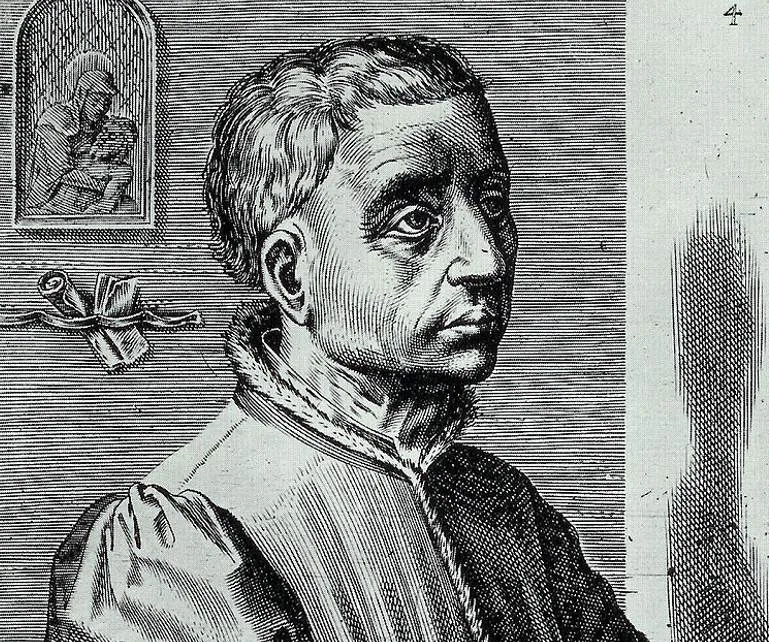 4. Dieric Bouts
Dieric Bouts (1415-1475) was one of the Flemish Primitives who was influenced by the great masters that came before him, including Jan van Eyck and Rogier van der Weyden. It's possible that he even studied under van der Weyden but there is no concrete evidence except for the fact that both artists' styles are very similar.
He moved to Leuven, a city in Belgium just east of Brussels, in the 1450s and remained the leading painter here until he passed away. Despite the heavy influence of other masters, he pioneered the use of a single vanishing point during the Northern Renaissance, something emphasized by his version of the Last Supper (1464-1467).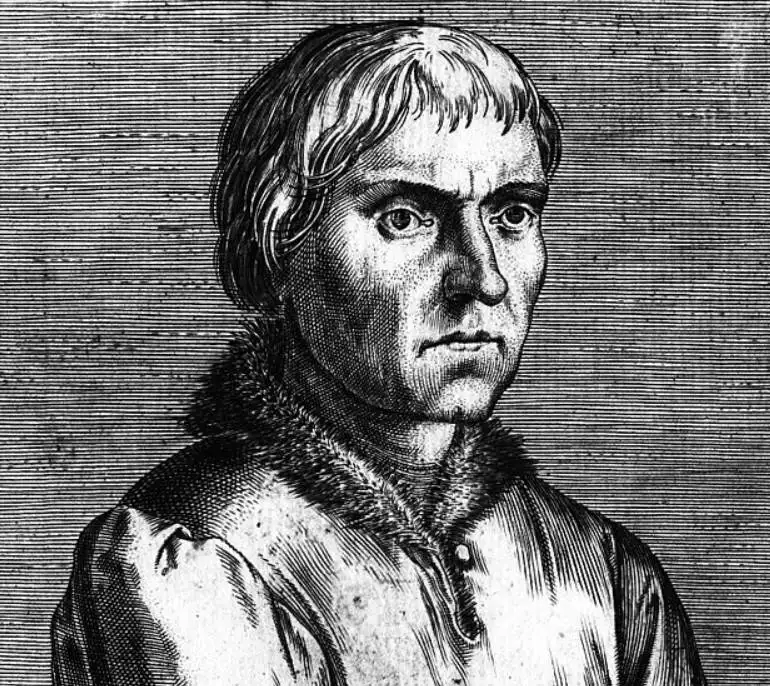 5. Hans Memling
Hans Memling (1430-1494) was born in the Middle Rhine region and spent his childhood years in the city of Mainz. He later moved to Brussels where he was probably trained in the workshop of Rogier van der Weyden. He later settled in Bruges in 1465 and spent the rest of his life producing paintings for the copious amounts of rich patrons in the city.
Most of his works are religious and depict the donors. he also produced massive triptychs that can be admired in museums all across the world today. He was so successful during his lifetime that he was one of the richest men in Bruges during the 1480s according to a tax list of the city.
6. Hugo van der Goes
Hugo van der Goes (the 1430s-1482) is described by art historians as one of the most original and most influential of all Flemish Primitives. He became famous for his extremely realistic portraits and monumental works of art and subsequently influenced artists from other parts of Europe, especially in Italy.
He earned commissions from rich Italian patrons as well. The Portinari Altarpiece (1475-1476) was sent to Florence, the birthplace of the Renaissance, and his use of color was replicated by local artists. This painting, now in the collection of the Uffizi Gallery, is deemed to be one of the most studied works of Early Netherlandish art.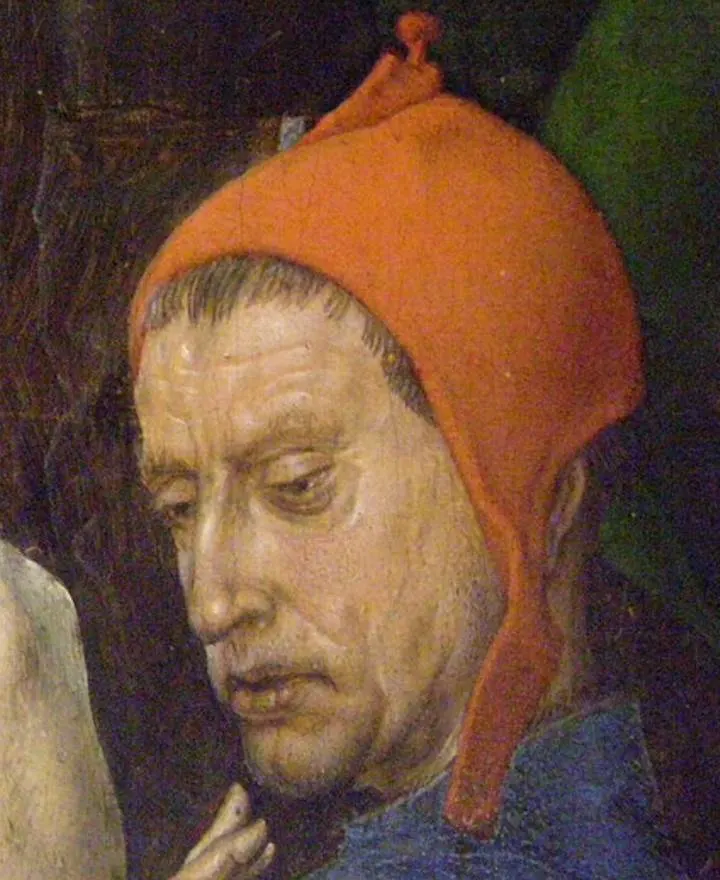 7. Hieronymus Bosch
Hieronymus Bosch (1450-1516) was a Dutch artist who lived and worked in 's-Hertogenbosch, a city that was part of the Duchy of Brabant when he was born. His paintings are some of the most peculiar works of art produced during this period in history. His individualist style is believed to have been derived from religious motives that were common during the Middle Ages.
Attributing his works has been complicated because he didn't sign all his work. Not more than 25 paintings are confidently attributed to the artist today. This includes one of the most famous paintings ever created called The Garden of Earthly Delights (1495-1505), a monumental triptych that is in the collection of the Prado Museum in Madrid.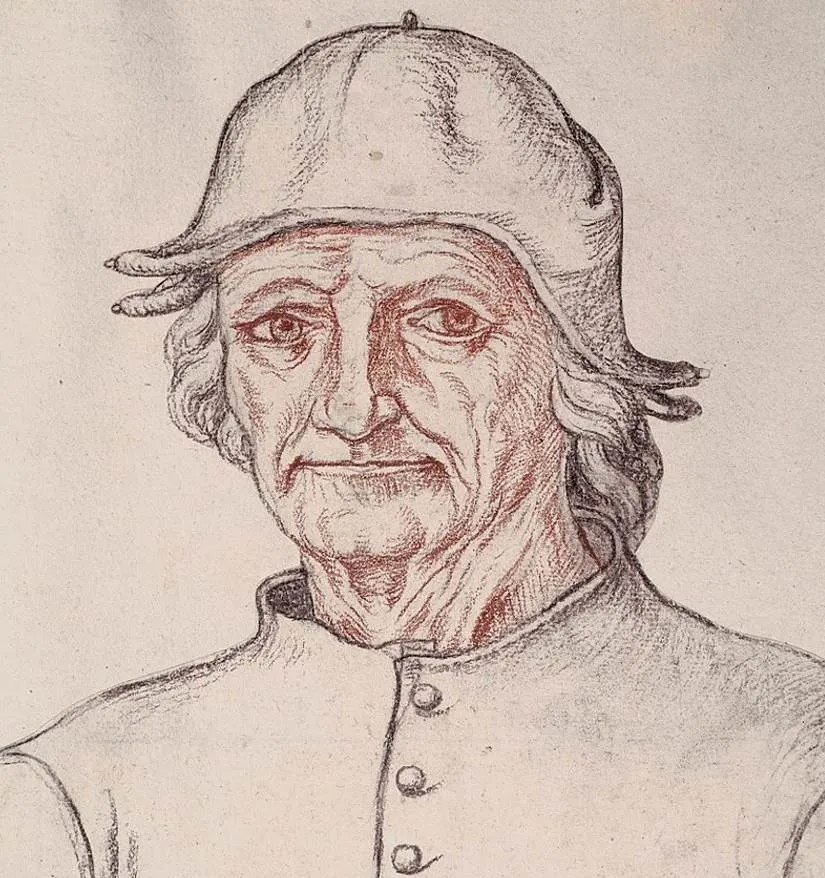 8. Gerard David
Gerard David (1460-1523) is often considered to be the final representative of the Flemish Primitives. Some art historians extend this period to the Dutch Revolt in the 1560s and even include Pieter Bruegel the Elder (1525-1569). David was the final one who portrayed the stylistic elements of Early Netherlandish painting, including the incredible use of colors.
He was probably referred to as "Meester Gheraet van Brugghe," a reference to his native Bruges. Antwerp had already gained influence during David's life so he moved to this city as he became part of the guild in Antwerp in 1515. He was very successful during his lifetime and operated a workshop in both Bruges and Antwerp.