An artistic style that is sometimes referred to as the "Late Renaissance" is Mannerism. It encompasses the ideals of famous Renaissance artists such as Leonardo da Vinci, Michelangelo, and Raphael, and exaggerates their sense of proportion, balance, and beauty.
The Mannerism style developed during the High Renaissance in the 1520s and spread across Europe in the 1530s. It lasted until the late 16th century when the Famous Mannerist Artists were replaced by artists from the Baroque era.
So who were the most famous artists from this period? Let's take a closer look!
Related: Check out some of the most famous Mannerist paintings.
1. El Greco
El Greco (1541-1614) was born as Doménikos Theotokópoulo in Heraklion, Crete, an island in Greece, which was at the time known as the "Kingdom of Candia," and was part of the Republic of Venice. El Greco was his nickname referring to his place of origin.
He moved to Rome in 1570 and started a workshop and would eventually move to Toledo in Spain where he permanently settled in 1577. Therefore he is known as a Mannerist painter, sculptor, and architect of the Spanish Renaissance who created some of the most influential paintings in history!
2. Paolo Veronese
Paolo Veronese (1528-1588) was an Italian painter based in Venice and is best known for his incredibly huge history paintings on the subjects of religion and mythology. Together with Titian and Tintoretto, he is considered to be the greatest Venetian painter of all time.
While he originally started in Mannerism he did gradually develop a more naturalistic style based on the works of Titian. He is one of the best colorists in art history and loved to incorporate dramatic effects in his works as well.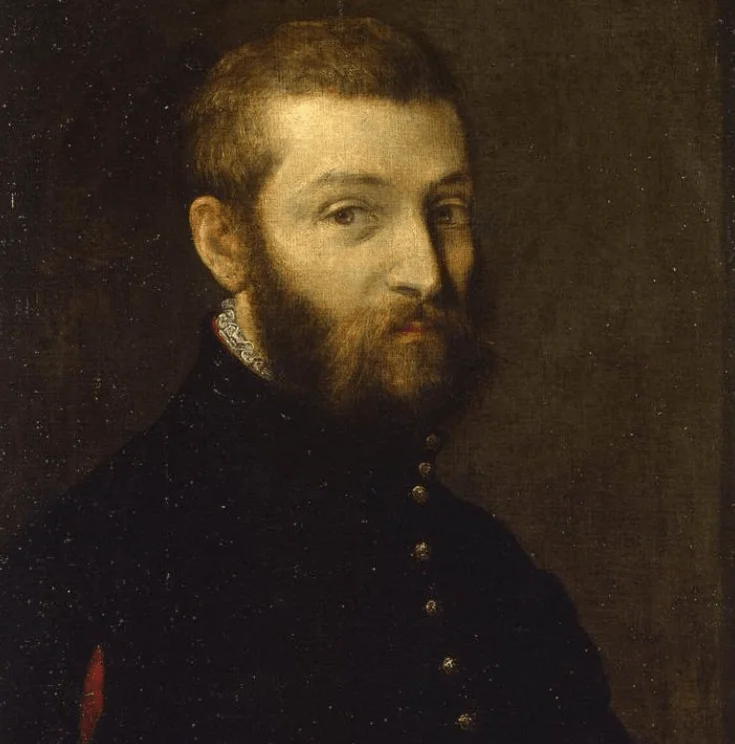 3. Daniele da Volterra
Daniele da Volterra (1509-1566) was another Italian Mannerist artist who was both a painter and sculptor. he is most famously known for his collaborations with fellow Renaissance artist Michelangelo, even though he created multiple famous works himself as well.
---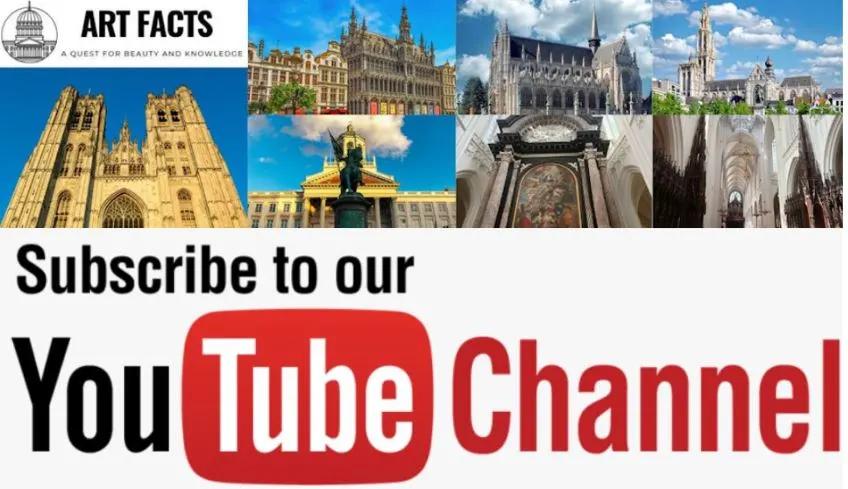 ---
After Michelangelo had died, he was the one who was hired to cover up the genitals in his famous painting in the Sistine Chapel called "The Last Judgement," something that earned him the mocking nickname "Il Braghettone," which translates to "the breeches maker."
4. Jan Brueghel the Elder
Jan Brueghel the Elder (1568-1628) was a Flemish painter and draughtsman who was the son of the famous Flemish Renaissance painter Pieter Bruegel the Elder. He was a friend of the famous Baroque painter Peter Paul Rubens and together they are considered to be the most renowned Flemish painters of the early 17th century.
He had a couple of nicknames such as "Velvet" Brueghel, "Flower" Brueghel, and "Paradise" Brueghel, and painted a vast number of paintings with different types of subjects. These involved both religious types of painting and paintings based on scientific accuracy.
5. Benvenuto Cellini
Benvenuto Cellini (1500-1571) was an Italian goldsmith, sculptor, draftsman, soldier, musician, and writer of poetry. He also wrote an autobiography which he started at the age of 58 and ended at the age of 63.
He was born in Florence and learned his trades there. later on in life, he moved to Rome and also traveled to France before spending the remainder of his life in his hometown. He is considered to be one of the greatest and most versatile artists of Mannerism and created multiple world-famous artworks.
6. Tintoretto
Tintoretto (1518-1594) was one of the 3 great masters of the Venetian School together with Titian and Veronese. he was a painter who was famously known for the incredible speed with which he painted, something that earned him the nickname "Il Furioso," which translates to"The Furious."
His work was a prime example of the Mannerist movement. he used extravagant muscular figures, wasn't afraid to turn the scenes he depicted into dramatic spectacles, and used a strong sense of perspective to emphasize this. He was both admired and criticized for these qualities.
7. Parmigianino
Parmigianino is the nickname of an Italian artist named Girolamo Francesco Maria Mazzola (1503-1540). His nickname is a reference to the city of Parma where he was born and raised. He was a talented painter from a young age and developed his Mannerist style while he was still a teenager.
He produced some of the most famous Mannerist paintings in history, including the "Madonna with the Long Neck" (1534-1540), a painting he never completed. This painting embodies the Mannerist style which exaggerated the harmonious ideals of the Renaissance.
8. Bronzino
Bronzino (1503-1571) is the nickname of an artist from Florence who was named Agnolo di Cosimo. He spent nearly his entire career in his home city and was one of the leading Mannerist artists in Tuscany. His style was a lot less exuberant than most other artists of this period.
He earned his first commission from Cosimo I, Grand Duke of Tuscany when the duke got married in 1539. He became the court painter shortly after and mainly focused n portraits of the duke, his family, and other members of the court. Although Bronzino's paintings are predominantly portraits, he also completed several religious and allegorical paintings.