Belgium is a small country in the heart of Europe that was established in 1830. This means that we only distinguish Belgian artists from Flemish artists and Early Netherlandish artists from this time in history.
Several of the most famous and influential artists in history were born in modern-day Belgium. These include the likes of Jan van Eyck (1390-1441), a Renaissance artist who revolutionized oil painting, and Peter Paul Rubens (1577-1640), the leading Baroque artist of his time.
The same can be said about Pieter Bruegel the Elder (1525-1569), one of the most influential artists in Northern Europe in the 16th century, and Anthony van Dyck (1599-1641), a man who became the court painter in England.
In this article, you'll discover some of the most famous Belgian artists, creative people who were born after modern-day Belgium was established in the 19th century.
1. René Magritte
René Magritte (1898-1967) is not only just one of the most famous Belgian artists in history, but he also produced some of the best-known works of art in history. He was a Surrealist artist who managed to depict relatively ordinary objects in a thought-provoking manner.
His works can be admired in the biggest museums in the world, including the MET and MoMA in New York City to name just a few. One of his most iconic works is called "Ceci n'est pas une pipe" ("This is not a pipe") which depicts a pipe.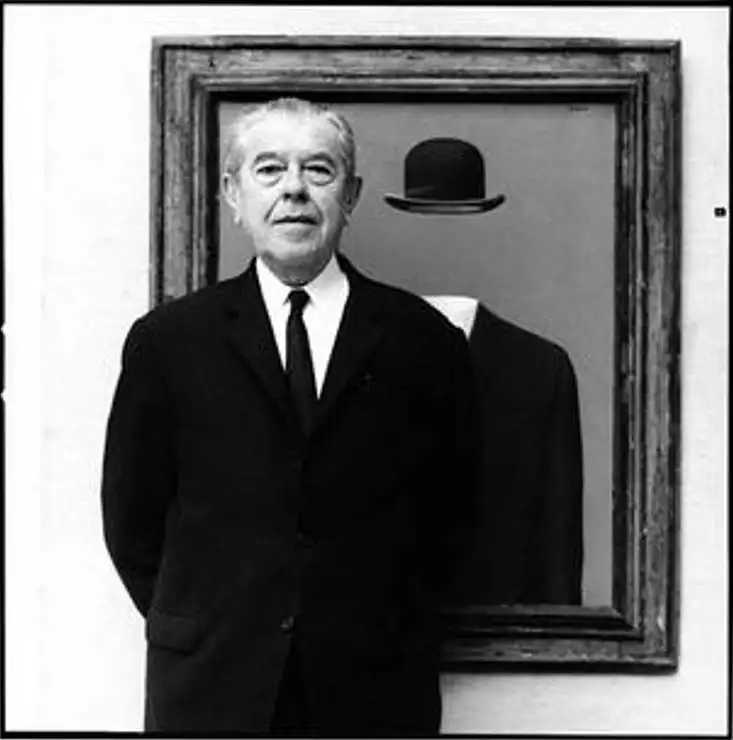 2. James Ensor
James Ensor (1860-1947) was a Belgian artist who lived in Ostend, a city on the Belgian coastline, his entire life. He was an Expressionist artist who was also associated with the Surrealists of the 20th century, and his father was of English descent.
He studied at the Académie Royale des Beaux-Arts in Brussels in the late 1870s and produced his most famous work about a decade later. This work is called Christ's Entry Into Brussels in 1889 (1888) and is on display at the Getty Museum in Los Angeles.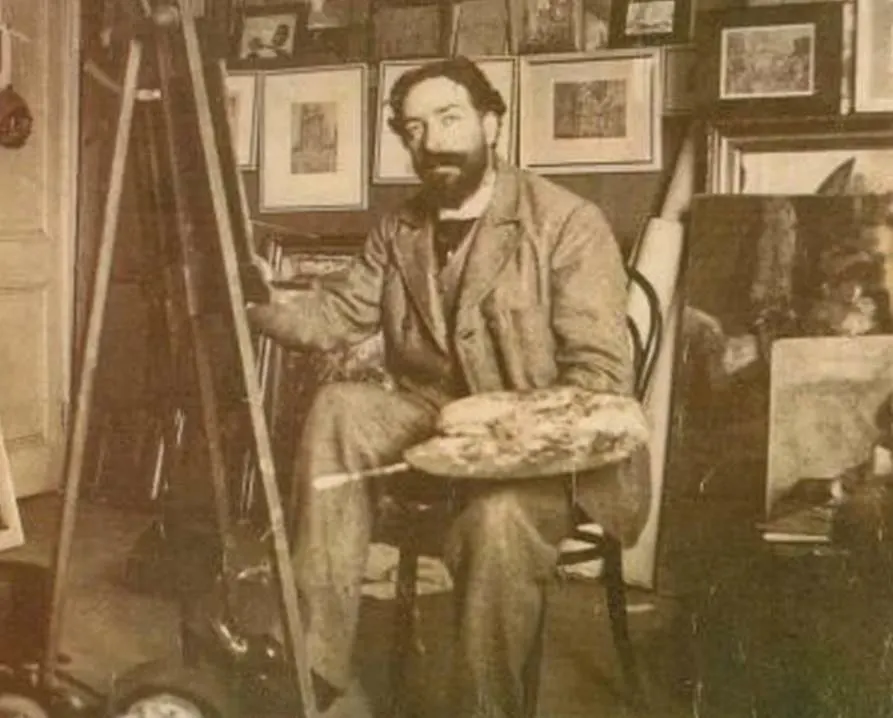 3. Luc Tuymans
Luc Tuymans (born in 1958) is a contemporary Belgian artist and is considered to be a key figure of the new generation of European figurative painters. This art movement is also referred to as "New European Painting."
---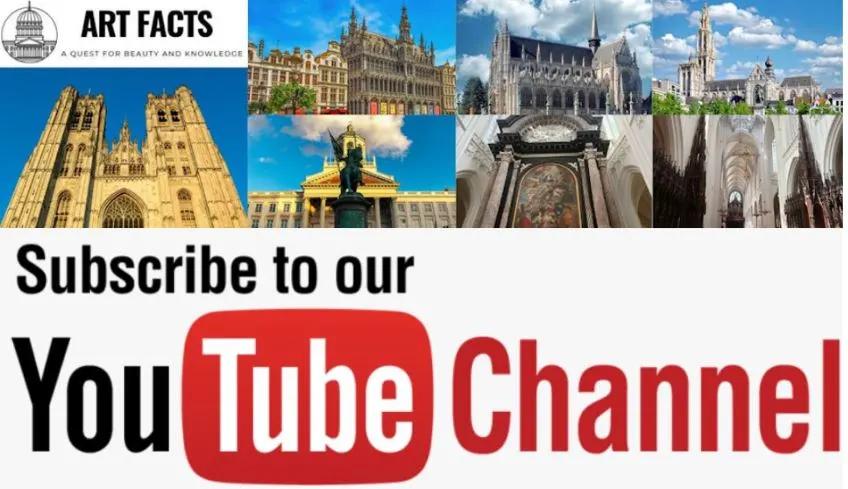 ---
Many of his works revolve around the subject of Good and Evil and he uses photographic or cinematic elements as inspiration. His paintings lack a lot of colors which is done intentionally, as well as the fact that many of them appear to be out of focus.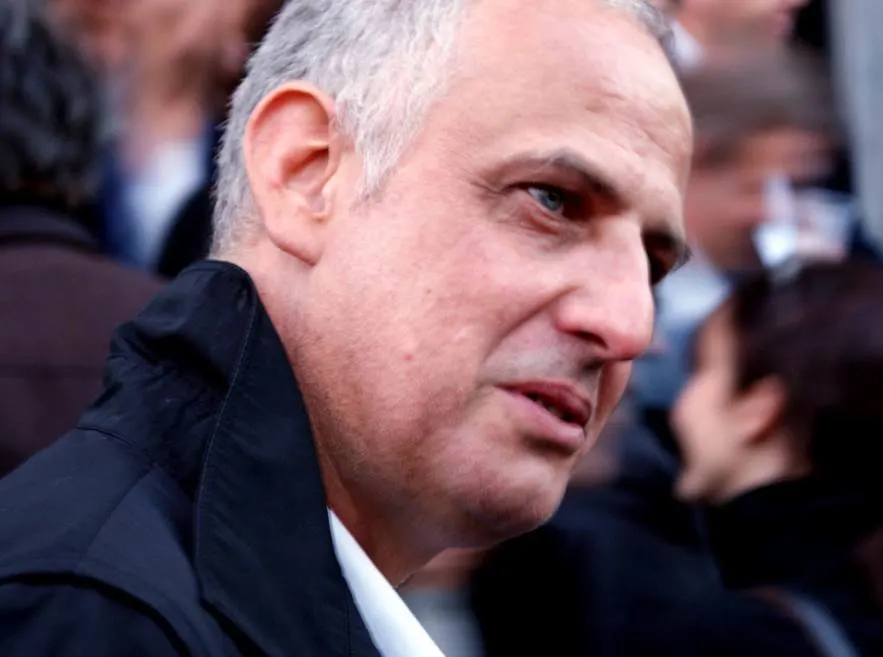 4. Panamarenko
Panamarenko (1940-2019) is the pseudonym of an artist that was named Henri Van Herwegen. He's considered to be one of the most renowned assemblagists and sculptors in Belgian history, despite starting as a Pop art artist.
He developed a keen interest in airplanes and many of his most famous works revolve around this subject. This concept is reflected in his pseudonym which is a reference to a former American airline company called "Pan American Airlines and Company."
5. Paul Delvaux
Paul Delvaux (1897-1994) was another Belgia Surrealist artist who only briefly identified himself with the movement. He developed his distinctive style which revolved around dreamy scenes featuring ancient architecture and skeletons.
His works are easily recognizable because many of his most famous works feature these elements. The females were often depicted nude and the veiled eroticism and concept of life and death make his oeuvre quite remarkable indeed.
6. Félicien Rops
Félicien Rops (1833-1898) was born shortly after the country of Belgium was established and became a renowned illustrator, caricaturist, and printmaker. He lived in relative obscurity to the general public throughout his life, although he was well-respected and held in high regard by his colleagues.
He's another artist who preferred to depict the darker sides in life, specializing in the occult with a touch of eroticism as well. He is also considered to be one of the pioneering figures in the establishment of comic books, mainly through his prints and drawings.
7. Fernand Khnopff
Fernand Khnopff (1858-1921) was one of the leading Belgian Symbolist artists of his time. He was born into a rich family and initially associated with the artistic group called "Les XX" who organized a yearly Salon similar to that in Paris in Brussels.
Despite a meager initial critical reception when his works were displayed for the first time, he managed to grow his reputation to a form of cult status during his lifetime. This resulted in Khnopff being awarded the Order of Leopold, an honorary title offered by the Belgian king himself.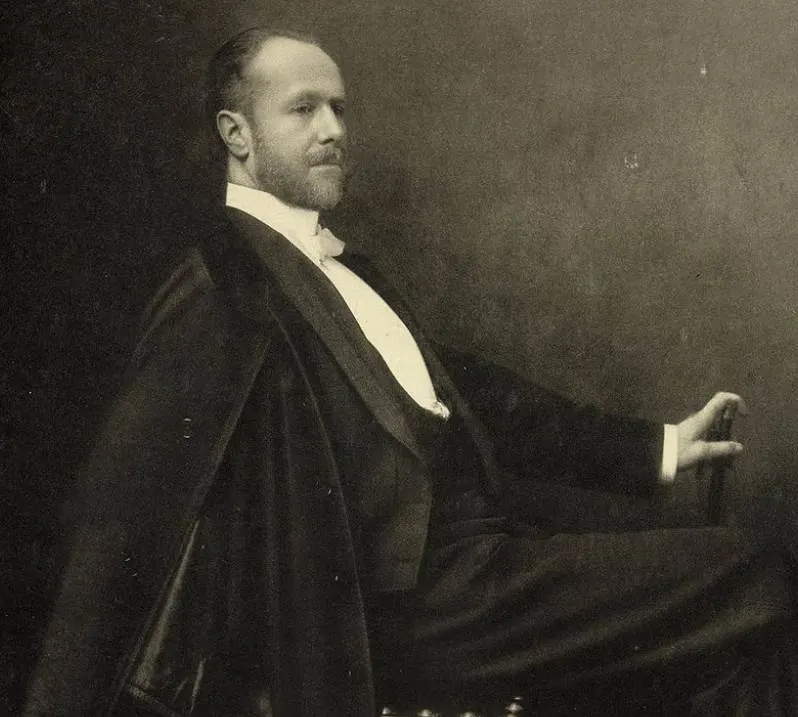 8. Anna Boch
Anna Boch (1848-1936) was one of the most famous female Belgian artists in history. She was associated with the Impressionists and Post-Impressionist movement in the late 19th century and initially experimented with the Pointillist painting technique.
She was also associated with Les XX and was one of the first admirers of Vincent van Gogh (1853-1890), the Dutch artist who was a friend of her brother Eugène Boch. She also bought one of van Gogh's paintings called "The Red Vineyard," long believed to have been the only painting sold by the artist during his lifetime.