There haven't been too many artists in history who picked up their brushes in their early 40s to become one of the greatest painters of their generation.
Henri Rousseau (1844-1910) is one of the few French artists who could claim to be a self-taught genius, and this is reflected in his enthralling paintings.
He adopted the Post-Impressionist style that was popular at the time he painted his first work, and often focused on exotic jungle scenes.
In this article, you'll discover some of the most interesting facts about The Dream by Henri Rousseau, one of the Post-Impressionist artist's ultimate masterpieces.
1. It was the final painting that Rousseau completed in his life
Henri Rousseau was nicknamed "Le Doiunanier," a sort of mockery about his job as a customs officer and toll/tax collector.
He held this position since 1871 and although he already painted a bit now and then, he didn't fully focus on his art until the early 1880s.
He exhibited his paintings often at the Salon des Indépendants starting in 1886 and he finally managed to quit his job a few years later at the age of 49.
People had to adjust to his style of painting which was unlike any other paintings at these exhibitions. The almost surreal quality of his works was not appreciated by art critics but did inspire many avant-garde artists.
He completed The Dream in 1910, just a few months before he passed away on September 2 of that year.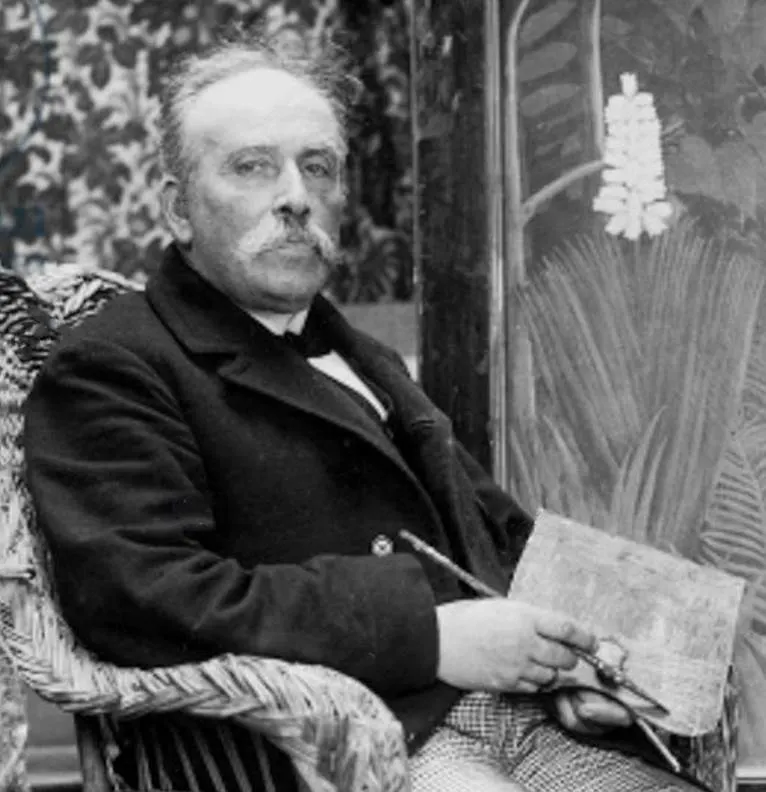 2. It depicts a nude woman who is lying on a couch in the middle of the jungle
---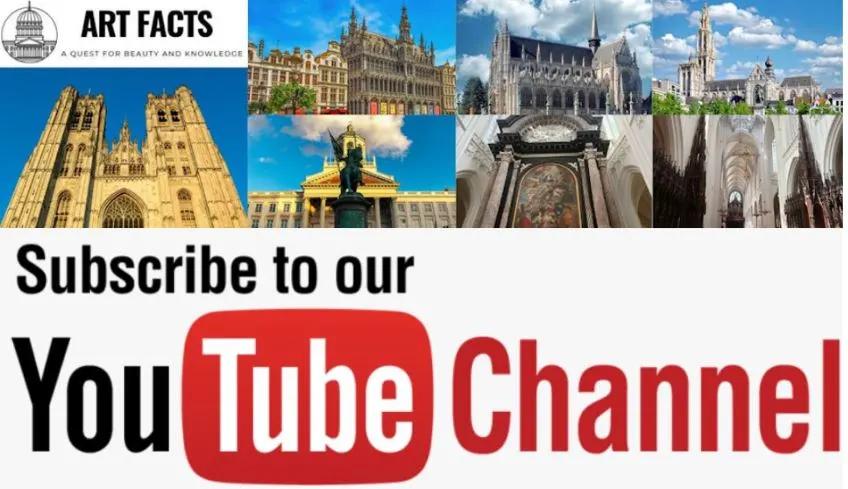 ---
The Dream is one of Rousseau's most famous jungle scenes. It provides an exotic feeling, not surprisingly because a nude female is lying on a couch in the moonlit jungle.
Jungle foliage, lotus flowers, birds, monkeys, an elephant, a lion, a lioness, and a snake are all present in this remarkable painting.
The composition has a surreal feeling to it and was therefore highly influential to Surrealist artists many decades later.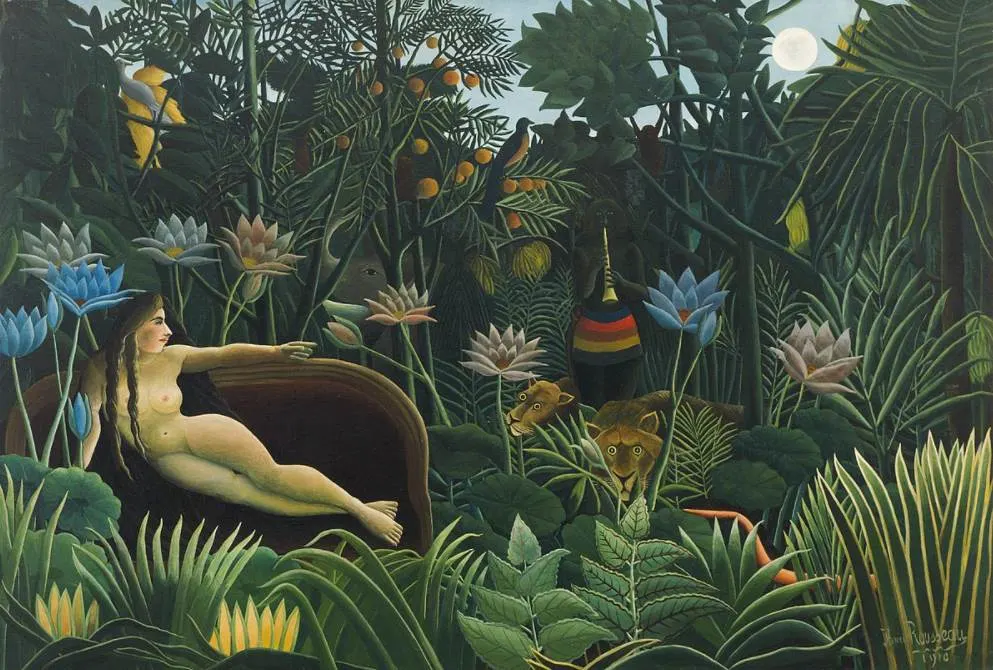 3. The woman has been identified as Rousseau's former mistress
Rousseau referred to the nude woman on the couch as Yadwigha (Jadwiga). She has been identified as the Polish mistress of the artist during his younger years.
In that sense, we can consider this nostalgic painting to be an ode to the beautiful long-lost love of the old artist.
Rousseau was inspired by the Venus paintings that feature a nude reclining female in a similar position. "Sleeping Venus" (1510) by Giorgione and the "Venus of Urbino" (1534) by Titian are two examples of this.
4. The artist was inspired by his visits to a botanical garden in Paris
So how did Henri Rousseau find inspiration to paint jungle scenes? He lived and worked in a studio in Montmartre between 1893 and his death in 1910.
The artist frequently visited the Jardin des Plantes in the 5th arrondissement of Paris. This immense Botanical Garden features countless types of plants that the artist added to his works.
This place started as a garden to grow medicinal plants in the 17th century and was expanded with greenhouses, a zoo, and the National Museum of Natural History.
This offered plenty of material for Rousseau to produce these magnificent jungle scenes.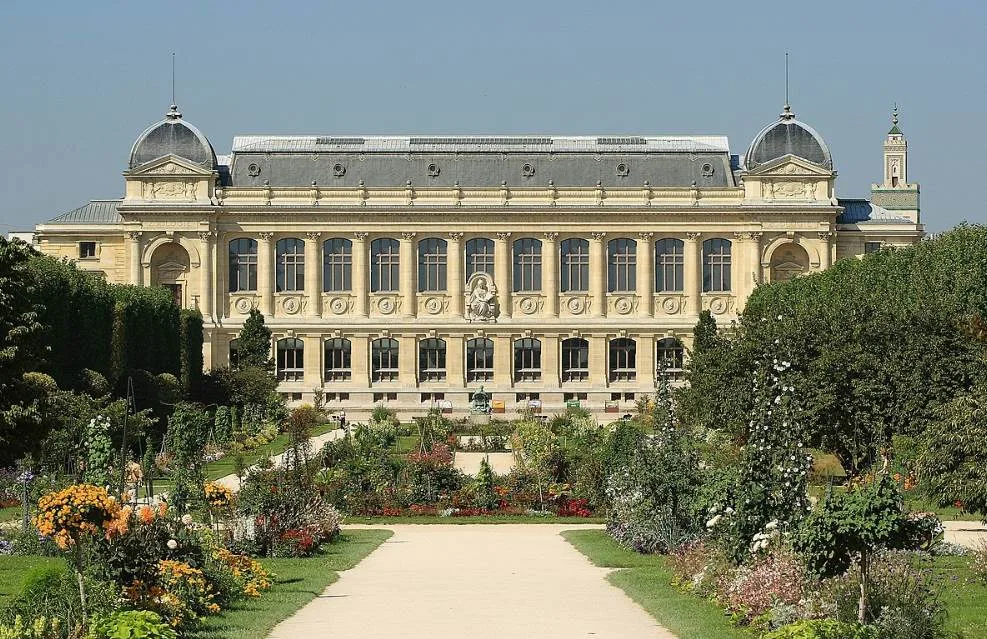 5. Rousseau added a poem to explain why he included a black flute player in the painting
Although you'll hardly notice him at first glance, a black flute player is hiding in the bushes in the central part of the painting.
Rousseau explained that ht idea behind the painting is that the beautiful woman n the couch is dreaming of listening to a flute player in the jungle.
This means the work is a predecessor of the Surrealist paintings completed by artists such asDalí and Magritte who often painted dream-like states.
Rousseau included a little poem to explain the painting which was titled "Inscription pour La Rêve."
Jadwiga in a beautiful dream
Having fallen gently to sleep
Heard the sounds of a reed instrument
Played by a well-intentioned snake charmer.
As the moon reflected
On the rivers or flowers, the verdant trees,
The wild snakes lend an ear
To the joyous tunes of the instrument.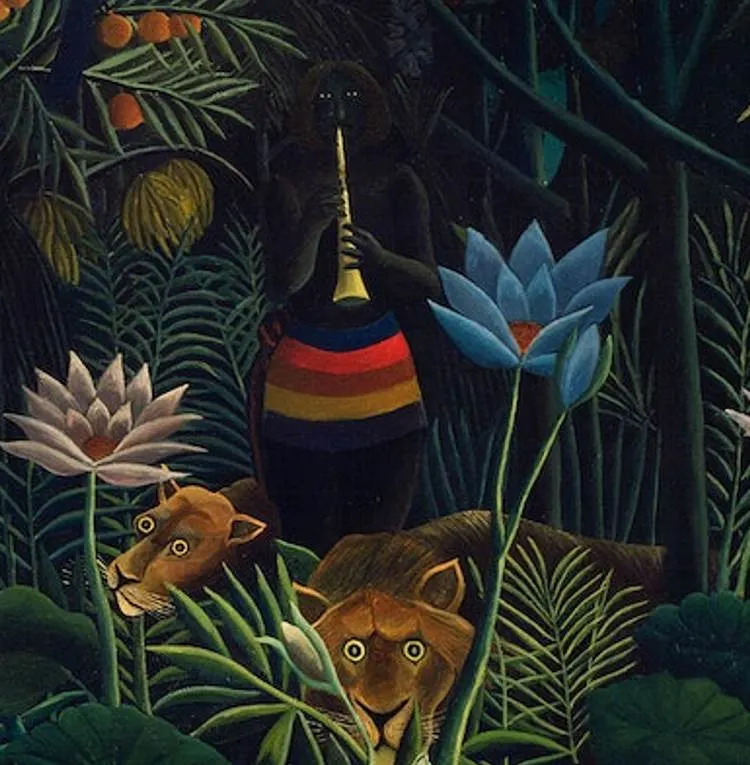 6. It was one of the artist's first paintings to receive positive feedback
The French artist quit his job in 1893 to fully focus on his art, but he didn't have much success during his lifetime. Most of his paintings were ridiculed by art critics.
Paintings such as "Tiger in a Tropical Storm" and "The Sleeping Gypsy" weren't understood in the late 19th century and were openly mocked when they were exhibited.
Regardless of this notion, emerging avant-garde artists such as Henri Matisse and Pablo Picasso did see the genius in his paintings in the early 20th century.
Picasso even went as far as throwing a party in his studio at Le Bateau-Lavoir in 1908 which he referred to as the "Banquet Rousseau."
Another admirer of Rousseau's works was French poet Guillaume Apollinaire. When he first as the painting at the 1910 Salon des Indépendants he wrote:
The picture radiates beauty, that is indisputable. I believe nobody will laugh this year.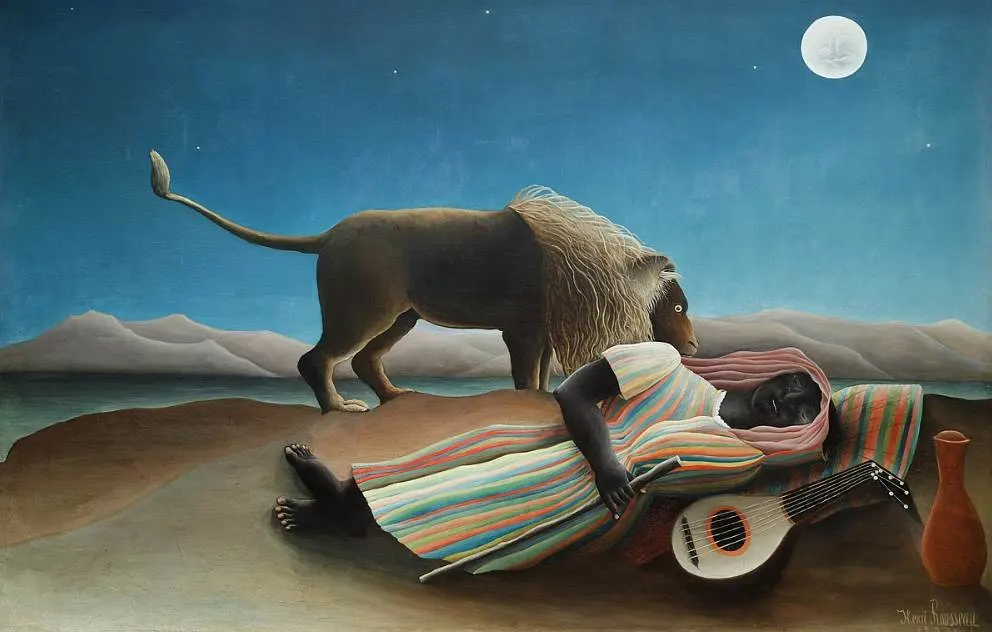 7. How big is The Dream by Henri Rousseau?
An ode to his former lover deserved to be monumental in size, and that's exactly what Rousseau did. It's the largest of all of his jungle paintings, and he completed over 25 of them.
The Dream by Henri Rousseau is an oil on canvas painting that has dimensions of 204.5 × 298.5 centimeters (80.5 × 117.5 inches).
8. Where is the painting located today?
The painting was purchased by a famous art dealer named Ambroise Vollard the year it was completed in 1910. It moved to New York City after being acquired by NYC-based art dealer Knoedler in 1933.
Nelson A. Rockefeller bought the painting in 1953 from Sydney Janis who had owned the work since 1934.
The Dream by Henri Rousseau was donated to the Museum of Modern Art in New York in 1954, the year that the museum celebrated its 25th anniversary.
Today, it's one of the most remarkable paintings in the collection of the MoMA, a museum located between Fifth and Sixth Avenues on 53rd Street in Midtown Manhatten.