The history of Russian art can be traced back to the 10th century, a period that Kievian Rus converted to Orthodox Christianity. This happened in the year 988, a period in which this region separated itself from the Eastern Roman Empire.
The early artworks produced in modern-day Russia were religious icons. Apart from these early paintings, not much happened during the Middle Ages and beyond compared to Western European art.
The Russian Academy of Arts was founded in the year 1757 and this resulted in the emergence of several Neoclassical artists and Romantic artists in the 18th and 19th centuries.
Most of the best-known Russian artists worked during the period when Realism artists became dominant in the 19th century, and during the Russian avant-garde in the late 19th and early 20th centuries.
So who were the most famous Russian artists in history? Let's take a closer look!
1. Andrei Rublev
Andrei Rublev (the 1360s-1427/1430) was one of the most prominent Russian icon painters during the Middle Ages. It's unknown where he was born and not much is known about his life as well. He died in Moscow somewhere between 1427 and 1430.
His legacy is a large nuùber of Christian Orthodox icons and frescoes that can be found in various churches all across Russia. His most famous work is called "The Trinity" and is considered to be the most famous Russian icon ever painted as well.
2. Wassily Kandinsky
Wassily Kandinsky (1866-1944) started his adult life as an economics and law student but ended up becoming one of the most renowned Russian painters and art theoreticians in history. He studied in Munich in 1896 and taught at the Bauhaus School between 1922 and 1933.
He moved to France following the rise of Nazism in Germany and became a French citizen in 1939. He was one of the pioneers of abstract art in the early 20th century and is considered to be one of the most famous Expressionist artists in history. He produced many influential works of art.
3. Marc Chagall
---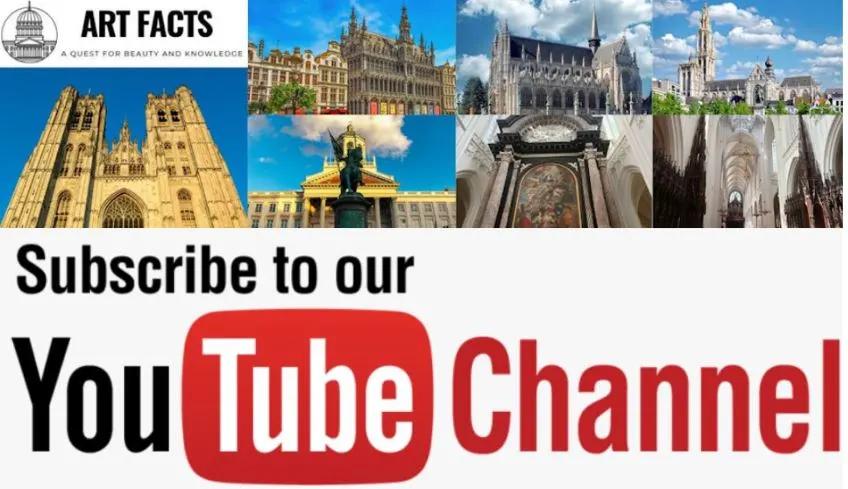 ---
Marc Chagall (1887-1985) was born in Belarus but is considered to be a French artist as well because he spent the majority of his adult life in France. He was a multi-talented artist proficient in the fields of painting, drawings, book illustrations, stained glass, stage sets, ceramics, tapestries, and fine art prints.
He was born Moishe Shagal and has been described as one of the greatest Jewish artists of the 20th century. He was associated with the Cubist artists in the early 20th century. Pablo Picasso once remarked about him that "When Matisse dies, Chagall will be the only painter left who understands what color is."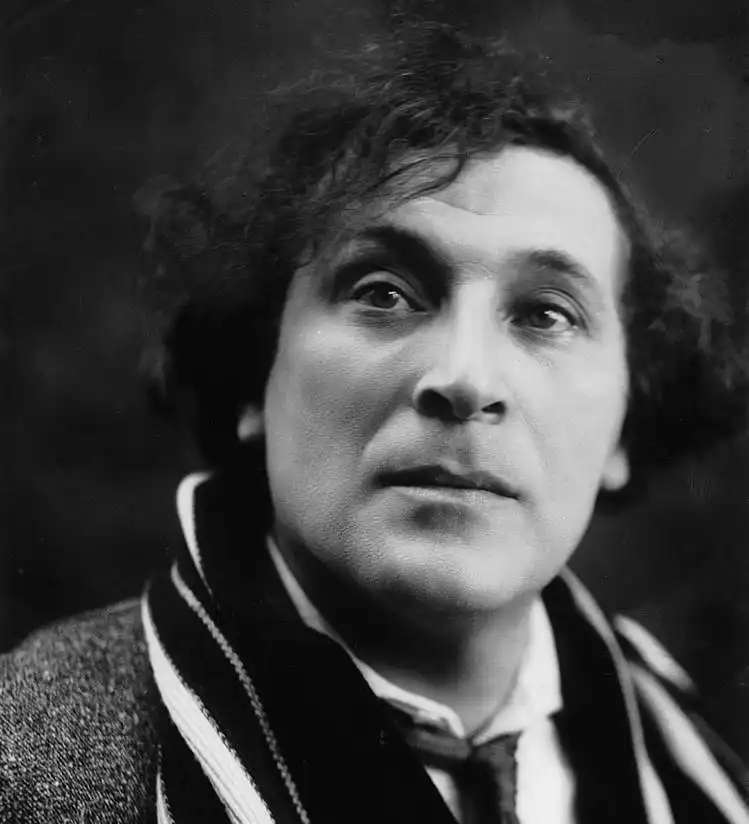 4. Ilya Repin
Ilya Repin (1844-1930) was one of the most famous Russian artists of the 19th century. He was a Realism painter who produced some of the most famous and iconic artworks in Russian history such as Barge Haulers on the Volga (1873) and Ivan the Terrible, and His Son Ivan (1885).
The latter painting caused quite a stir in 1885 due to the explicit content of Ivan the Terrible killing his son. He was one of the main figures in the Russian Realist group called "The Wanderers," a group established to go against academic conventions.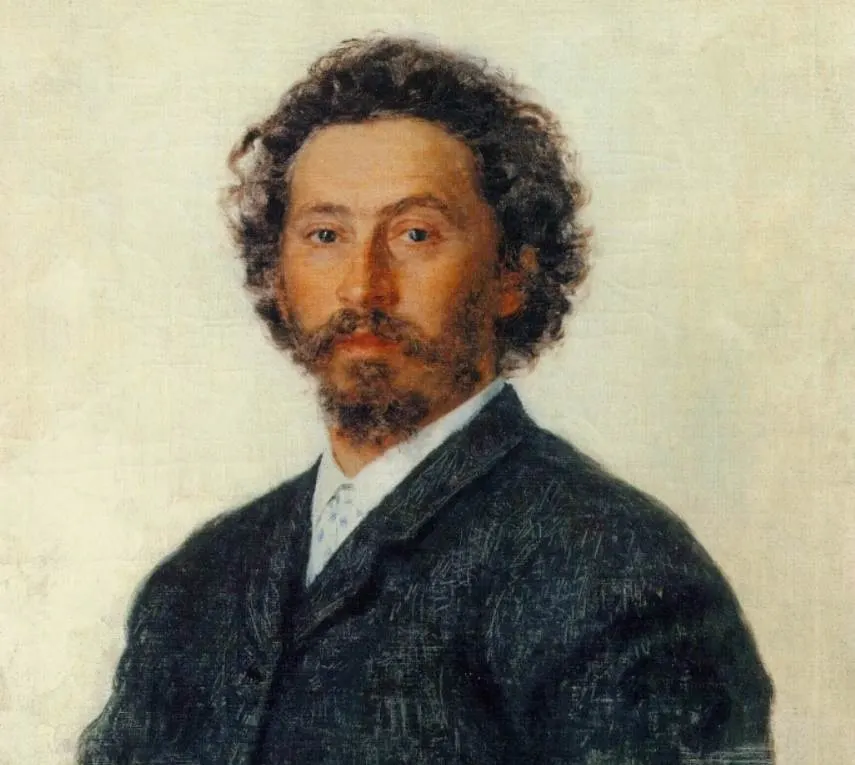 5. Natalia Goncharova
Natalia Goncharova (1881-1962) was a Russian Avant-Garde artist who was part of multiple Russian art groups in the early 20th century. Along with her lifelong partner, fellow Russian artist Mikhail Larionov (1881-1964). She was multi-talented and worked in the fields of painting, costume designing, writing, illustrating, and set design.
She was part of the Jack of Diamonds (1909–1911), and Donkey's Tail (1912–1913), and both artists invented a form of Abstract art called "Rayonism" shortly before World War I (1912-1914). She settled in Paris in 1921 and lived in the city until her death.
6. Ivan Aivazovsky
Ivan Aivazovsky (1817-1900) was one of the leading Romantic Russian artists of the 19th century. His specialty was marine paintings and he became the main painter of the Russian Navy. He is considered to be one of the greatest artists in history in terms of this genre.
This means that he was sponsored by the state, a position that allowed him a level of artistic freedom and the time to closely study his subjects, including military exercises. His level of popularity far exceeded the boundaries of the Russian Empire as his works were displayed at numerous exhibitions in Europe as well.
7. Valentin Serov
Valentin Serov (1865-1911) was a renowned Russian artist who specialized in portraiture. He received his initial education at the St. Petersburg Academy of Arts (1880–1885) in his home city and solely focused on portraits starting in the 1890s.
He painted some of the most famous actors, artists, and writers of the late 19th and early 20th centuries. His works are defined by an extreme sense of near-photographic realism. Many of these are among the most famous Russian paintings ever produced.
8. El Lissitzky
Lazar Markovich Lissitzky (1890-1941) is commonly known by his nickname "El Lissitzky." He was a Russian Avant-Garde artist who was famous for his works in the fields of design, photography, typography, polemic, and architecture.
He was a leading figure in the Suprematism art movement, an early-twentieth-century art movement that focused on simplicity and the importance of geometry. This subsequently influenced the artists of the Bauhaus and De Stijl movements.