Neoclassicism was an art movement in the Western World that started halfway through the 18th century and lasted well into the 19th century. In architecture, the movement continued into the 20th and 21st centuries as well.
The movement took inspiration from the art of classical antiquity. It all started with the writings of Johann Joachim Winckelmann in the 1750s and 1760s regarding the rediscovery of the Ancient Roman cities of Pompeii and Herculaneum. Winckelmann is considered to be the founding father of modern archaeology.
Starting in the 1760s in Rome before spreading all across Europe, the best Rococo artists were gradually replaced by famous Neoclassical artists who incorporated simplicity and symmetry, both principles that the artists of Ancient Greece and Rome valued.
So who were the most famous Neoclassical artists?
Let's take a closer look!
1. Antonio Canova
Antonio Canova (1757-1822) was an Italian Neoclassical sculptor who created numerous marble sculptures. He's considered to be the greatest sculptor of his time and incorporated both Baroque and classical elements into his works of art.
By the year 1800, he was considered to be the most renowned artist in Europe and traveled to England and France after periods in Venice and Rome and can easily be described as one of the most famous Neoclassical artists of all time!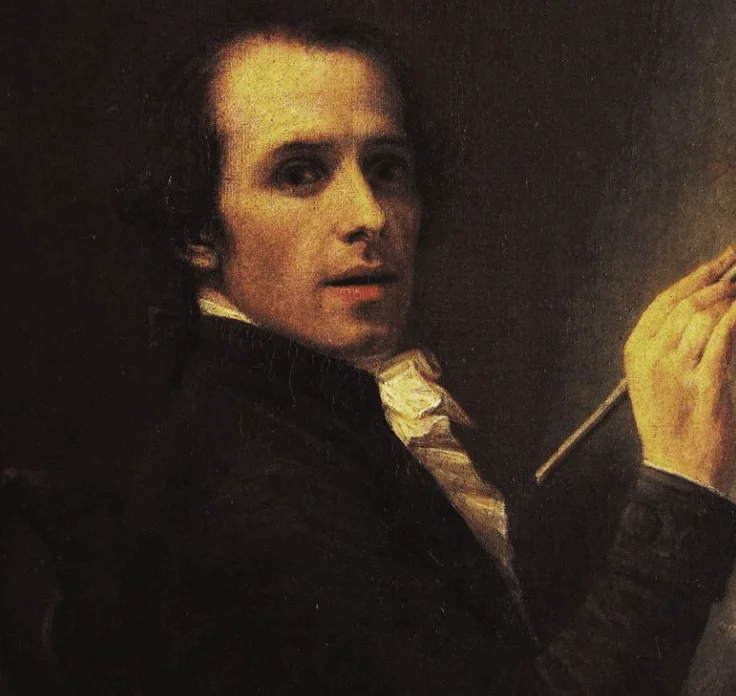 2. Jacques-Louis David
Jacques-Louis David (1748-1825) was a French artist and Neoclassical painter who was one of the pioneers of Neoclassical art. His style moved away from the frivolous Rococo and his paintings drew inspiration from the simplicity of classical art.
Apart from being one of the most renowned painters of his time, he was also active politically, initially supporting his friend Maximilien Robespierre during the French Revolution. After being released from prison he aligned with Napoleon Bonaparte and during this period, his art moved towards the "Empire style."
3. Jean Auguste Dominique Ingres
---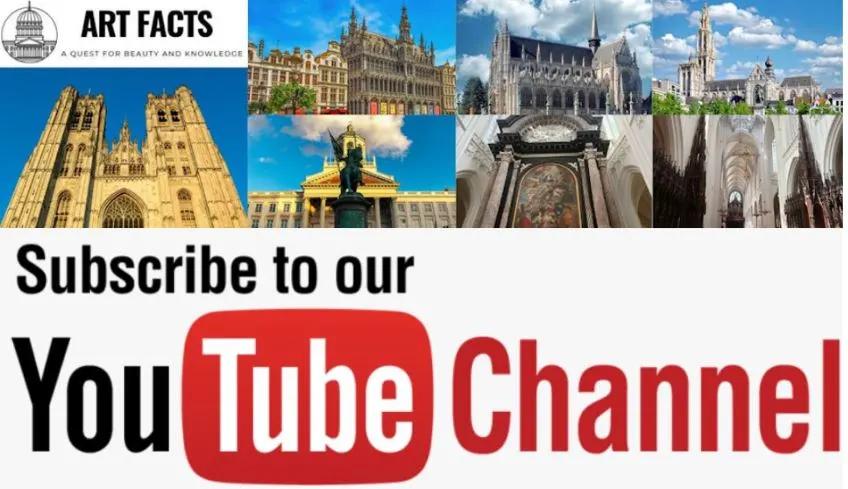 ---
Jean-Auguste-Dominique Ingres (1780-1867) was another French Neoclassical painter who preferred to incorporate classical elements as opposed to the Romantic elements that grew in popularity at the beginning of the 19th century.
While he was famously known as a protector of the classical style of art, he also created numerous portraits which would become a major part of his legacy. Regardless, he was eventually recognized as the leader of the Neoclassical school in France.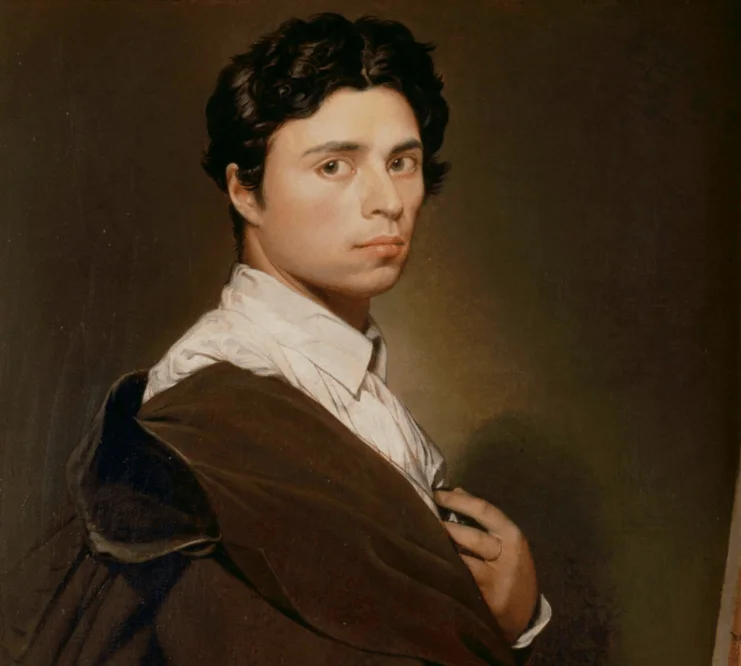 4. Angelica Kauffman
Angelica Kauffman (1741-1807) was a Swiss Neoclassical painter who is most famously known as a history painter. She was quite versatile as she also created numerous portraits, landscapes, and decoration paintings.
She was a Swiss-born artist but moved to Italy at an early age. She moved to various parts of the country, including Milan, Rome, and Venice, before moving to Great Britain. In London, she would become one of two female founding members of the Royal Academy in 1768.
5. William-Adolphe Bouguereau
William-Adolphe Bouguereau (1825-1905) was a French painter who is mostly considered to be an academic painter. He is most famously known for his realistic paintings with mythological themes. He literally created modern versions of classical themes with an emphasis on the female body.
He became famous in both his home country of France, as well as in the United States, receiving numerous awards. His work, however, fell out of favor in the early 20th century until a revival of interest in figure painting marked the rediscovery of one of the most famous Neoclassical artists in history.
6. John William Godward
John William Godward (1861-1922) was an English painter who is known to be one of the last painters of the Neoclassical era before the rise of Modern Art made the movement fall out of favor. Godward had a troubled life as he wasn't accepted as an artist by his family.
He eventually moved to Italy with one of his models and his family cut all ties with him afterward, resulting in only one picture of the man remaining. He eventually committed suicide at the age of 61, one year after returning back to England in 1921. His paintings, on the other hand, which often portray young women in a classical setting, were executed with an extremely high level of technical mastery!