Switzerland is a mountainous country in the heart of Europe that features a unique mix of different cultures. There's a German, French, and Italian-speaking part, which means that the country is well diversified.
Swiss artists haven't been influenced by Italian artists, French artists, and German artists like artists living in other European countries, especially not during the Renaissance.
The most prominent influence of Swiss art was religion, especially Protestantism which emerged during the 16th century.
Few artists from Switzerland broke through internationally before modern times. Since the 19th century, however, many have earned international acclaim with their art.
So who are the most Swiss artists in history? Let's find out
1. Samuel Hieronymus Grimm
Samuel Hieronymus Grimm (1733-1794) was a versatile Swiss artist who worked with a lot of mediums, including oils, watercolors, and ink and pen. His primary subjects of painting were landscapes, history paintings, and scenes of popular events.
Despite being born in Switzerland, he moved to Paris in his early 30s and subsequently to England. It's here that he produced most of his mature works, including numerous drawings of both historically important and ordinary scenes.
2. Angelica Kauffman
Angelica Kauffman (1741-1807) was another famous Swiss artist who managed to build an international career during the 18th century. She was a Neoclassical painter who specialized in history paintings but also produced numerous portraits and landscapes.
She spent a significant time in Great Britain and became one of only two female artists who co-founded the Royal Academy in London in 1768. As a Royal Academician, she was in the presence of famous English artists such as Sir Joshua Reynolds and Thomas Gainsborough. She spent her later years in Rome and build a successful career there as well.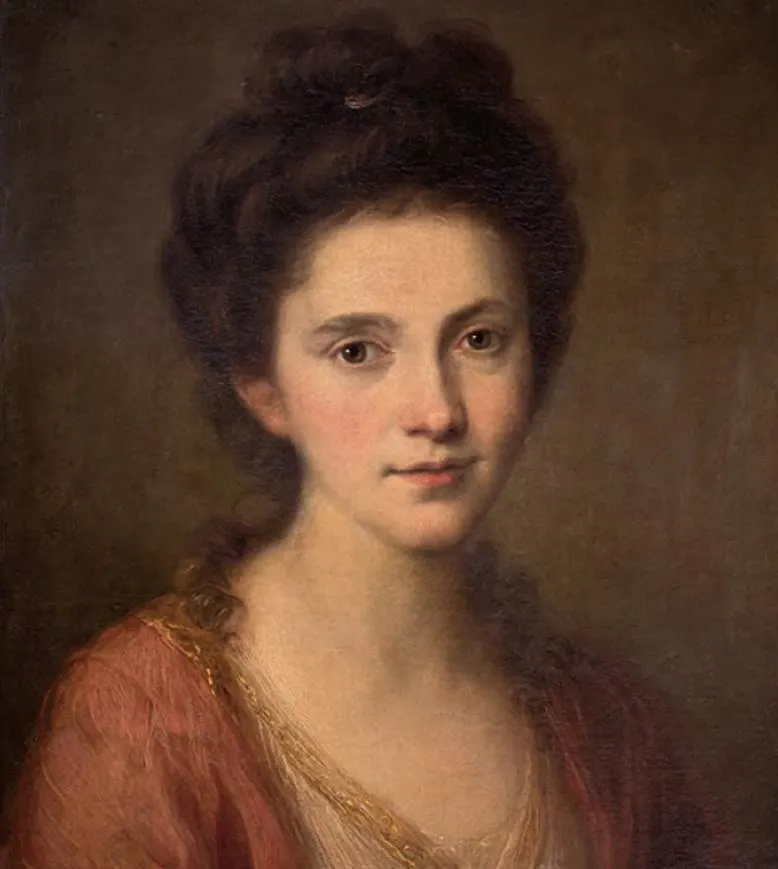 3. Ferdinand Hodler
---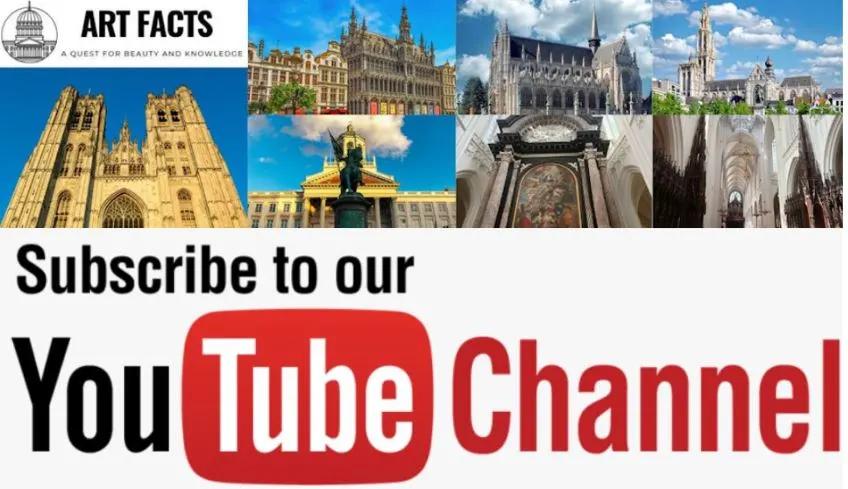 ---
Ferdinand Hodler (1853-1918) started his career as a Realism artist who produced portraits, landscapes, and a variety of genre paintings. He later went on to develop his distinctive style as a Symbolist painter and coined it "parallelism."
This radical change came at the end of the 19th century when Art Nouveau artists all across Europe developed a revolutionary new approach to visual arts. His style was defined by a sense of symmetry and rhythm that he believed to be in synch with society itself.
4. Paul Klee
Paul Klee (1879-1940) was born in Switzerland but spent significant periods in Germany. He taught at the influential Bauhaus School and was involved in a variety of defining art movements in the early 20th century. The "Paul Klee Notebooks" are considered to be extremely valuable works regarding color theory.
He is considered to be both a Cubist artist and an Expressionist artist and can be described as one of the most influential Swiss artists of the 20th century who left behind an amazing legacy. A museum in his honor was established near the Swiss capital of Bern called the "Zentrum Paul Klee." This amazing building was designed by renowned architect Renzo Piano, best known for his work at the Centre Pompidou in Paris.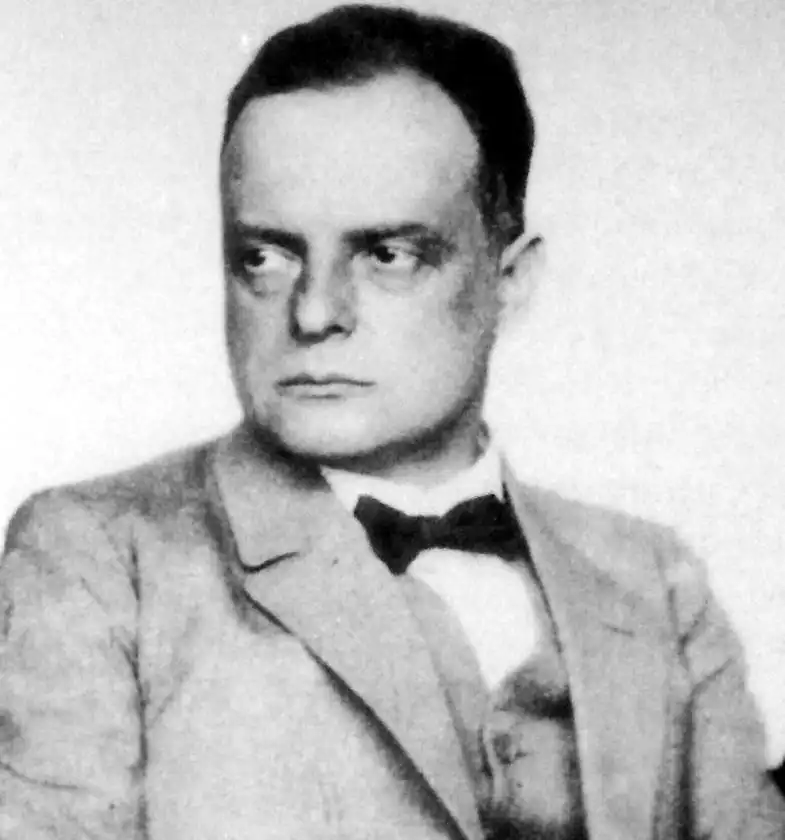 5. Alberto Giacometti
Alberto Giacometti (1901-1966) was another extremely versatile Swiss artist who produced sculptures, paintings, drawings, and prints. He was influenced by both the Cubists and Surrealists and is best known for his sculptures.
He moved to Paris in the early 1920s and this is where he spent most of his professional career. He's described as one of the most influential sculptors of the 20th century and only started to take painting seriously during the final decade of his life.
6. Max Bill
Max Bill (1908-1994) was a Swiss artist and architect who was proficient in a wide variety of fields, including architecture, and painting. he was also an industrial designer, and graphic designer and many of his artworks are located in public locations.
Bill wasn't a teacher at the Bauhaus himself but he was a student there. As a pupil of famous artists such as Paul Klee and Wassily Kandinsky, he learned the ropes and eventually became an art professor himself in art academies in his native Switzerland and Germany.
7. Jean Tinguely
Jean Tinguely (1925-1991) was a Swiss sculptor who produced some of the most remarkable sculptures in the history of Swiss art. His kinetic art sculptural machines are officially known as Métamatics and can be described as machines that produce art.
He produced these remarkable sculptures as satire to highlight the fact that automation leads to the overproduction of goods. He was born and raised in Basel, Switzerland, but moved to Paris in the early 1950s. His best-known work is called "Homage to New York" (1960), a self-destructing sculpture that has been partially destroyed.
8. H. R. Giger
Hans Ruedi Giger (1940-2014) was a Swiss artist commonly referred to as H. R. Giger. He's arguably one of the most famous Swiss artists of all time because he invented a distinctive type of art known as "Biomechanical Art." This type of art is defined by creating images that mix human beings and animals with machines.
His most famous work was produced in the late 1970s when he worked together with Sir Ridley Scott on the sci-fi horror film "Alien" (1979). H. R. Giger is credited with several characters in the movie, including the Alien creature, The Derelict, and the Space Jockey. The H.R. Giger Museum in the Swiss town of Gruyères is dedicated to his remarkable oeuvre.