When a young aspiring French artist started experimenting with a revolutionary new painting technique in the early 1880S, it took him several years to perfect it.
Pointillism is also known as "Neo-Impressionism," and was developed during the Post-Impressionist era in the late 19th century, which in turn was a development of the major Impressionist movement.
There's a slight hint in the name because Pointillist paintings are created by producing a large number of tiny dots that make up larger fields.
From up close, these fields are not visible, but when viewed from a distance, the pattern of the entire composition becomes clear.
Several artists played with this method, but not that many stuck to it for the rest of their careers. That's mainly because Avant-Garde artists developed new painting methods at the turn of the 20th century.
In this article, you'll discover some of history's most famous Pointillist artists.
1. Georges Seurat
Georges Seurat (1859-1891) was the founding father of Pointillism and the French artist I referred to earlier. He was born into a wealthy family in Paris and studied art at the École des Beaux-Arts, the most prestigious art academy in France at the time, in the late 1870s.
He spent a year doing military service and started working on developing his technique in the early 1880s. He took a mathematical approach to art, which was in sheer contrast to what he had been taught at the academy. His masterpieces titled "Bathers at Asnières" (1884) and "A Sunday Afternoon on La Grande Jatte" (1884-1886) are considered the ultimate representations of Pointillism.
2. Paul Signac
Paul Signac (1863-1935) was a close friend of Georges Seurat and helped him a lot in developing the technique during the late 1880s. He was instantly impressed with the dotted paintings that his friend had created when he first met him and 1884 and started producing Pointillist paintings himself shortly after.
---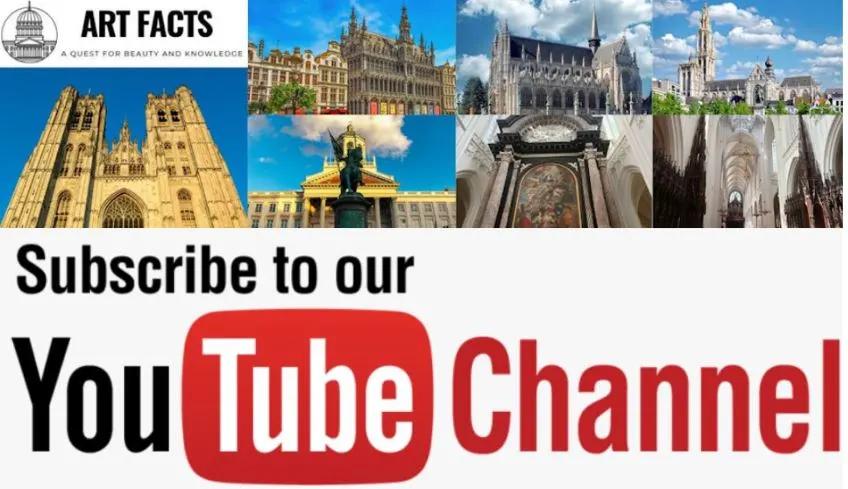 ---
His friend died at a young age in the early 1890s and it's fair to state that Signac continued his legacy for over 4 more decades. Signac's paintings were exclusively painted using the Pointillist technique and often featured colorful landscapes. He combined his painting career with his position as the president of the Société des Artistes Indépendants between 1908 and his death in 1935.
3. Henri-Edmond Cross
Henri-Edmond Cross (1856-1910) was born Henri-Edmond-Joseph Delacroix and that explains why this French artist has a rather English-sounding name. Even though Cross started his career as a Realism artist, he picked up Pointillism around the same time he met Seurat in 1884.
This was also the year that he became the co-founder of the Société des Artistes Indépendants, an annual exhibition that served as a response to the official Paris Salon. Cross further developed his style after Seurat's passing and his works are defined by extremely vivid colors. This in turn formed a source of inspiration for Fauvism artists, especially the paintings of Henri Matisse.
4. Maximilien Luce
Maximilien Luce (1858-1941) was an extremely versatile artist who started his career working as an engraver. He later started focusing on painting and also was a prolific illustrator and graphic artist. He started producing Impressionist paintings but his most notable works were completed using the Pointillist technique.
The Neo-Impressionist were also active in anarchist circles and Maximilien Luce was a very outspoken figure regarding political philosophy. This resulted in 42 days of imprisonment when he was suspected of being involved in the assassination of the President of France, Marie François Sadi Carnot. Many of his paintings were politically inspired.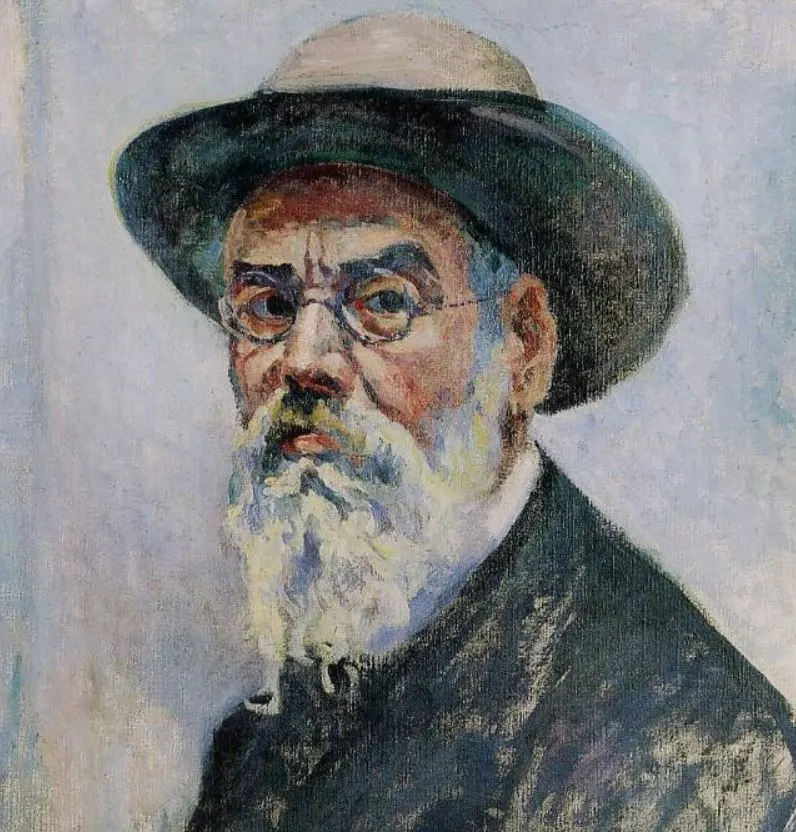 5. Anna Boch
Anna Boch (1848-1936) was a Belgian artist who also collected art. She acquired many famous paintings by Post-Impressionist artists, as well as paintings completed using the Pointillist technique. She was also the only female member of a Belgian art group called "Les XX" which consisted of 28 members.
Many of her early paintings were completed in Pointillism but she later adopted the Impressionist style as well. It wasn't a surprise that Anna became an artist herself because many of her family members were involved in the art world. This included her brother Eugène, a painter, her father Frédéric Victor, a manufacturer of porcelain, and her cousin Octave Maus, an art critic.
6. Vincent van Gogh
Vincent van Gogh (1853-1890) is one of the most famous artists in history and that's mainly because he produced some of the most amazing paintings in history. His technique gradually developed during his decade-long career and he often included the Pointillist technique in parts of his artworks.
He never really adopted Neo-Impressionism and only created a few artworks that were completely in this style. Many of his famous paintings, however, feature small brushstrokes that could be defined as Pointillism. These vibrating works of art are what made the Dutch artist one of the most influential artists in history.
7. Charles Angrand
Charles Angrand (1854-1926) was a French artist who was born and raised in Rouen. He attended the Académie de Peinture et de Dessin in his home city and only visited Paris for the first time in 1875. He was remarkably denied access at the École des Beaux-Arts and found a job as a math teacher in Paris in 1882 instead.
He painted in his spare time and initially adopted the Impressionist technique, often painting landscapes and rural areas. He finally adopted the Pointillist technique of Seurat and Signac but didn't use the same contrasting colors. Instead, he used dots of multiple different colors to create shadows, something that differentiates his oeuvre from other Pointillist artists.
8. Albert Dubois-Pillet
Albert Dubois-Pillet (1846-1890) was another important Pointillist painter who was one of the first artists to embrace the revolutionary new painting technique. He generally painted in his spare time because he already carved himself an important career as an army officer during his younger years.
Completely self-taught, the young artist managed to get a still-life painting accepted at the Pairs Salon of 1877, quite a remarkable achievement. He adopted Pointillism in 1885 and solely painted using this technique during his final years. His other notable achievement was that he co-founded the Société des Artistes Indépendants in 1884.