Cuba became a colony of Spain in the 15th century and like all other Spanish colonies around the world, this was reflected in the art that was produced in the island country.
Churches and other religious buildings were decorated by European artists who arrived here in the 16th century. They brought the contemporary European style to the island.
By the 17th and 18th centuries, native Cuban artists produced art that was very much in line with the Baroque era of Europe and mainly revolved around portraits and religious paintings.
The 19th century marked the beginning of something new as Costumbrismo and landscape artists emerged during the Romantic era.
The most notable shift happened in the early 20th century when artists embraced the European modern styles and Cuban Avant-Garde artists added their own spin to it.
So who were some of the most famous Cuban painters in history? In this article, you'll find out!
1. José Nicolás de la Escalera
José Nicolás de la Escalera (1734-1804) was a Cuban painter who embodies the Spanish colonial era on the island. He specialized in both portraits and religious paintings and is often considered to be the first native Cuban who produced a large collection of paintings in his home country.
Little is known about his training but his style resembles that of many Spanish artists, especially those of the Andalusian School. He decorated many churches in Cuba and also painted a portrait of Luis Vicente de Velasco, a Spanish naval officer who led his troops during the Siege of Havana. This painting was given to King Charles III of Spain afterward.
2. Guillermo Collazo
Guillermo Collazo (1850-1896) was born and raised in a colonial family in Cuba. He was artistic but only showed strong political interest which was a dangerous situation during the Ten Years' War in the 1860s. His parents quickly sent him to the United States around this time.
---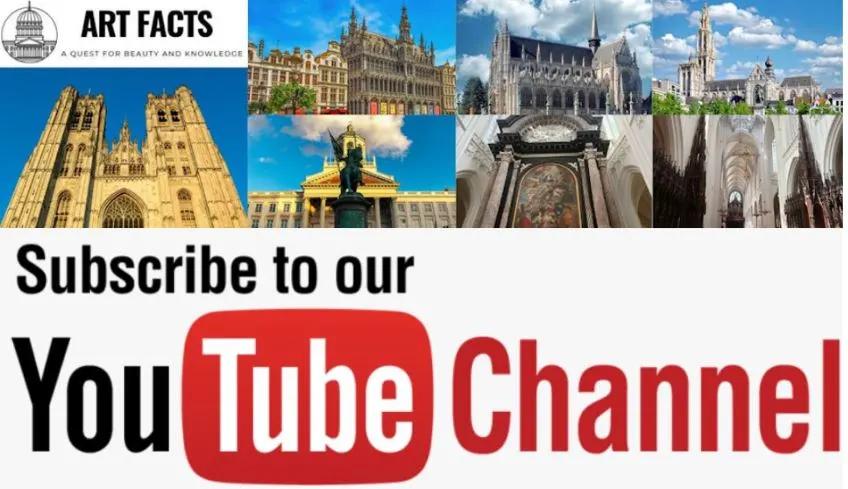 ---
His talent in painting allowed him to work at a local studio in New York City and he eventually opened up his own studio in the Big Apple. He later moved back to Cuba but moved once again to Paris in the 1880s where he lived and worked for the rest of his life. His paintings were heavily inspired by his native country.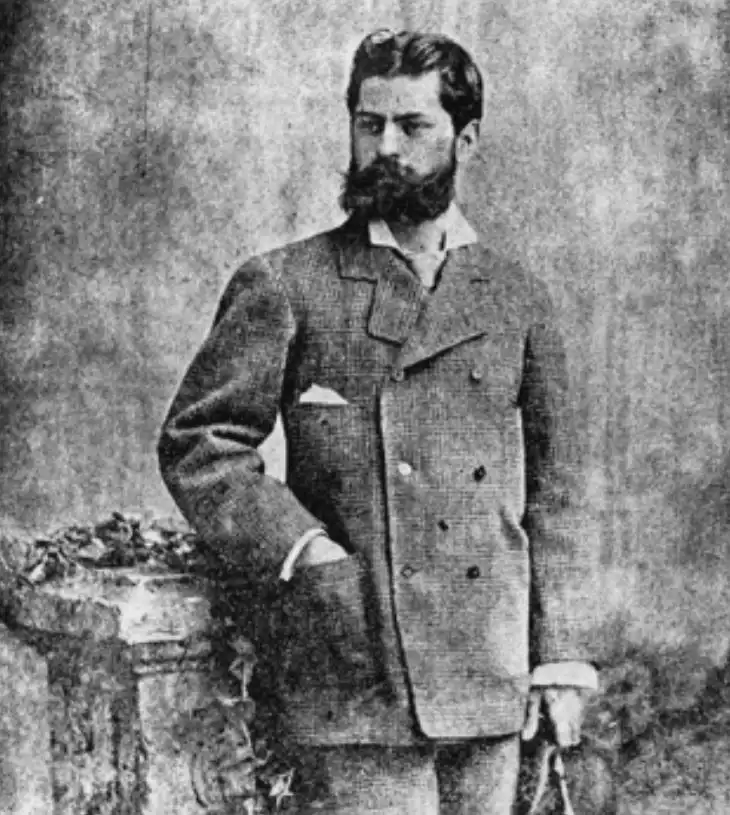 3. José Joaquín Tejada
José Joaquín Tejada (1867-1943) was one of the most renowned Cuban landscape painters in history. He was the cousin of Guillermo Collazo and often collaborated with his older family member. He also traveled extensively and earned a scholarship to study in Europe.
His Realism paintings were heavily influenced by the Barbizon School in France, although he still managed to add his own distinctive style to them. He spent his final years as an educator as he taught at the Academy of Fine Arts in Santiago de Cuba.
4. Amelia Peláez
Amelia Peláez (1896-1968) was born in the late 19th century which means she was a member of the first generation of Avant-Garde artists in Cuba. She was a late bloomer, however, who only entered the Escuela Nacional de Bellas Artes San Alejandro in Havana at the age of 20.
Her talent became clear and she was given a grant from the local government to study art in Paris. Here, she received formal education at the prestigious École Nationale Supérieure des Beaux-Arts. Her distinctive modern artworks can be admired at the Museo Nacional de Bellas Artes de La Habana and the Museum of Modern Art in New York City.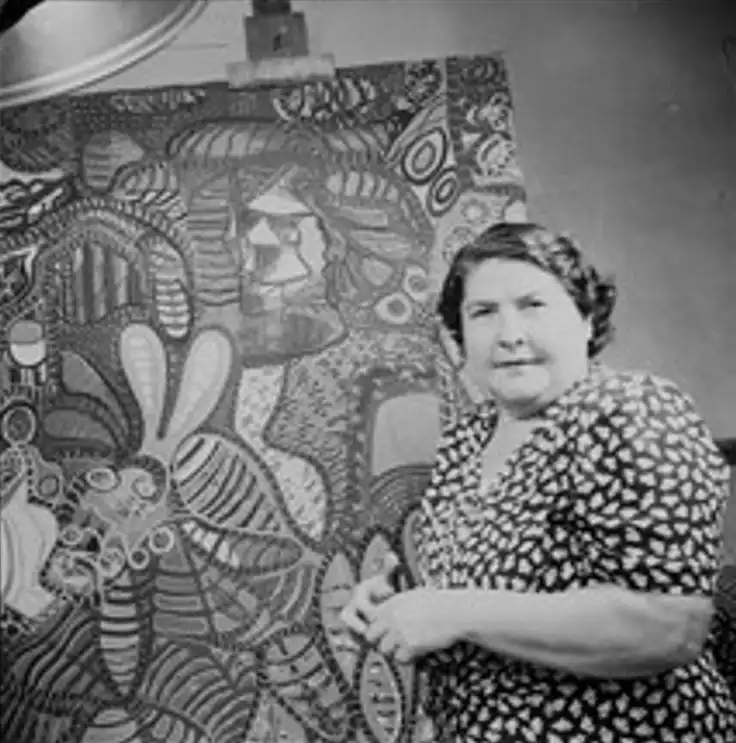 5. Víctor Manuel García Valdés
Víctor Manuel García Valdés (1897-1969) was another Cuban Avant-Garde artist who was closely associated with the "Vanguardia" movement in Cuba. These were a group of Cuban artists who combined modern European styles with native Primitivism.
He was a child prodigy who enrolled at the Escuela Nacional de Bellas Artes San Alejandro at the age of 12 and like many of his colleagues, managed to study in Paris during his twenties. His style was especially influenced by the paintings of Paul Gauguin who also incorporated a Primitive style.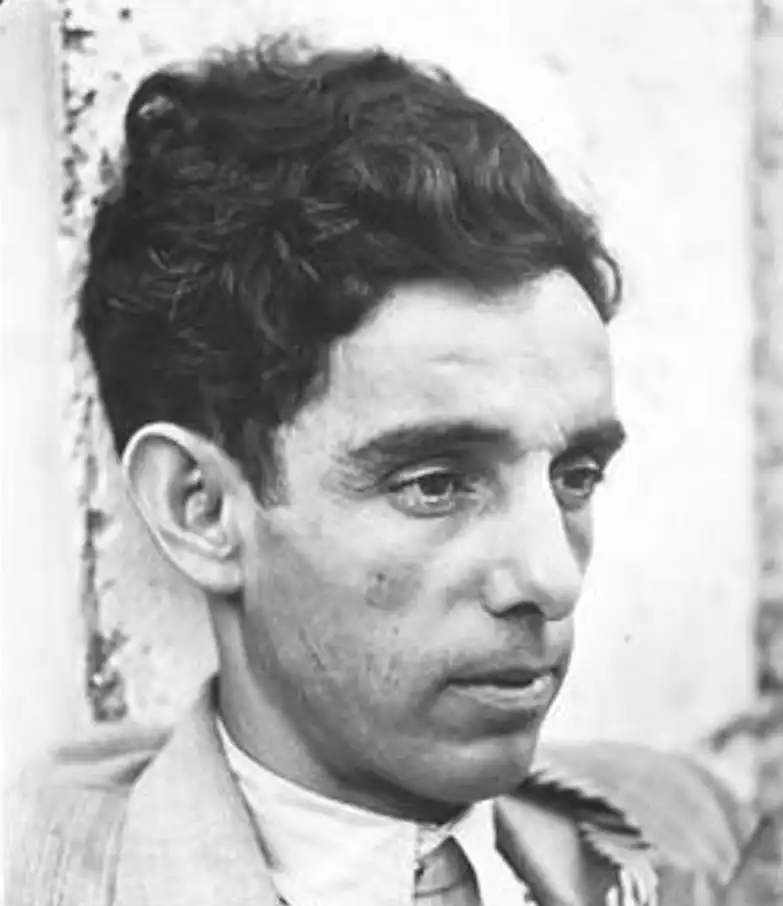 6. Antonio Gattorno
Antonio Gattorno (1904-1980) had a very similar path in his career as Víctor Manuel García Valdés. He first enrolled at the prestigious art academy in Havana before departing to France to study art on a scholarship. As you surely guessed, Gauguin also influenced him tremendously.
His paintings feature distinctive local elements in combination with the modern styles he learned about in Europe. Idyllic tropical scenes, native people doing common things, and large murals influenced by Mexican artists form the base of his extensive oeuvre.
7. Manuel Mendive
Manuel Mendive (born in 1944) is considered to be the leading Afro-Cuban artist of the 20th and 21st centuries. He was born in Havana but has Yoruba roots from the West Coast of Africa and greatly honors his heritage. This definitely reflects in his art.
While he is certainly one of the most famous Cuban painters in history, he is also renowned in many other fields. These include drawing, body painting, wood carving, and sculpture. He traveled to West Africa for the first time in the early 1980s and this greatly influenced the rest of his career.
8. Wilfredo Lam
Wifredo Lam (1902-1982) was born "Wifredo Óscar de la Concepción Lam y Castilla" and was another Cuban artist who wanted to preserve the Afro-Cuban heritage of his forefathers. He learned a lot from his meetings with other prominent 20th-century artists, including Pablo Picasso and Frida Kahlo.
His mother was of Congolese descent and as his name suggests, he also had Chinese roots because his father was a Chinese immigrant. His style was heavily influenced by Cubism but he managed to integrate his own style to produce extremely distinctive works of art.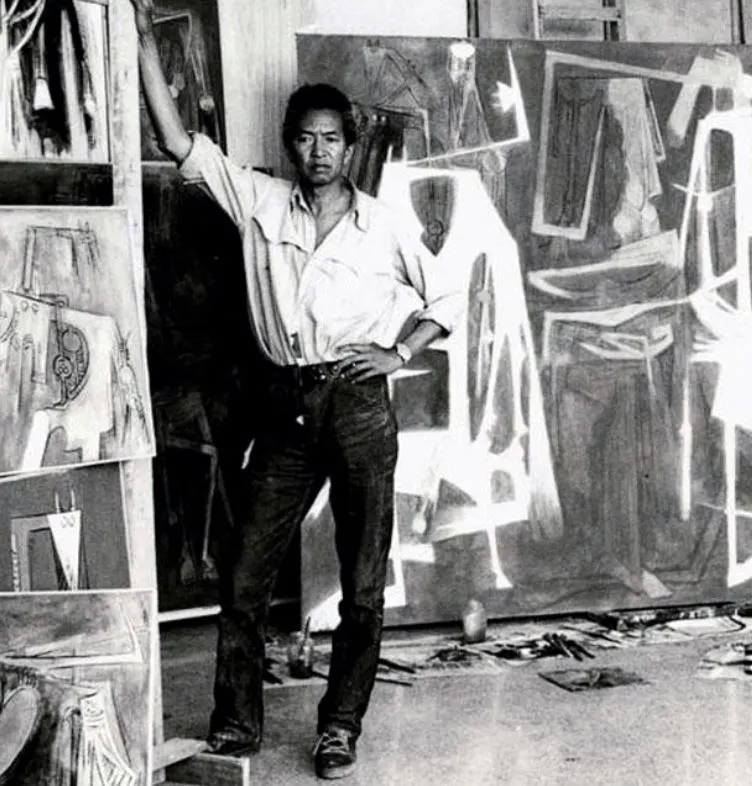 9. Armando Mariño
Armando Mariño (born in 1968) is one of the most popular contemporary Cuban artists in the world. He produced both oil paintings and watercolors and created an immense vibrant style that turn his paintings and drawings into mesmerizing works of art.
He was born in Santiago de Cuba, the second-largest city on the island, into a family of scientists which is quite remarkable for an artist. He studied in Amsterdam during the early 20th century and currently lives and works in New York City.