Mexican art developed from the initial pre-Hispanic Mesoamerican era and spanned for a period of approximately 3,000 years. Most of it was produced in the central and southern parts of modern-day Mexico.
This radically changed when the Spanish conquered the Aztec Empire and indigenous art was replaced with so-called Colonial art. This was mostly religion and intended to decorate the newly constructed churches all over the region.
Remarkably, it took a while before the influence of Spanish artists on Mexican art diminished and indigenous subjects were integrated. This went hand in hand with Mexicans establishing a sense of identity following the Mexican War of Independence between 1810 and 1821.
The most famous Mexican art movement was Mexican Muralism, a government-sponsored project that aimed to achieve a sense of unity in the country following the Mexican Revolution (1910-1920).
So who are the most famous Mexican artists in history? Let's find out!
1. Frida Kahlo
Magdalena Carmen Frida Kahlo y Calderón (1907-1954) is the full name of the best-known Mexican painter in history, Frida Kahlo. She was born from a German father and Mestiza mother, something that allowed her to put the search for her own identity into a broader context.
She was one of the key figures who used art as a means for Mexican people to find their own sense of identity. Her art was inspired by nature and distinctive Mexican objects and she can be labeled as one of the most famous Surrealist artists in history.
2. Diego Rivera
Diego Rivera (1886-1957) was one of the leading figures of the Mexican mural movement and became world-famous for the murals he painted in both Mexico's largest cities and multiple cities in the United States. He was influenced by the Cubists artists and painted murals in Mexico City and New York City between 1922 and 1953, to name just a few cities in which he left his permanent mark.
Rivera was a notorious womanizer and was married multiple times, including a turbulent marriage to his colleague Frida Kahlo between 1929 and her death in 1954. His works have been exhibited in the most famous museums in the world, including the MoMA in New York. One of his most famous works is a series known as the "Detroit Industry Murals."
3. Leonora Carrington
---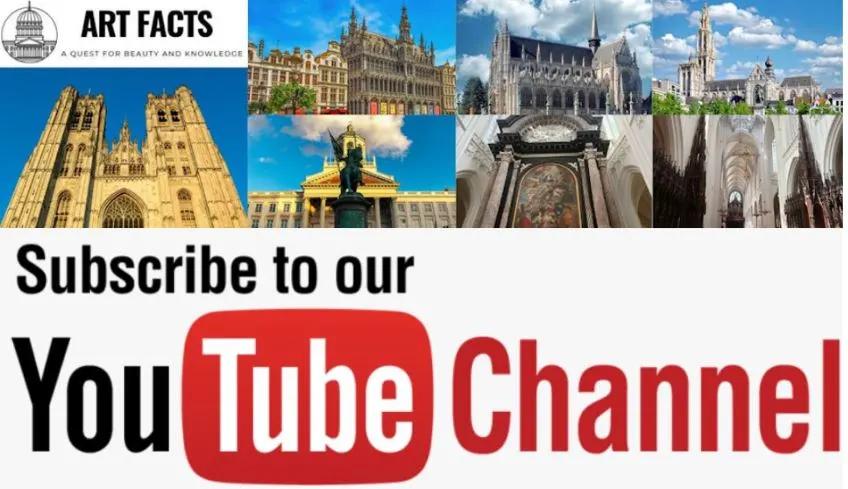 ---
Leonora Carrington (1917-2011) was born in Lancashire in the northwest of England but lived most of her adult life in Mexico City. Here she became involved in the Surrealist art movement of which she was one of the final leading members in the 1930s.
She was also a novelist and one of the founding members of the women's liberation movement which was established in Mexico City in the 1970s. She was associated with the famous German artist of the Surrealist movement Max Ernst (1891-1976).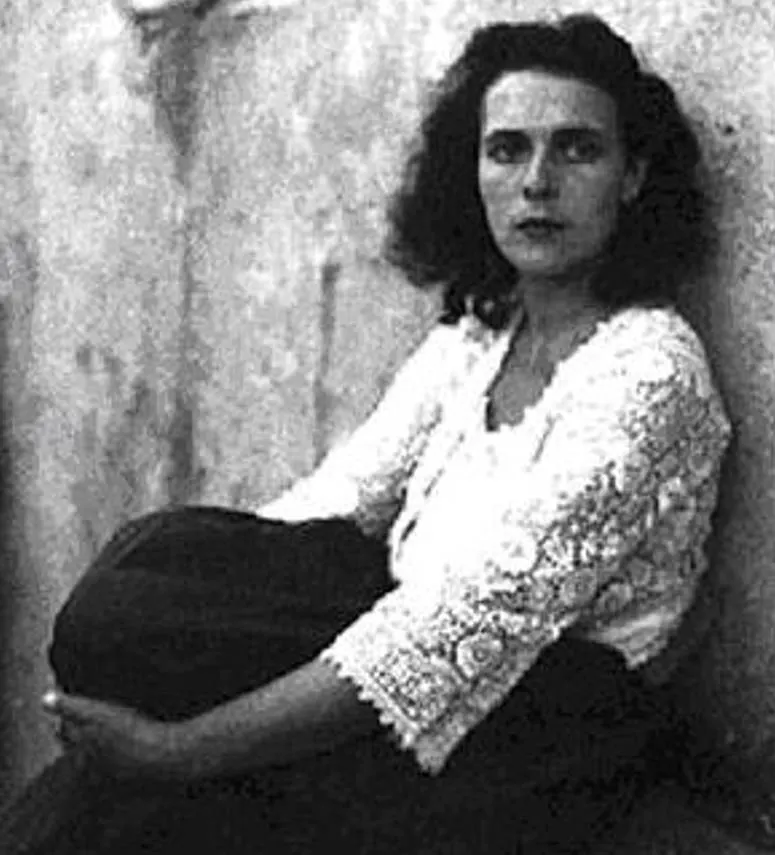 4. Jose Clemente Orozco
Jose Clemente Orozco (1883-1949) was another leading figure in the Mexican Mural Movement. He predominantly focused on political murals which often exaggerated the subject of human suffering, which means they were produced to shock to get the message across.
Just like his colleague Rivera, he painted murals in all the largest cities in Mexico as well as New York City and even the German city of Hannover between 1922 and 1948. He was also a caricaturist, draughtsman, and painter who has his works displayed in museums all across Mexico.
5. David Alfaro Siqueiros
David Alfaro Siqueiros (1896-1974) was born José de Jesús Alfaro Siqueiros. He changed his name to Michelangelo's David, a name given to him by his first wife. He was a communist and specialized in large murals depicting social realism.
A controversial figure in the world of art, he was part of the attempted assassination of Leon Trotsky, a Marxist revolutionary who was in exile in Mexico City in 1940. He never stood trial for these events but he did come in contact with the law later in life, including in 1960 when he led protests and openly criticized the president of Mexico.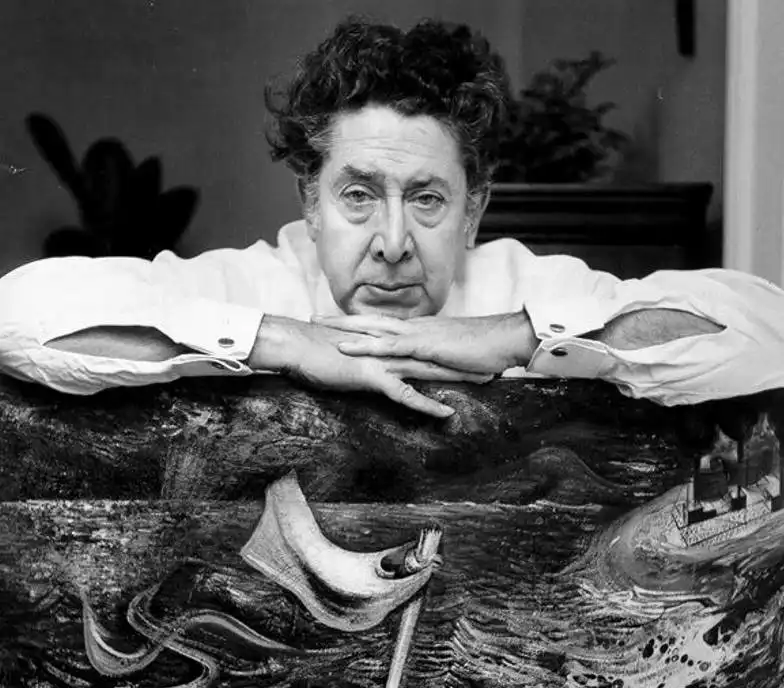 6. Rufino Tamayo
Rufino Tamayo (1899-1991) was one of the most famous Mexican artists of indigenous heritage, more specifically the Zapotecs. He was a draughtsman and painter who combined abstract elements with Surrealist influences, a combination that resulted in a very distinctive oeuvre.
He also lived in New York City between 1937 and 1949 and produced some of his most famous works here. His extensive oeuvre spans multiple decades, starting in the 1920s and ending just before his death in 1999. The Museo Rufino Tamayo in his hometown of Oaxaca is dedicated to his works.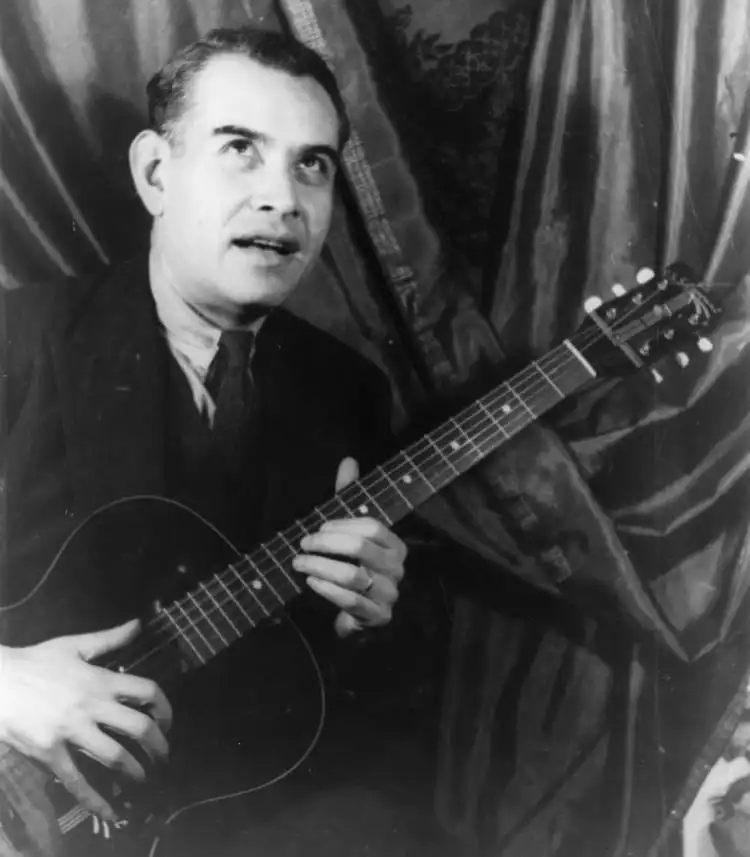 7. José Guadalupe Posada
José Guadalupe Posada (1852-1913) is one of the most intriguing Mexican artists on this list. He was a lithographer who focused on political subjects and created some of the most popular illustrations of his time.
He was an influential cartoonist who managed to combine satire with serious subjects and therefore influenced a large number of artists of future generations in Latin America. His most famous work is called "La Calavera Catrina" and has become the symbol of the "Day of Dead" or "Día de Muertos" (November 1 and 2) in Mexico.
8. María Izquierdo
María Izquierdo (1902-1955) was a Mexican artist from a rural background who integrated her Mexican heritage into her works of art. She spent her childhood in small towns in northern Mexico and already devoted her life to learning different types of drawing techniques at a young age.
She managed to study at the Escuela Nacional de Bellas Artes after her family moved to Mexico City in the 1920s. This was a time shortly after the Mexican Revolution, a time that traditional beliefs and culture were put on a pedestal by the new government. She became one of the most famous Mexican artists in history and was the first Mexican woman to have her art exhibited in the United States as well.