There are so many famous museums in Paris that you can easily overlook some gems that are not so well-known by the general public.
One of these was established in a private residence that served to house the collection of the son of a wealthy banking family in the French capital.
Édouard André (1833–1894) and his wife Nélie Jacquemart (1841–1912) were avid art collectors. Nélie was also a painter who completed her future husband's portrait 10 years before they got married.
Located on the Boulevard Haussman, one of the largest thoroughfares in central Paris, the Musée Jacquemart-André houses an amazing collection of artworks produced between the 15th and 18th centuries.
The rooms inside the opulent mansion are magnificently decorated and are a great attraction by themselves.
So what are some of the most famous artworks on display at the Musée Jacquemart-André? Let's check them out!
1. The Flight into Egypt – Sandro Botticelli
Date created: 1510
Dimensions: 151 x 89 centimeters (59.44 x 35.03 inches)
The Flight into Egypt is one of the masterpieces painted by Sandro Botticelli (1445-1510), the Italian artist who lived during the Renaissance era. It was one of the final paintings that the Renaissance master worked on and it emphasizes the notion that he didn't follow the ideals of the High Renaissance which had emerged back then.
Instead, Botticelli chose to go back in time and produce paintings that could be described as Gothic artworks. Because of this, this work, which depicts the well-known Biblical story, was long believed to be by the hand of somebody else.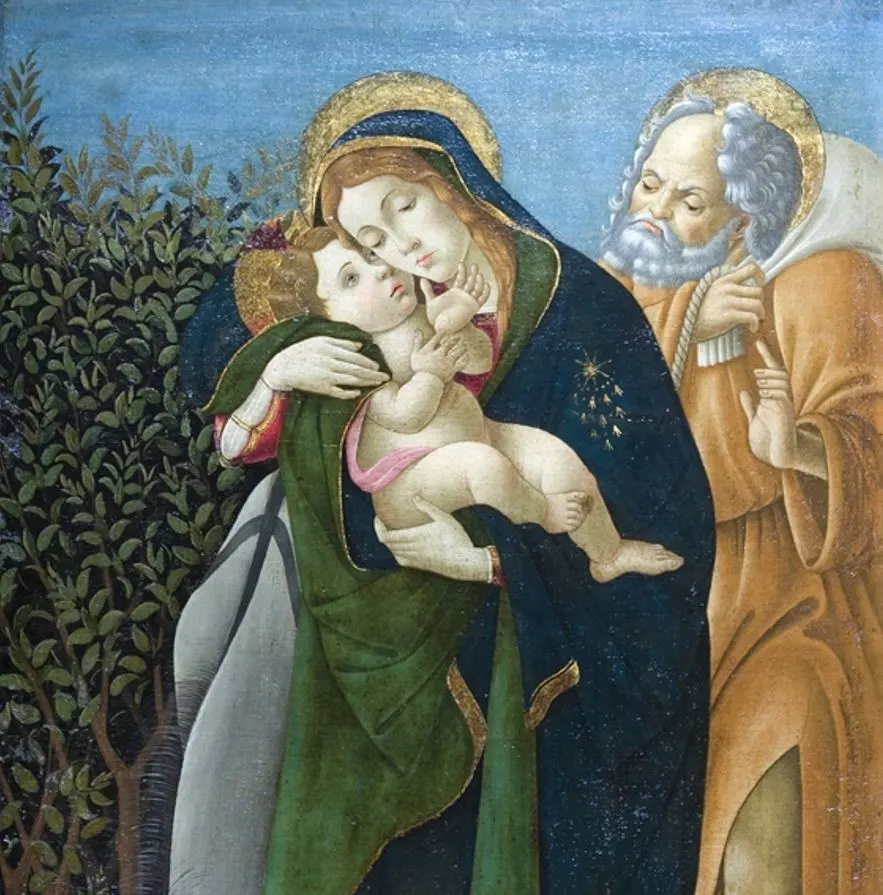 2. The Martyrdom of Saint Sebastian – Donatello
Date created: 1460
Dimensions: 26 x 24 centimeters (10.23 x 9.44 inches)
The Martyrdom of Saint Sebastian is a remarkable work of art by Donatello (1386-1466), the Renaissance sculptor who redefined sculpture during the early 15th century. Apart from the typical Renaissance style that he developed, he also produced distinctive bas-reliefs during his career.
---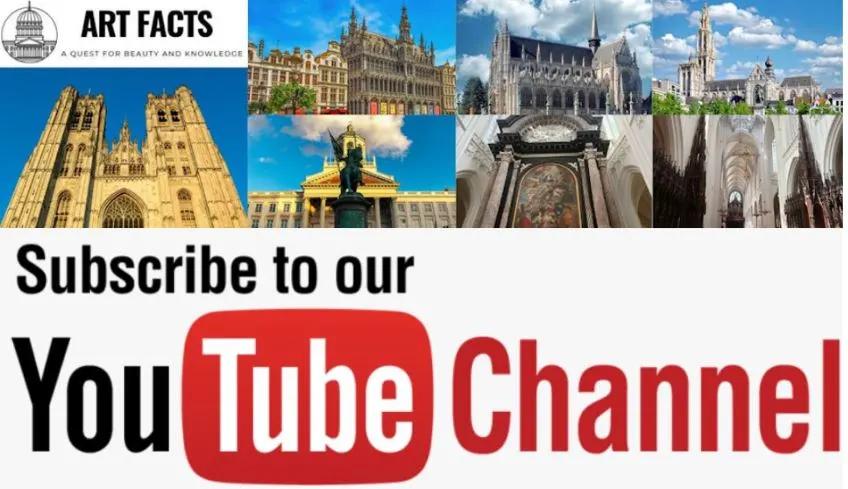 ---
He mastered the sense of perspective that was needed to produce bronze plaques like this one. This work depicts Saint Sebastian, a Christian martyr who died during the persecution of Christians in the early 4th century. He has been the subject of many famous works of art.
3. Virgin and Child – Giovanni Bellini
Date created: 1510
Dimensions: 131 x 103 centimeters (51.57 x 40.55 inches)
Virgin and Child is the title of a painting by another Italian artist from the Renaissance era, Giovanni Bellini (1430-1516). He was a member of the renowned Bellini family who was held in high regard in Venice when they were active in the city.
His older brother Gentile was held in higher regard during their lifetime but today, Giovanni is seen as the most successful painter of his family. This work clearly emphasizes his talent as he masterly painted Mary holding her child Jesus Christ while wearing a long robe and sitting on a monumental throne.
4. Bust of Pope Gregory XV – Gian Lorenzo Bernini
Date created: 1622
Dimensions: 78 x 66 centimeters (30.7 x 25.98 inches)
The Bust of Pope Gregory XV is an amazing sculpture by Gian Lorenzo Bernini (1598-1680), the leading Baroque sculptor of the 17th century. He was also a painter and renowned architect who was in charge of the interior design of St. Peter's Basilica in Rome for which he sculpted many works.
He barely left Rome during his lifetime and that's mainly because he moved the city but also because he didn't have to. There were plenty of art enthusiasts who commissioned works from him, including the patron he depicted in this fantastic bust. This work also has a pedestal that features the Pope's coat of arms.
5. Portrait of a Judge – Anthony van Dyck
Date created: 1620
Dimensions: 117 x 98 centimeters (46.06 x 38.58 inches)
Portrait of a Judge is one of the many famous portraits painted by Anthony van Dyck (1599-1641), the Flemish artist who was successful in his home country but also in Italy and England. Van Dyck was one of the most talented artists who ever walked the Earth and completed this painting while he was still in his early twenties.
It was long believed to be a work by two of his colleagues, first Jacob Jordaens and later Peter Paul Rubens. Today, the attribution is universally accepted as an early work by van Dyck. It depicts a Flemish magistrate, but his identity remains unknown today.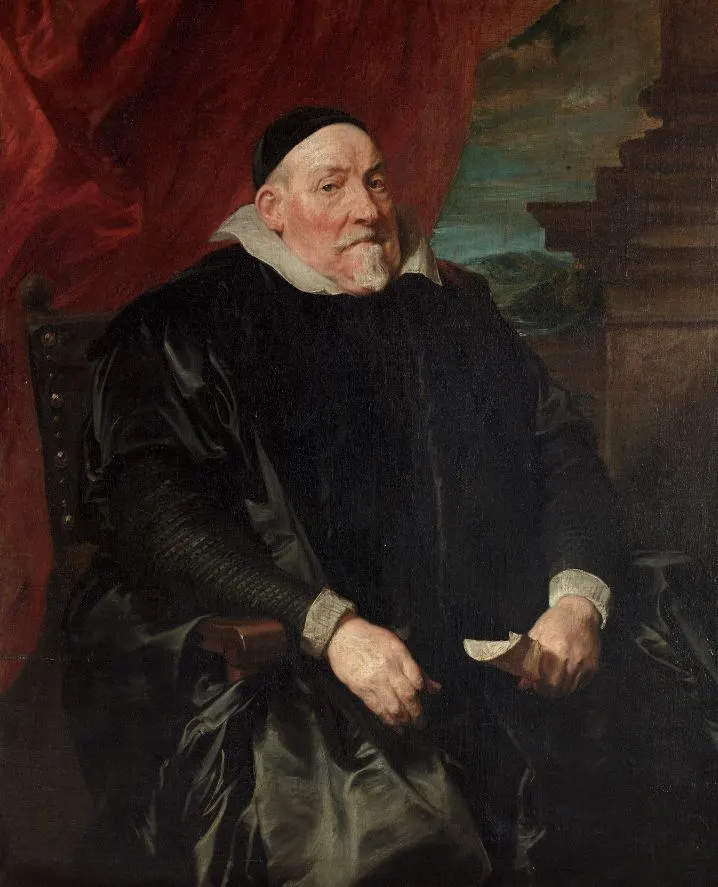 6. Supper at Emmaus – Rembrandt van Rijn
Date created: 1628
Dimensions: 37.4 x 42.3 centimeters (14.7 x 16.6 inches)
Supper at Emmaus is the title of a painting by Rembrandt van Rijn (1606-1669), the Dutch artist who lived during the Dutch Golden Age in the 17th century. He never left his home country but he was heavily influenced by artists abroad, especially Italian painters.
He completed this relatively small work of art while he was still living in his native Leiden and it shows the influence of the Caravaggisti, painters who were influenced by the paintings of Caravaggio. This is highlighted by the strong use of light and shadow in this early work by Rembrandt.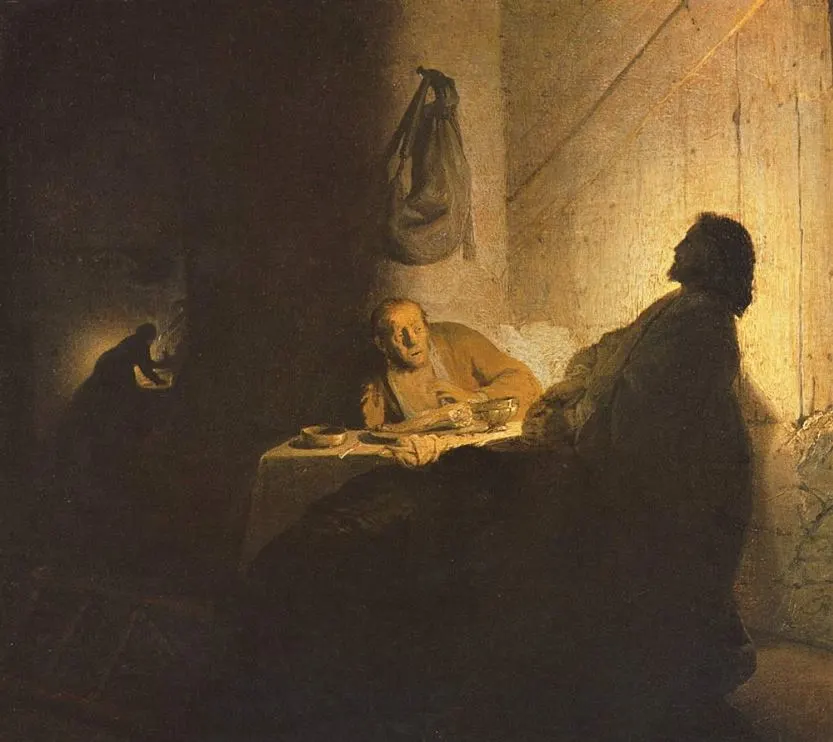 7. Head of an Old Man – Jean-Honoré Fragonard
Date created: 1765
Dimensions: 53 x 42 centimeters (20.86 x 16.53 inches)
Head of an Old Man is a painting by Jean-Honoré Fragonard (1732-1806), one of the leading Rococo artists of the 18th century. This work clearly shows why he was such a highly sought-after painter at the French court when he was working as the official court painter.
Unlike the Neoclassical artists who followed him, he painted using loose brushstrokes which are clearly visible. He also produced several versions of similar heads which served as preparatory drawings for some of his most notable paintings.
8. The Toilet of Venus – François Boucher
Date created: 1738
Dimensions: 96 x 143 centimeters (37.79 x 56.29 inches)
The Toilet of Venus is a painting by François Boucher (1703-1770), Fragonard's colleague during the 18th century who produced very similar Rococo paintings. He was the official court painter of King Louis XV before Fragonard took over this role.
This work is a relatively large oval painting that depicts the Roman goddess Venus along with her son Cupid. It has an accompanying work titled "Sleeping Venus" which has the same shape and dimensions. These two works were commissioned to hang above doors at the Palace of Versailles.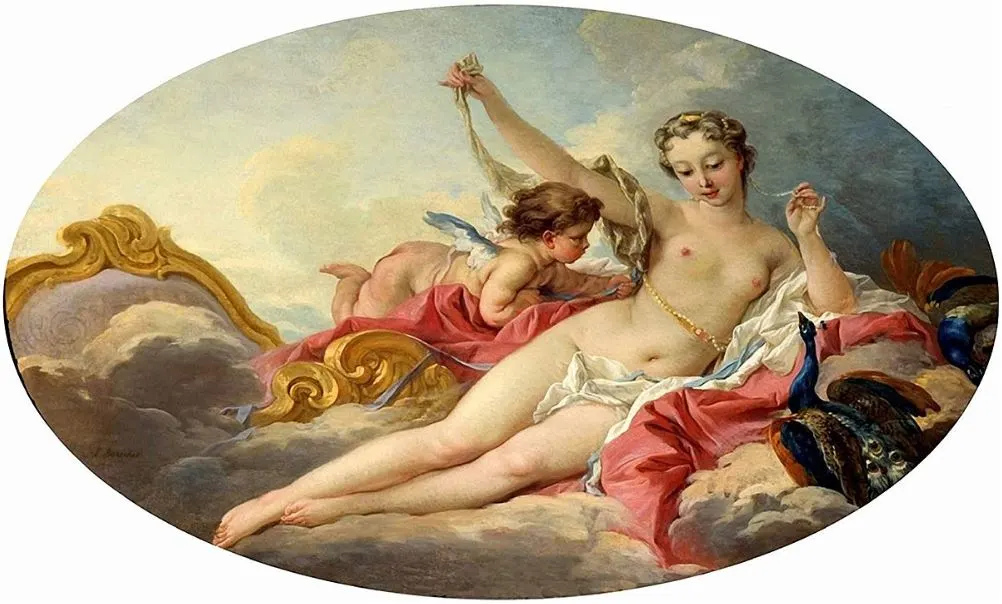 9. Portrait of Countess Catherine Skavronskaia – Elisabeth Vigée-Lebrun
Date created: 1790
Dimensions: 135 x 95 centimeters (53.14 x 37.4 inches)
The Portrait of Countess Catherine Skavronskaia is a painting by Elisabeth Vigée-Lebrun (1755-1842), one of the most renowned portrait painters during the Neoclassical era. The talented female artist worked at the court of Marie Antoinette during the 1780s but this was abruptly halted because of the French Revolution.
She fled France when this dramatic event started and spent over a decade abroad. During this time, she painted aristocrats wherever she went, including in Russia. This painting wasn't completed in Russia but in Naples and depicts the wife of Count Skavronskaia, the Russian ambassador with whom she stayed shortly after arriving in Italy.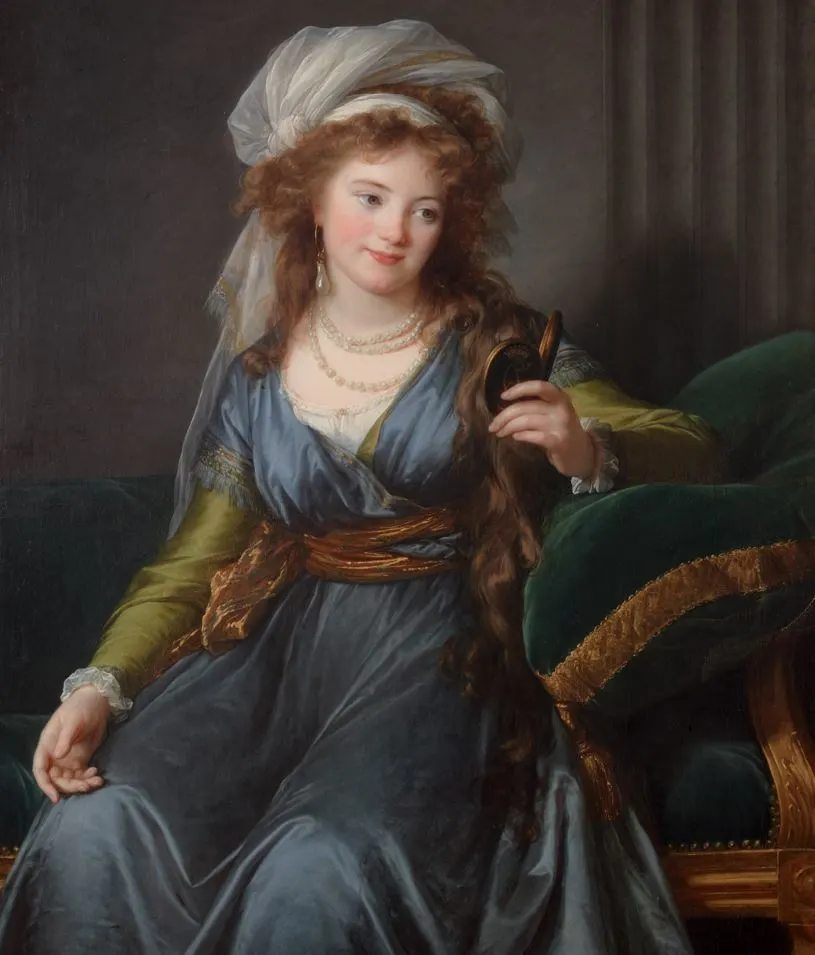 10. Portrait of Comte Antoine Français de Nantes – Jacques-Louis David
Date created: 1811
Dimensions: 114 x 75 centimeters (44.88 x 29.52 inches)
The Portrait of Comte Antoine Français de Nantes is a painting by Jacques-Louis David (1748-1825), another Neoclassical artist who painted mythological, historical, and portraits as these. It depicts the Councilor of State during Napoleon's reign who was just elected Grand Officier de la Légion d'Honneur.
This was a period in history when David was the first painter of Napoleon, a man he painted several times during his career. The realism in both the man's face and costume are great examples of the artist's style, especially during the final part of his career.