Austria is a country that is associated with classical music, especially during the Neoclassical and Romantic eras.
The country produced several famous composers such as Wolfgang Amadeus Mozart (1756-1791), Franz Schubert (1797-1828), and Gustav Mahler (1860-1911), to name just a few. Vienna is therefore referred to as the music capital of the world.
Visual arts in Austria wasn't nearly as prominent as music, except for brief periods in history. The Danube School in the 16th century and the Vienna Secession at the turn of the 20th century were periods that stand out in Austrian art history.
There have been a few modern Austrian art movements such as the Vienna School of Fantastic Realism, still active today, and Viennese Actionism, which was short-lived in the 1960s and early 1970s.
So who are some of the most famous Austrian artists in history? Let's find out!
1. Gustav Klimt
Gustav Klimt (1862-1918) was the leading figure of the Vienna Secession movement which was closely related to similar movements of Art Nouveau artists all across Europe. The Secession Building was constructed in 1898 by its members and features one of his most famous works called the Beethoven Frieze.
Klimt started as an academic painter and decorated many buildings in Vienna together with his brother and a friend. He made a career switch after his brother died and produced some of the most valuable paintings in history, including "The Portrait of Adele Bloch-Bauer I" which sold for a record amount of $135 million in 2006.
2. Hans Makart
Hans Makart (1840-1884) was an academic Austrian artist and remarkably one of the idols of Gustav Klimt during the early phase of his career. Klimt wasn't his only fan during his career as he was held in extremely high regard by the high society of Vienna at the time.
He developed his style called the "Makartstil" and is sometimes referred to as "the magician of colors." He produced numerous allegorical and history paintings and inspired a lot of Austrian artists who followed him, including the members of the Vienna Secession movement.
3. Egon Schiele
---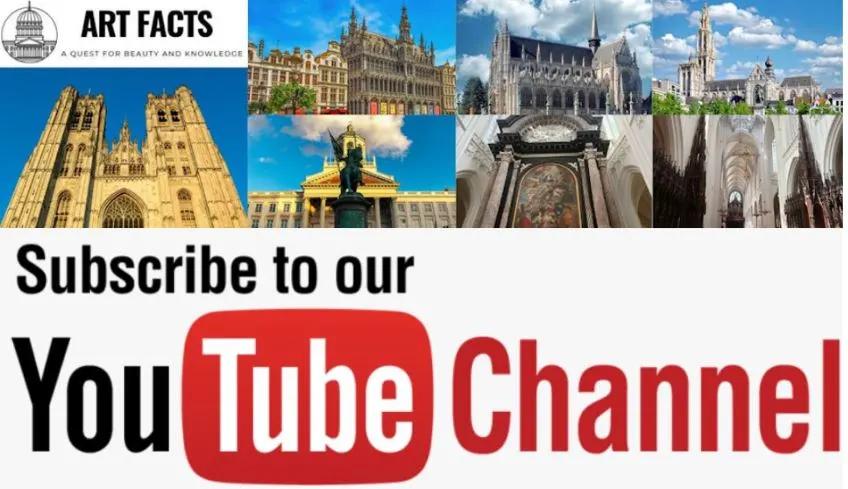 ---
Egon Schiele (1890-1918) was an Expressionist artist and a close follower of Gustav Klimt during the first decades of the 20th century. He was one of the pioneers of the Expressionist art movement and greatly admired the works of Edvard Munch and Vincent van Gogh.
His paintings are defined by a remarkable sense of intensity and he produced a large number of peculiar self-portraits as well. Just like his mentor and idol Klimt he died from the Spanish flu epidemic which ravaged Vienna and other parts of the world shortly after the conclusion of World War I.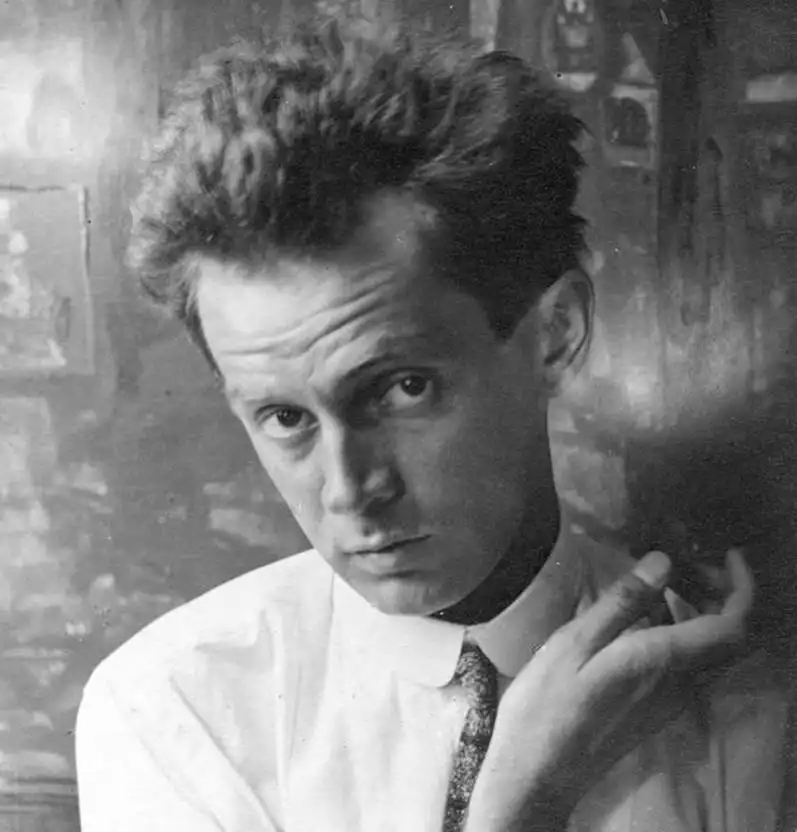 4. Oskar Kokoschka
Oskar Kokoschka (1886-1980) was a contemporary of Egon Schiele and another renowned Austrian Expressionist artist. His most notable works are intense landscape and portraits, paintings that were considered to be degenerate by the Nazis (as ere all other Expressionist artworks).
Despite being most notably known as a painter, he was also a poet, playwright, and art teacher who produced many theories about the Expressionist art movement. He briefly lived in Scotland after World War II and even became a British citizen in 1947. He spent the latter decades of his life living in Switzerland where he taught at the Internationale Sommer Akademie für Bildenden Künst.
5. Hermann Nitsch
Hermann Nitsch (born in 1938) is one of the most fascinating contemporary Austrian artists. He was associated with the short-lived Vienna Actionists and his most famous works were produced using a technique called abstract 'splatter' painting.
His career is defined by experimental works and is also a composer and writer, often producing controversial material. His paintings have been exhibited all around the world, including in a solo exhibition in Munich in the late 1980s called "Nitsch – Das Bildnerische Werk."
6. Maria Lassnig
Maria Lassnig (1919-2014) was one of the most renowned female Austrian artists in history. She was the first female artist to win the Grand Austrian State Prize in 1988, a prestigious competition that is awarded to artists who produce exceptional works of art.
She was one of the most prominent members of a group called the "Hundsgruppe" or "Dog Pack Group," a group of Austrian artists who were inspired by the action painting used by Abstract Expressionist artists. Her most famous works are self-portraits that examine the theory of body awareness.
7. Raoul Hausmann
Raoul Hausmann (1886-1971) was one of the leading Dada artists when this art movement emerged in Berlin in the second decade of the 20th century. He published the Berlin Dada manifesto in 1918 which he called the "Synthethic Cino of Painting." This was a reaction to the Expressionist art movement which he disliked.
He was a pioneer in the field of sound poetry along with his colleague, German artist, and founding father of the Dada movement Hugo Ball (1886-1927). His most famous works consist of photographic collages which had a profound impact on the world of art shortly after the conclusion of World War I.
8. Franz West
Franz West (1947-2012) is one of the most renowned Austrian sculptors in history. He produced a large number of artworks made of ordinary materials such as plaster, paper-mâché, wire, polyester, and aluminum. Apart from sculptures, he also produced furniture and installations.
Some of his most notable works were produced in the 1990s when he started experimenting with artworks with the shape of Viennese sausages which could be used to sit or lie on. His remarkable oeuvre has been exhibited in museums and galleries all around the world, including in his native Austria and the United States.