This 20th-century art movement is best known for its towering skyscrapers constructed in the United States during the Roaring Twenties.
It did, however, emerge in France shortly before the outbreak of World War I. This tragic event meant that it only flourished during the 1920S and 1930s.
Art Deco is short for Arts Décoratifs, a French term derived from the 1925 "Exposition Internationale des Arts Décoratifs et Industriels Modernes" in Paris.
The most common element of this style is that it incorporates modern elements with fine artistry, often using expensive and high-quality materials in the process.
Art Deco buildings such as the Empire State Building and the Chrysler Building are great examples of this remarkable style.
The movement was more than architecture and encompassed a wide range of art forms. This included visual arts, furniture design, interior decoration, and industrially-produced everyday objects.
So who were some of the most famous Art Deco Artists in history? In this article, you'll find out!
1. Tamara de Lempicka
Tamara de Lempicka (1898-1980) was one of the most famous Polish painters in history. Born Tamara Rosalia Gurwik-Górska, she is best known for her distinctive Art Deco portraits of the upper class, as well as remarkable nude paintings in which she incorporated her own style.
She had a long career and gradually changed her Art Deco style to a form of Cubism in which she blended Neoclassical elements. She got married to Tadeusz Łempicki in Saint Petersburg but later married Baron Raoul Kuffner in the 1930s. This earned her the nickname "The Baroness with a Brush."
2. Émile-Jacques Ruhlmann
---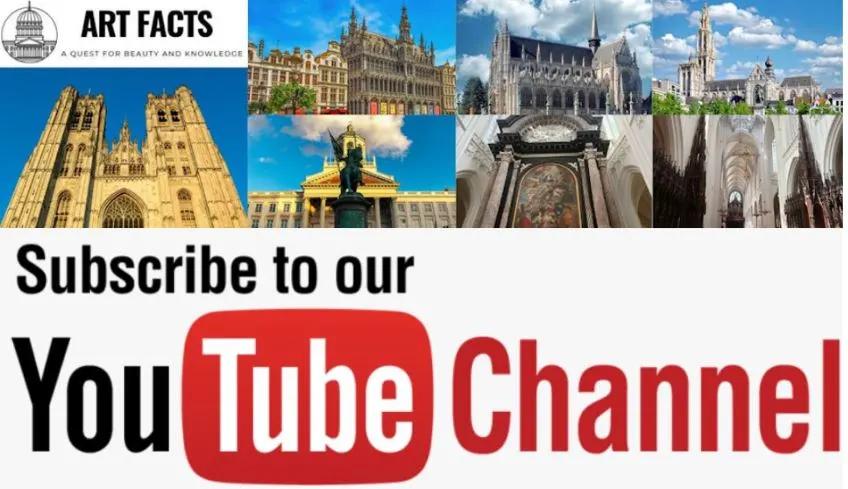 ---
Émile-Jacques Ruhlmann (1879-1933) was a French artist who is best known as a furniture and interior designer. His style embodied the first phase of the Art deco movement as he loved to incorporate exotic materials into his lavish, yet elaborately decorated modern designs.
His designs were the perfect representations of the prosperous 1920s as they were synonymous with luxury and decadence. Because he grew up during the rise of Art Nouveau artists, he was highly influenced by both Art Nouveau and the Arts & Crafts Movements.
3. Erté
Erté (1892-1990) is the nickname of a Russian-born French artist named Romain de Tirtoff. He was born into a prominent family in Saint Petersburg by the name Roman Petrovich Tyrtov. His father was a Russian admiral and his family had roots going back to a 16th-century Tatar khan named Tyrtov.
He stayed in Paris for a year in 1907 when he was only 15 years old and started producing sculptures in the Art Nouveau style that was popular at the time. He finally moved to Paris in the early 1910s to pursue a career as a designer. His most notable works are costumes in the typical Art Deco styles of the 1920s and 1930s.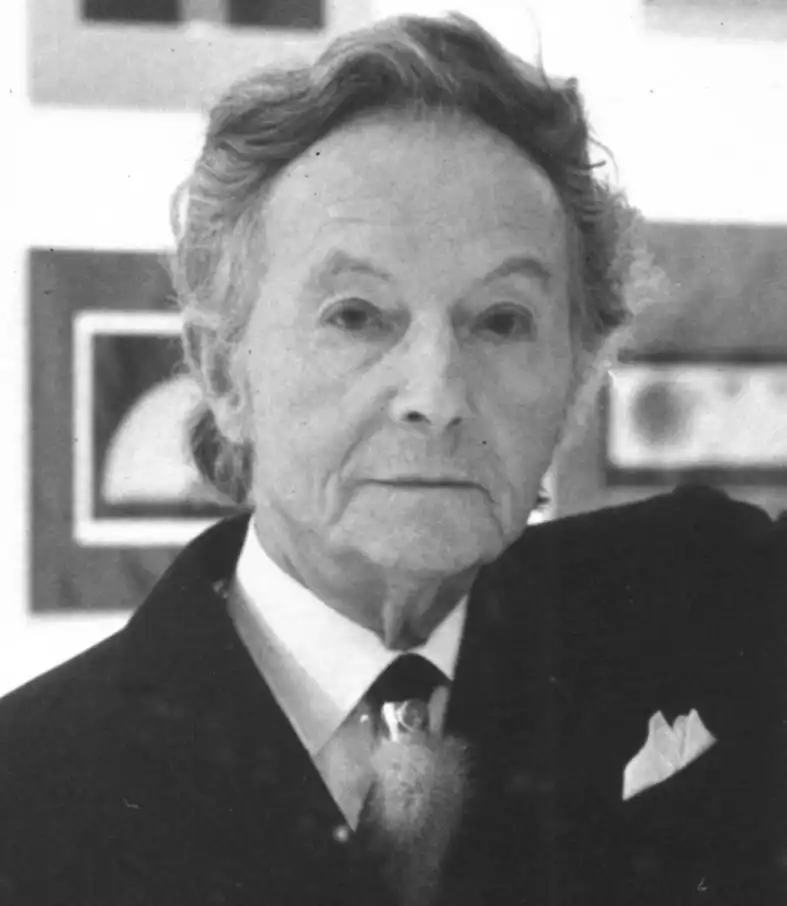 4. Jean Dunand
Jean Dunand (1877-1942) was a Swiss artist who spent the majority of his career living and working in France. He was a very versatile artist who produced a wide range of artworks during his prolific career, including paintings, sculptures, metalworks, and interior designs.
Born in Lancy, Switzerland as Jules-John Dunand, he changed his first name to Jean when he became a naturalized French citizen in 1922. What's remarkable is that he started working with a man named Seizo Sugawara around 1912, a Japanese artist who had moved to France, and adopted his ancient lacquered technique. These lacquered works became his most notable legacy.
5. Demétre Chiparus
Demétre Chiparus (1886-1947) was a Romanian artist who initially moved to Italy in 1909 to study under Italian sculptor Raffaello Romanelli. Just 3 years later, he tried his luck in Paris after he was accepted at the prestigious École des Beaux-Arts. This experience shaped the rest of his career.
He started his career producing realistic sculptures and had his first success in 1914 when his work was accepted at the Paris Salon. Today, he's considered to be one of the most renowned Romanian artists in history and the most distinguished Art Deco sculptor of his generation.
6. Charles Catteau
Charles Catteau (1880-1966) was a French artist who started producing industrial Art Deco items at an early age. He was trained at the National Ceramics School in Sèvres and later received thorough training at the National Porcelain Factory. These experiences shaped his artistic career.
He earned his first major commission at the Nymphenburg Porcelain Factory near the German city of Munich in 1904. He moved to the Belgian city of La Louvière in 1906 where he started working for Boch Frères Keramis, a company owned by relatives of Belgian artist Anna Boch (1848-1936). His most notable works are ceramics and especially the distinctive Boch vases.
7. René Lalique
René Lalique (1860-1945) was a French artist who specialized in a number of specific types of artworks. His most notable works include glasswork and jewelry, but he also designed chandeliers, clocks, and car mascots (a type of ornament that decorates the hoods of cars).
He was born in Aÿ in the Marne department of France but he grew up in Paris. His family often visited his rural hometown and this inspired Lalique to integrate a sense of naturalism into his art. He initially started working in the Art Nouveau style but his most notable artworks were Art Deco-style glassworks completed in the 1920s.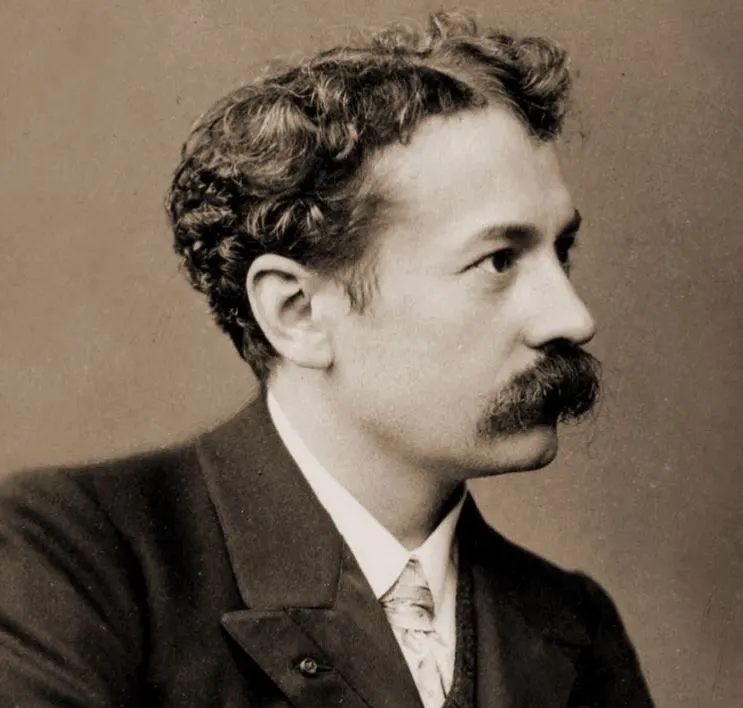 8. Le Corbusier
Le Corbusier (1887-1965) was a Swiss-born French architect who was named Charles-Édouard Jeanneret. He probably wouldn't have appreciated being added to this list of famous Art Deco artists because he detested the decorative elements that his colleagues added to their art and buildings, especially in the 1920s.
He was a pioneer of modern architecture who didn't believe that buildings should have decorative elements. He also refused to use expensive and exotic materials. He designed the Esprit Nouveau Pavilion at the 1925 Exhibition, the event that gave the Art Deco movement its name. This was mainly because of the book he wrote "1925 Expo: Arts Deco."