The Dutch Golden Age describes a period in the history of the Netherlands when the Dutch Republic was one of the most thriving nations in Europe.
It's known as the "Gouden Eeuw" in the country or the "Golden Century," and that almost accurately describes this period.
It started in 1588 when the Dutch Republic was established and ended in 1672, the so-called "Rampjaar" when things started to go down following the outbreak of the Franco-Dutch War.
The Dutch Republic was the most advanced in multiple fields, including trade, science, and art. Many of the most famous Dutch artists in history lived during the so-called "Dutch Miracle" and produced amazing Dutch Golden Age Paintings.
So who were some of the most famous Dutch Golden Age painters? In this article, you'll find out!
1. Rembrandt van Rijn
Rembrandt Harmenszoon van Rijn (1606-1669) lived at the height of the Dutch Golden Age and can be described as the ultimate exponent of the advancements in art during this period in Dutch history. He was one of the most versatile artists in history who produced all sorts of famous paintings, including portraits, self-portraits, large group portraits, allegorical and religious scenes, and landscapes.
He was born and raised in Leiden and moved to Amsterdam after a successful period in his home city in the early 1630s. Despite his success as a painter, he didn't manage to become successful financially because of his lavish lifestyle. He's generally considered to be one of the greatest artists to have ever lived.
2. Johannes Vermeer
Johannes Vermeer (1632-1675) was a local celebrity in his native Delft but he was largely forgotten in the following centuries. His oeuvre of delicate little paintings was only rediscovered in the 19th century and it includes some of the most remarkable paintings produced in the Dutch Republic during the 17th century.
Except for a few cityscapes, almost his entire oeuvre depicts scenes in two rooms of his own house in Delft. He was a master of light and painted very slowly, something that managed him to capture the details of every object with tremendous realism. If you want to experience domestic life during the Dutch Golden Age, then his paintings are perfect for seeing how upper-class people lived back then.
3. Frans Hals
---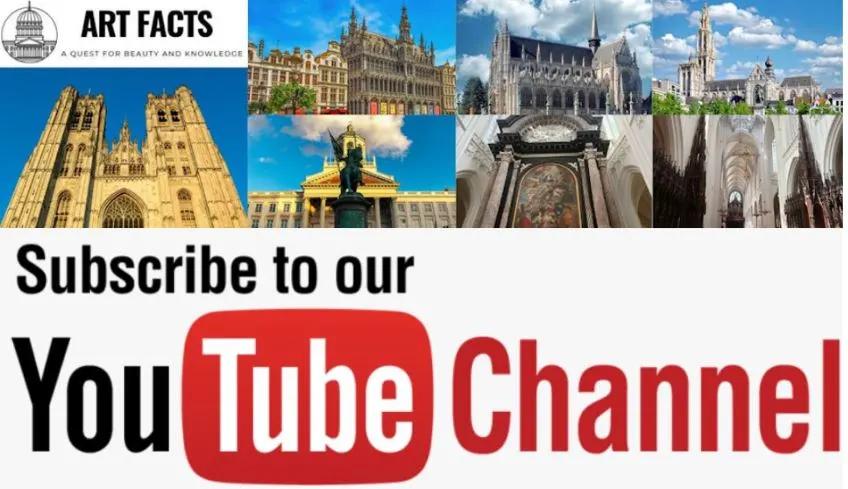 ---
Frans Hals (1582-1666) was the leading portrait painter of the Dutch Golden Age. He focused on both individual paintings and group portraits of wealthy members of society in his native Haarlem. His painterly brushwork formed a great inspiration for Édouard Manet (1832-1883) in the 19th century who was a great admirer of his style.
He never left his native Haarlem and was such a highly sought-after artist that he insisted that his customers came to his studio. This also included militiamen from Amsterdam, for example, who had to travel to his city to have their group portrait painted. He was very highly regarded during his time, and his paintings remain aS such today.
4. Gerard van Honthorst
Gerard van Honthorst (1592-1656) was one of several Dutch Golden Age painters who traveled to Italy. This meant that he was highly influenced by Italian artists, especially the paintings of Caravaggio (1571-1610) who was renowned for his heavy use of chiaroscuro.
He became the leading artist of the so-called Utrecht Caravagisti in his home city of Utrecht when he returned home from his trip to Rome. This group of Dutch artists was highly influenced by Caravaggio's style and mainly focused on artificially lit scenes. He was called Gherardo delle Notti or "Gerard of the Nights," a nickname that summarizes his oeuvre.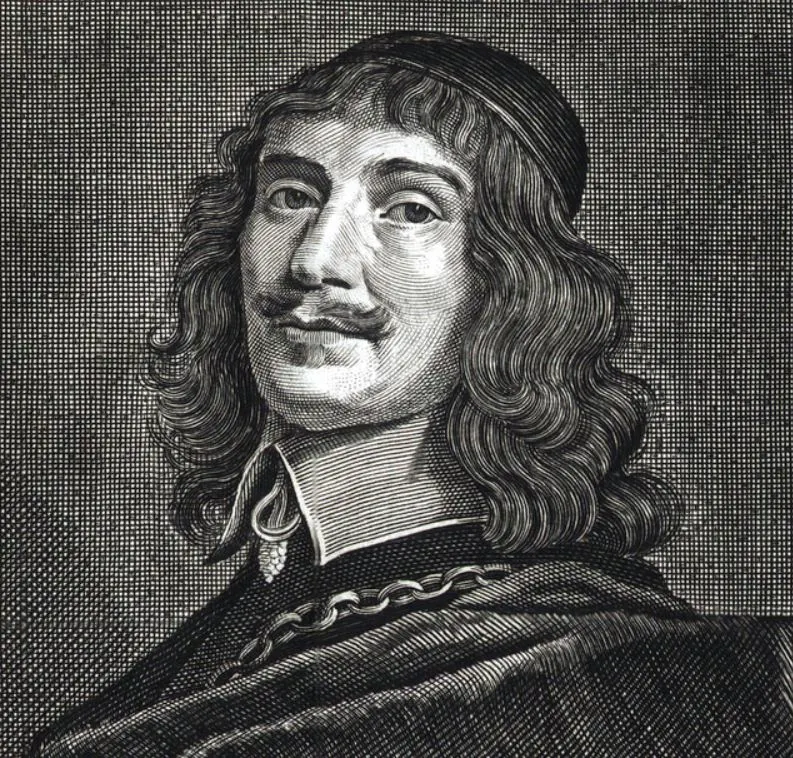 5. Jan Steen
Jan Steen (1626-1679) was one of many genre painters of the Dutch Golden Age and his oeuvre features several works that perfectly depict common life during the 17th century. His paintings often featured bright colors and the typical sense of humor that was popular at the time.
He was born in Leiden into a relatively wealthy brewing family and his family owned a local tavern. This provided him with more than enough inspiration to paint comical scenes of people having a good time. He experienced the Rampyear in 1672 and this meant that the art market collapsed. He was forced to make a living by opening his own tavern the year after.
6. Pieter de Hooch
Pieter de Hooch (1629-1684) was another Dutch Golden Age painter from Delft and a contemporary of Johannes Vermeer. Both men were members of the Guild of Saint Luke in Delft and their oeuvre shows many similarities as they both enjoyed painting indoor scenes.
He wasn't born in Delft, though, but in Rotterdam. He probably studied art in Haarlem and moved to Delft in 1652, around the time that Vermeer was making progress in his art career. He's most famously known for the paintings he completed during his period in Delft, which are accurate depictions of everyday domestic life with a tremendous focus on detail.
7. Judith Leyster
Judith Leyster (1609-1660) was a female Dutch Golden Age painter who is best known for her genre paintings, still lifes, and portraits. What's remarkable is that her fame during her lifetime wasn't extended following her death because she was largely forgotten until the late 19th century.
For over 3 centuries, her entire oeuvre was attributed to Frans Hals, something that emphasizes the quality of her brushwork. She was born in Haarlem but briefly moved to Amsterdam after she got married. Remarkably, she painted only a few works after her marriage in 1636 as most of her known works are dated between 1629 and 1635.
8. Jacob van Ruisdael
Jacob van Ruisdael (1629-1682) is often referred to as the leading landscape painter of the Dutch Golden Age. He exclusively focused on landscapes in which the sky often took up the vast majority of the canvas. This is especially true for works that depict cities and villages in the distance.
He was born in Haarlem and his family consisted of landscape painters. He continued in his footsteps and transformed this common subject into artworks that were in very high demand in the Dutch Republic. Remarkably, Jacob van Ruisdael traveled little during his lifetime which means he mainly depicted scenes in his native area.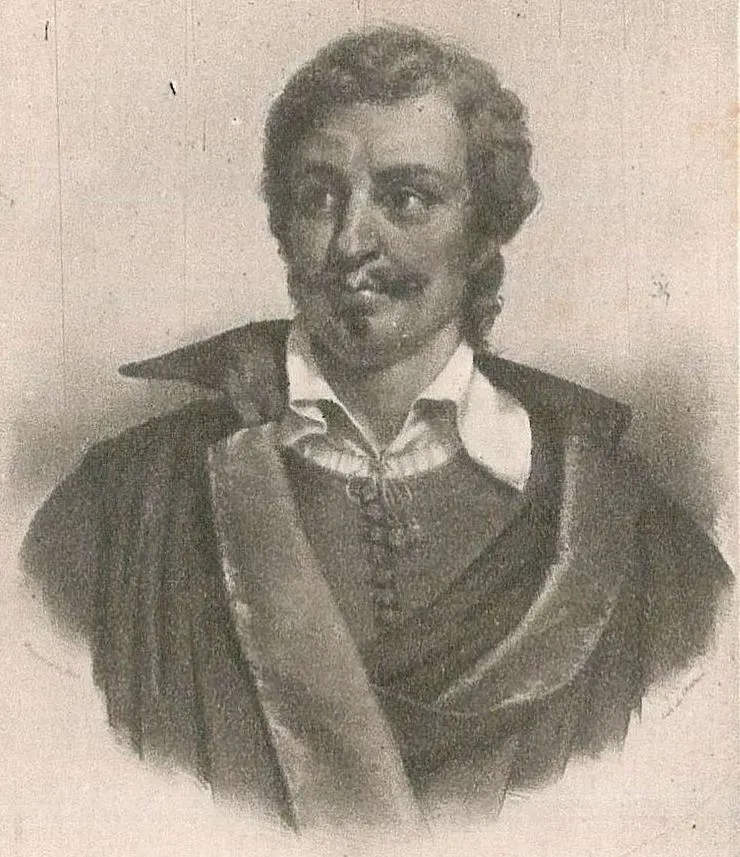 9. Gerrit Dou
Gerrit Dou (1613-1675) was a painter from Leiden who became a student in the studio of Rembrandt van Rijn for 3 years during the late 1620s. He learned a lot from the Dutch master who was only 7 years older than himself and still at the start of his successful career at the time.
Dou became one of the leading figures of the so-called "Leiden Fijnschilders" a group of artists from Leiden who produced relatively small but highly realistic paintings. His style significantly differed from that of Rembrandt because he focused on an extreme level of detail. Something that emphasizes this notion is that he produced his own brushes and that it took him 5 days to paint a single hand.
10. Hendrick Avercamp
Hendrick Avercamp (1585-1634) was another renowned landscape painter during the Dutch Golden Age who mainly focused on painting the Dutch Republic during the Winter. Because of this, his landscapes are often crowded scenes of people having a good time skating on frozen ponds or lakes.
He was born in Amsterdam but moved to the city of Kampen in 1608 in the northeastern part of the country. He was mute and most probably also deaf and lived his life being referred to as "The Mute of Kampen." He painted about 100 remarkable winter scenes, many of which can be admired at the Rijksmuseum in Amsterdam.