Hungary is a country in the eastern part of Europe and has been inhabited by a wide variety of people since the early Middle Ages.
When the Árpád conquered this territory in the 9th century it marked the start of the history of Hungarian art.
Like in most other places in Europe, art during the Middle ages mainly revolved around decorating the Romanesque buildings that were constructed here.
The Gothic artists produced sculptures and paintings that predominantly featured religious subjects. Religion continued to be the main source of inspiration during the Renaissance.
The Habsburgs brought the Baroque style to Hungary in the 17th century and most of the earliest surviving buildings and art dates back to this period.
The country produced a lot of famous artists in the 19th and 20th centuries when most art movements of other parts of Europe were introduced, including Neoclassicism and the Secession movement.
Below, you'll find a list of some of the most famous Hungarian artists in history.
1. Victor Vasarely
Victor Vasarely (1906-1997) was a famous Hungarian artist who spent a lot of his adult life in France. He was one of the leading artists of the Op Art movement, short for optical art. His artworks revolve around optical illusions which deceive the viewer delicately.
He produced a work titled "Zebra" in 1937 which is considered to be the pivotal artwork of Op Art. He continued to produce both paintings and sculptures throughout his career and his artworks can be admired all around the world today.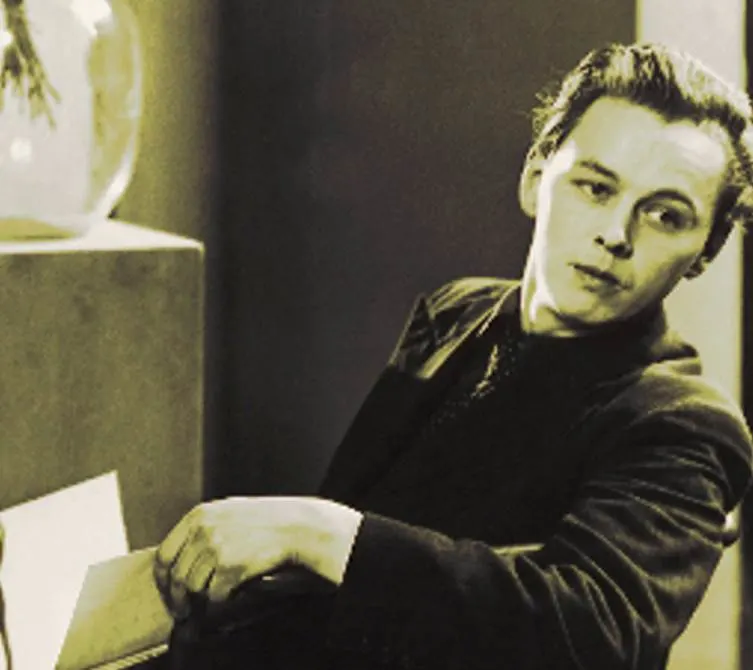 2. Tivadar Csontváry Kosztka
---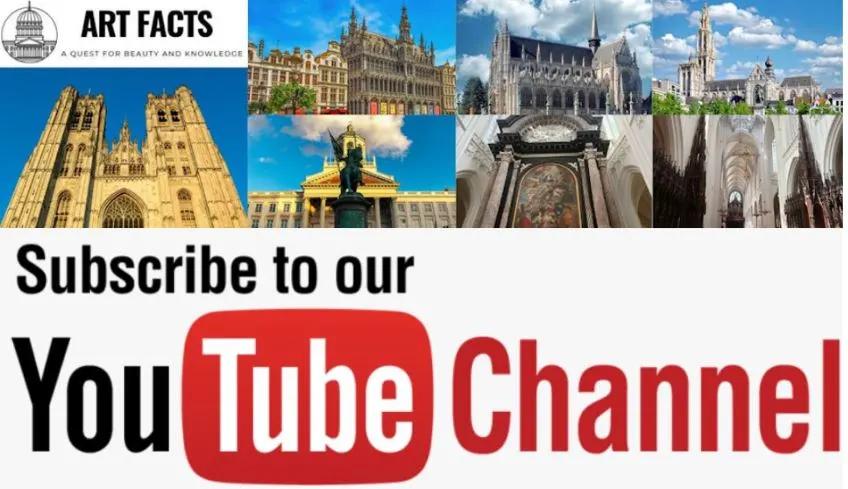 ---
Tivadar Csontváry Kosztka (1853-1919) was a Hungarian painter who was associated with both the Post-Impressionist and Expressionist art movements of the late 19th and early 20th centuries. Although he spent most of his life living and working in Budapest, the capital city of Hungary, he was relatively famous in other parts of Europe as well.
His paintings are easily recognizable as he developed a unique style rarely found among other Avant-Garde artists in Europe. Many of his paintings can be admired at the Hungarian National Gallery in Budapest and he has a museum dedicated to his works called Csontváry Museum in the city of Pécs.
3. Bertalan Székely
Bertalan Székely (1835-1910) was one of the most renowned Hungarian academic painters of the 19th century. He produced both monumental history paintings and portraits of important people in the conventional academic style of the era.
He was also influenced by Romantic artists, especially the paintings of Eugene Delacroix in France. He managed to integrate the same level of heroism as the French artist in his own paintings such as "Discovering the Body of King Louis II" (1860) and "The Women of Eger" (1867).
4. Béla Iványi-Grünwald
Béla Iványi-Grünwald (1867-1940) was a Hungarian painter and one of the leading members of the Nagybánya artists' colony. This art colony was established in the eastern part of Hungary and mainly focused on painting in the open air, a key characteristic of Impressionist artists.
Iványi-Grünwald was influenced by a wide variety of artists and continued to develop his unique eclectic style throughout his career. He took elements of Fauvism paintings, Baroque paintings, and French landscape paintings to transform his paintings into distinctive works of art that integrated all these elements.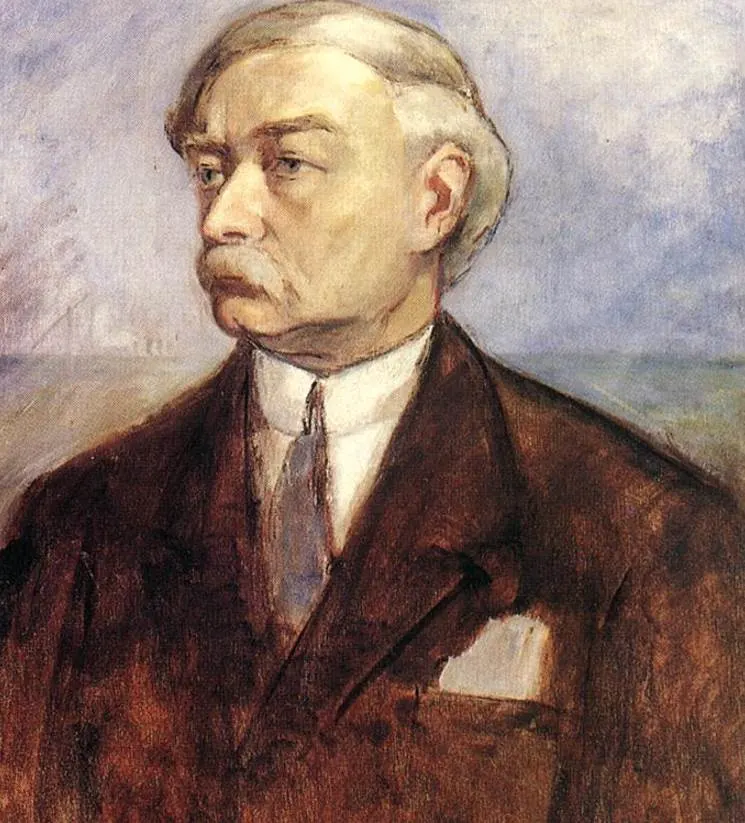 5. Brassaï
Brassaï was the nickname of Hungarian artist Gyula Halász (1899-1984). He was multi-talented and was known as a successful photographer, sculptor, medalist, and even filmmaker. He became famous in France between both World Wars and spent most of his adult life in this country.
He received formal training in painting and sculpting at the Hungarian Academy of Fine Arts in Budapest. Later in his career, he became a French citizen and spent the final decade of his life living on the French Riviera near Nice. He is best remembered as a photographer and his works can be found in museums all around the world.
6. Philip de László
Philip de László (1869-1937) was another Hungarian artist who spent most of his adult life abroad. he married Lucy Guinness of Stillorgan, County Dublin, in 1900 and the successful painter became a British citizen in the year 1914. His wife was a member of the Guinness banking family and this allowed him to fully focus on his artistic career.
He was most notably known for his portraits of both royal and aristocratic people and became one of the most sought-after portrait painters in Europe in the 19th and 20th centuries. Emperor Franz Joseph I of Austria (1896) and Princess Charlotte of Monaco (1928) are just a few of the notable people that he painted.
7. Vilmos Aba-Novák
Vilmos Aba-Novák (1894-1941) was one of the first successful modern artists in Hungary. He was a painter and graphic artist who produced monumental works of art for various churches and other buildings in his native country.
He was born and raised in Budapest and spent all of his life in his home city except for two years in Rome between 1928 and 1930. His artistic talent was clear from a young age and he received formal training at the College of Fine Arts in Budapest, an institution where he became a teacher during the final years of his life.
8. István Csók
István Csók (1865-1961) is one of the most famous Hungarian Impressionist painters in history. He became intrigued by the Impressionist art movement when he lived and worked in Paris. He exhibited his works several times in the capital of France before returning to his home country.
He became a respected painter in Hungary who focused on a wide variety of subjects, including portraits, nudes, and landscape paintings of the area around Lake Balaton. From here he managed to build an international career with exhibitions all over the world, including in Rome, San Francisco, and London.