One of the greatest female painters in history learned the trade from her father, a man who was a renowned artist himself.
Artemisia Gentileschi (1593-1656) was the daughter of Orazio Gentillischi (1563-1639), a Mannerist artist from Pisa who was heavily influenced by a famous Baroque artist.
Often painting Biblical stories, mythological figures, and sensual women, Artemisia became one of the most renowned painters of the 17th century
In this article, you'll discover some of the most interesting facts about Susanna and the Elders, the title of one of Artemisia Gentileschi's most famous masterpieces.
1. The painting was completed when Gentileschi was still a teenager
As the first child of a successful painter from Pisa, Tuscany, Artemisia Gentileschi inherited the artistic talent of her father Orazio.
She picked up her brushes at an early age in Rome where she grew up and was trained by her father from whom she learned her artistic ideals.
It's a remarkable story because it's believed that she already produced paintings for patrons in Rome when she was just 15 years old.
The child prodigy completed Susanna and the Elders in 1610 when she was only 17 years old and it's the earlier surviving painting in her oeuvre.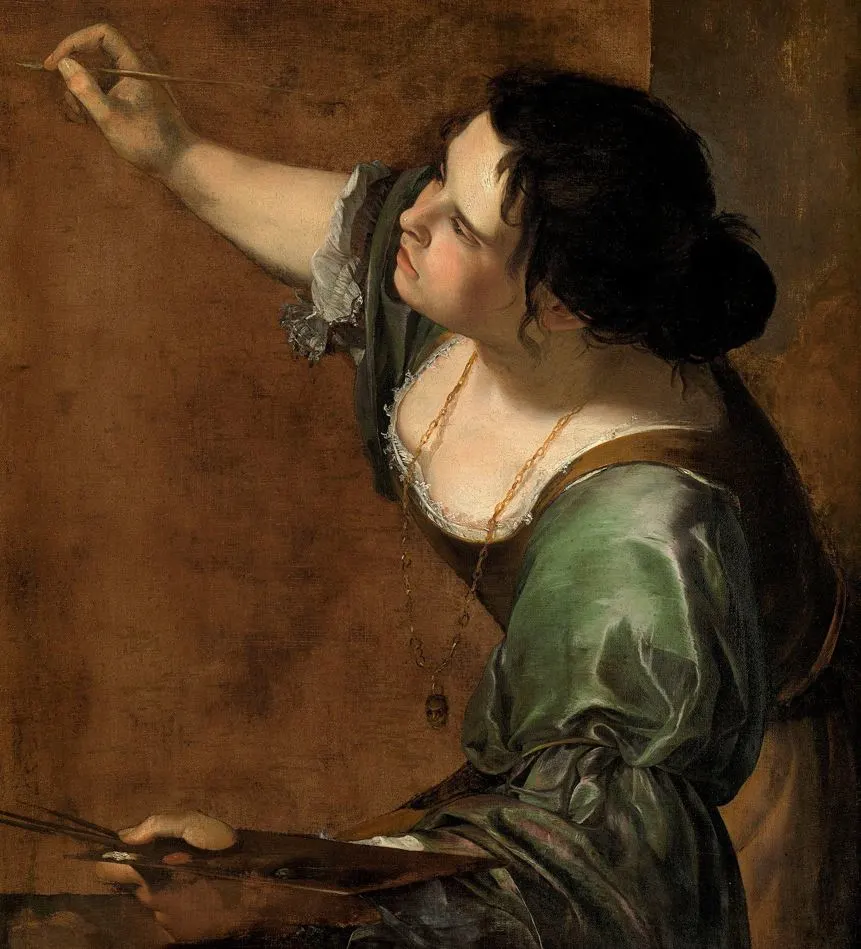 2. It depicts a popular Biblical mentioned in the Book of Daniel
The story of Susanna and the Elders has been painted dozens of times throughout history, starting in the 1470s at the height of the Renaissance era. Tintoretto's version is a great 16th-century example.
---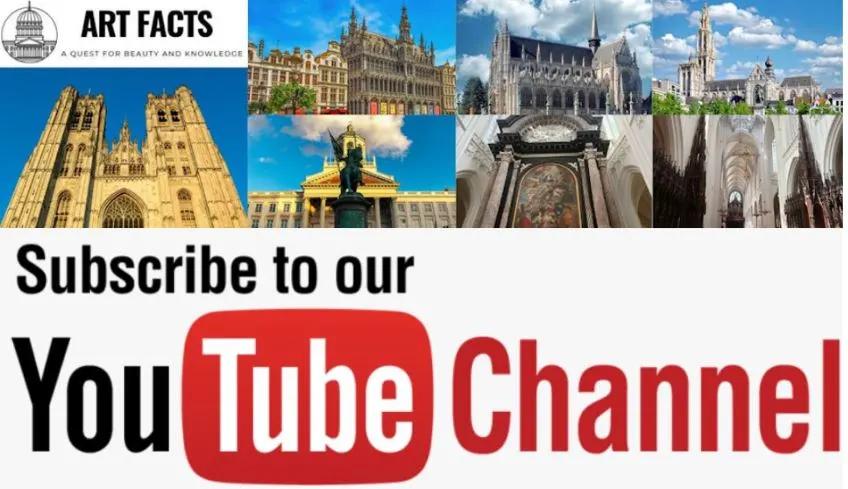 ---
The story appears in chapter 13 of the Book of Daniel and revolves around two elderly men who are spying on a married woman named Susanna.
When she refuses to comply with their sexual desires, they invent a story that she committed adultery, a crime punishable by death.
When they were interrogated separately, their stories didn't match up and Susanna was cleared of the offense.
3. The work shows the influence of Caravaggio's distinctive style
Orazio Gentileschi became heavily influenced by the paintings of Caravaggio in the early 17th century. The Baroque master took the use of chiaroscuro to another level.
Also known as "Tenebrism," this technique was all about adding a big contrast between light and shadow, something that allowed the artist to highlight certain elements.
While Artemisia's painting Susanna and the Elders already shows the influence of this technique, it became much stronger later on in her career.
She was definitely influenced by her father at the time who adopted Caravaggio's technique into his own works after his early period in which he produced Mannerist paintings.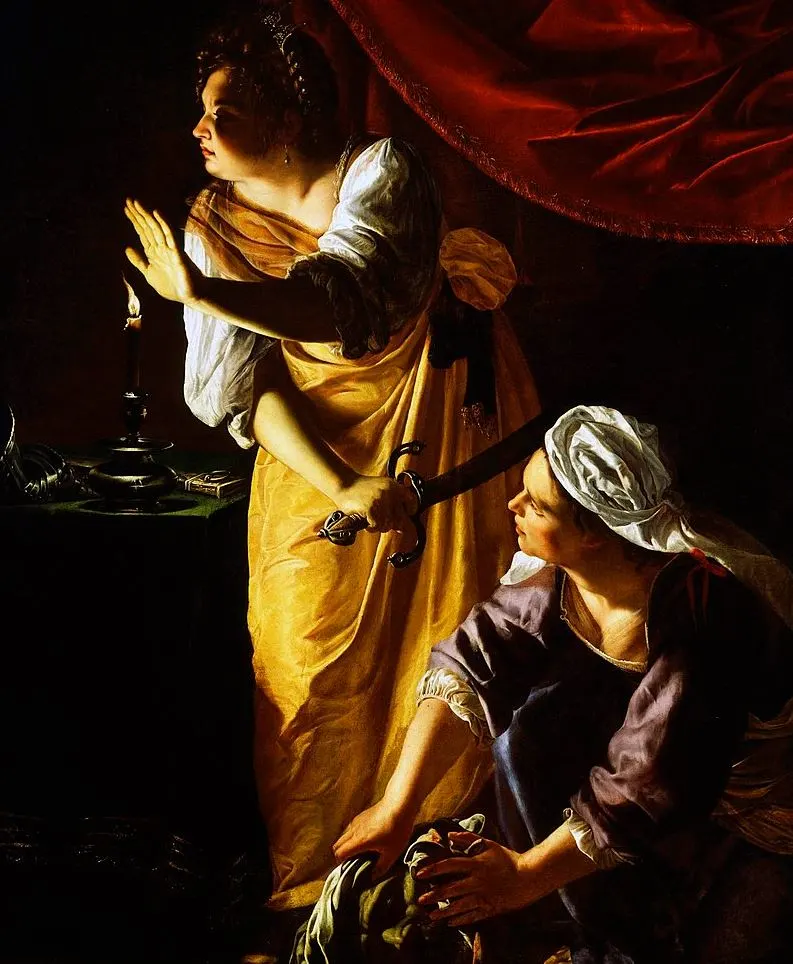 4. It's one of several versions that Gentileschi completed on this subject
The painting completed in 1610 was not only the first surviving painting in her oeuvre but also the first in a series of paintings she completed about this story.
She definitely managed to perfectly capture the sense of distress that Susanna felt after being approached by the elderly men. The twist of her body was quite unique at the time.
This sense of drama was common in Baroque paintings, but Artemisia Gentileschi managed to perfect this raw emotion in her picture.
She completed at least 3 more versions, including one in 1622 which was heavily influenced by Caravaggio, and two more in 1649 and 1652.
The composition of all three paintings, including Susanna sitting on a stone bench while being approached from behind, is similar in all her works.
The color palette of her later paintings is, however, a lot more subdued than at the beginning of her career.
5. It's likely that she was inspired by a similar painting by another Italian artist
Artemisia Gentileschi was trained by her father Orazio, a man who started painting real models. This was once again inspired by Caravaggio.
It's possible that she learned the anatomical details of the female body during her training, or that she simply copied the painting technique of using real models in her own studio.
It's also possible that she was inspired by a painting by Annibale Carracci (1560-1609), the Bolognese painter who was living and working in Rome when she grew up.
Either way, the composition of Carracci's painting, which he probably completed in the early 17th century, is strikingly similar to Gentileschi's work.
6. It's a great example of the heroic classical nudity that defines Gentileschi's oeuvre
The female Baroque painter turned painting idealized nude bodies into her specialty throughout her career.
Her efforts were based on so-called "Heroic Nudity," a concept from classical antiquity in which nudity is idealized to transform figures into divine beings.
While this concept often revolved around male nudity in ancient sculptures and reliefs, Gentileschi mainly focused on idealized female nudes of which this work is a prime example.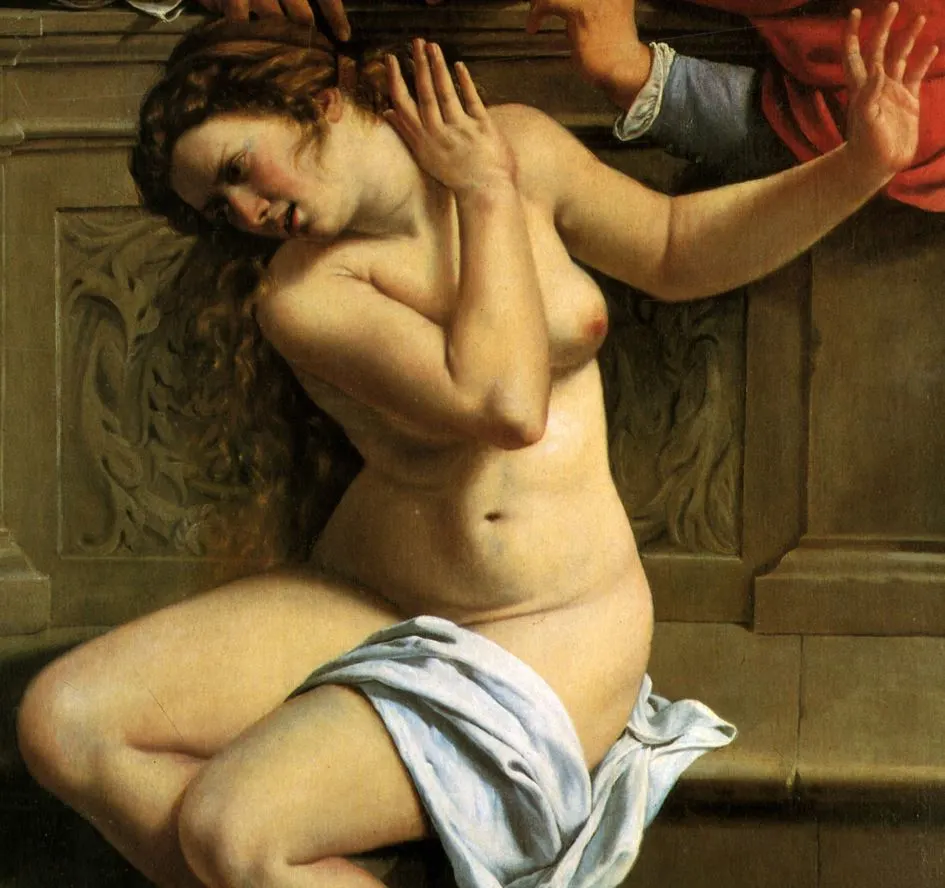 7. How big is Susanna and the Elders by Artemisia Gentileschi?
Artemisia Gentileschi painted hundreds of artworks during her prolific career, and this is only one of 19 that she actually signed.
Susanna and the Elders (1610) by Artemisia Gentileschi is a medium-sized oil on canvas painting that has dimensions of 170 × 119 centimeters (67 × 47 inches).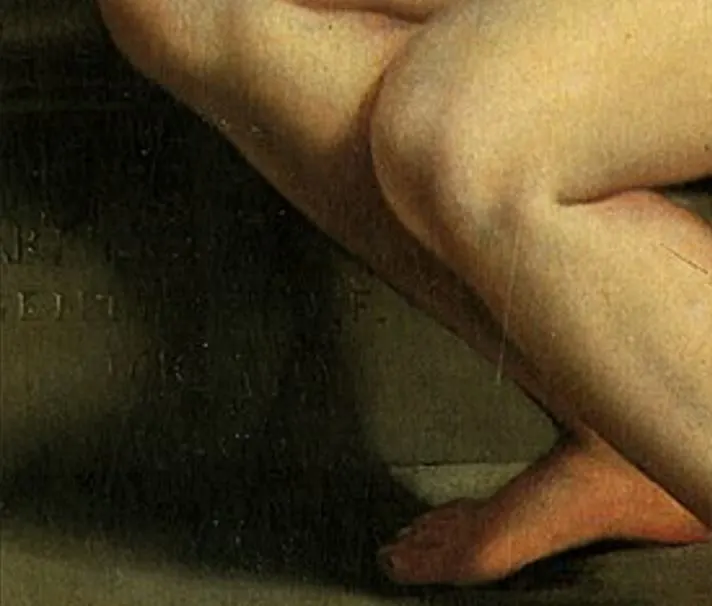 8. Where is the painting located today?
The painting was only mentioned for the first time in 1715 when it was part of the collection of an Italian painter named Benedetto Luti (1666-1724).
This was the year he mentioned it to his main patron, Hofrat Bauer von Heffenstein, a councilor to Lothar Franz von Schönborn (1655-1729) who was the archbishop of Mainz in Germany at the time.
The next time it was mentioned was just 4 years later when it became part of the Schönborn collection.
Today, it's still part of this collection and the painting is housed at the incredible Schloss Weißenstein in Pommersfelden, Bavaria, a mansion that was built by the archbishop.