When a young man rose to power in 16th-century Florence, many wealthy and influential people in the city hoped to enrich themselves.
Little did they know that the young man was a cunning and strong-willed politician. He eventually managed to transform the Republic of Florence into the Grand Duch of Tuscany.
Cosimo I de Medici (1519-1574) used to main propaganda channel that was available to him at the time to great effect and commissioned many portraits of himself and his family.
In this article, you'll discover some of the most interesting facts about Portrait of Cosimo I de Medici, multiple amazing paintings by Bronzino.
1. The painting was completed in the 1540s
Agnolo di Cosimo (1503-1572) was an Italian painter who is best known for serving as the court painter of the Duke of Florence, Cosimo I de Medici.
Better known by his nickname "Bronzino," he had to wait until his late thirties before he managed to get this prestigious job.
The reason was the paintings he completed in 1539 which served as decoration for the Duke's marriage that year to Eleanor of Toledo. Cosimo liked them so much that he offered him a permanent job.
In his role as a court painter, he mainly painted portraits of the Duke and his family, but also sometimes completed religious and allegorical works.
He completed the Portrait of Cosimo I de Medici in 1545, not too long after Cosimo I came to power in 1537.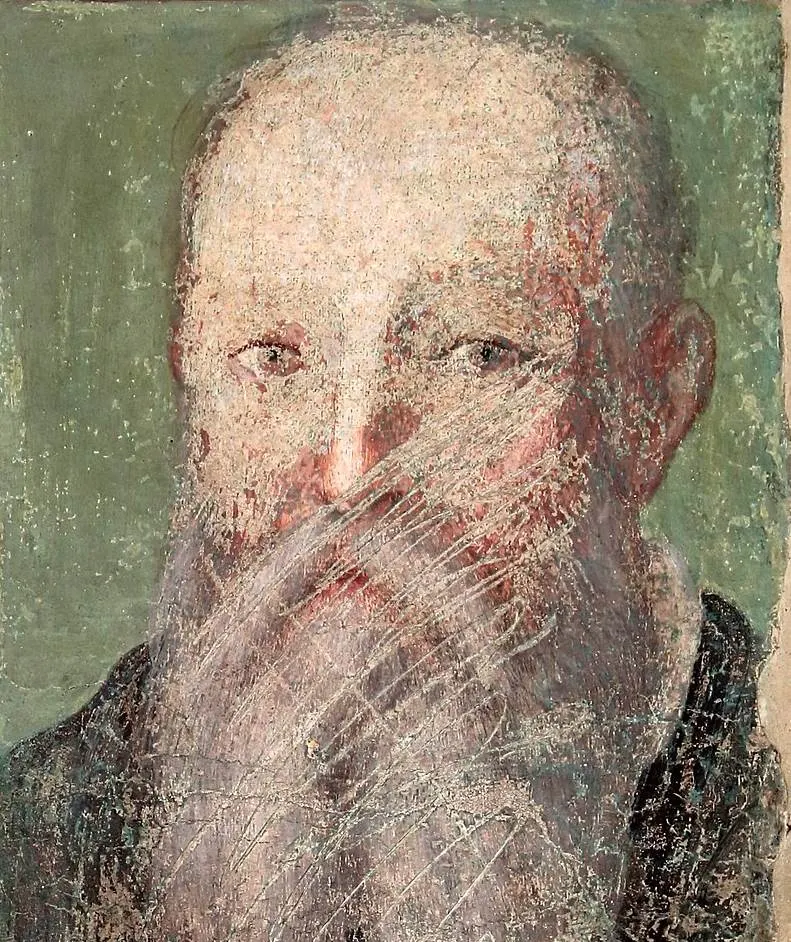 2. It depicts the young Cosimo shortly after his rise to power
---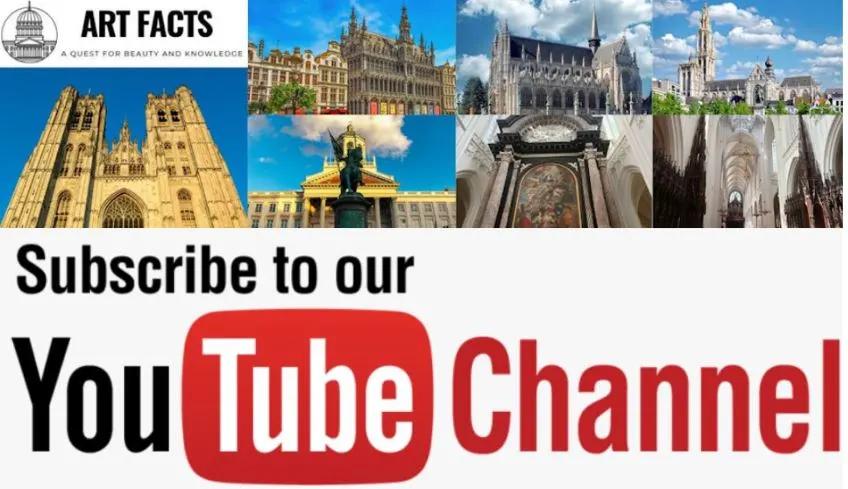 ---
Cosimo I de Medici came to power when he was just 17 years old. His young age didn't deter him from taking responsibility and he became a successful ruler.
He was only 25 years old when Bronzino completed this portrait and it surely depicts a confident man who knows what he's doing.
He wears white armor and holds one hand over his helmet. He stares out of the canvas in a pose that makes him look like a proud and strong Duke of Florence.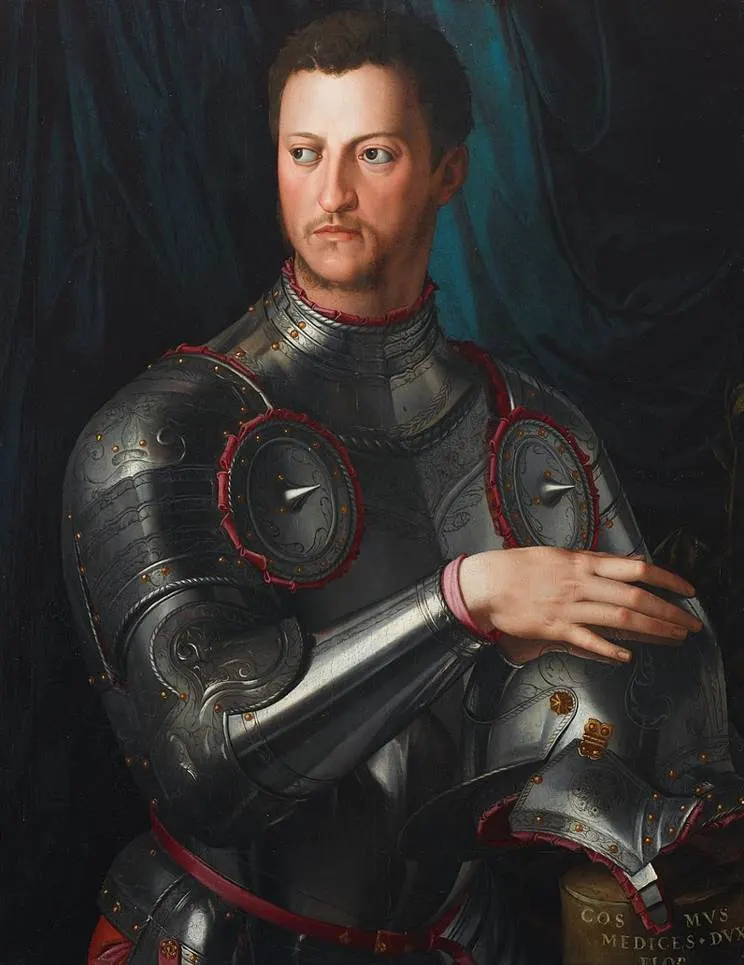 3. Bronzino painted over 2 dozen variations of Cosimo's portrait
The painting was clearly commissioned to serve as a propaganda tool. The Medicis had been using art to stir up their propaganda machine since the early Renaissance.
This notion is emphasized by the fact that Bronzino completed 25 similar versions of the Portrait of Cosimo I de Medici with only trivial variations.
The background, shinier armor, and different lightning are the only element that differentiates these paintings from each other.
These paintings were offered as gifts to other rulers and have been spread all around the world.
Some of them can be admired at the Art Gallery of New South Wales in Sydney, the Thyssen-Bornemisza Museum in Madrid, and the Toledo Museum of Art in the United States.
4. It was commissioned to commemorate an important moment in Cosimo's life
The previous Duke of Florence, Alessandro de Medici, was assassinated when he was 26 years old in 1537. Cosimo came from another branch of the family and didn't grow up in Florence.
The unknown young man was a great choice to become the new duke because many wealthy people hoped to dominate him and enrich themselves.
This never happened because Cosimo proved to be a strong leader who managed to accomplish a lot during his tenure.
His earliest victory came when he managed to expel the Spanish troops that had been stationed in Florence since the early 1530s. He did so by offering Holy Roman Emperor Charles I some monetary compensation.
This happened in 1543 and the Portrait of Cosimo I de Medici was commissioned to commemorate this event.
5. The painting was completed in an opulent Medici Villa in Tuscany
The Medicis were a very powerful banking family who owned mansions and palaces all around the Tuscany region in central Italy.
One of these was the Villa of Poggio a Caiano, a Renaissance building in the Province of Prato n the heart of this region.
The villa was originally a ruined fortification that was completely restored by the Medici family in the late 15th and early 16th centuries and continued to be used by the Grand Dukes of Tuscany for centuries.
Bronzino completed Cosimo's portrait in this villa in 1545.
6. The Duke also commissioned a portrait of his wife and successor
The commission of Cosimo's portrait came at the same time as one of Bronzini's most notable portraits titled "Portrait of Eleanor of Toledo and Her Son."
It depicts Cosimo's wife Eleanor together with one of their sons, most probably Giovanni (born 1543) who was 2 years old at the time.
This was another propaganda trick by Cosimo. It was the first state-commissioned painting of a future ruler and this way he wanted to affirm that the succession of his rule was secured.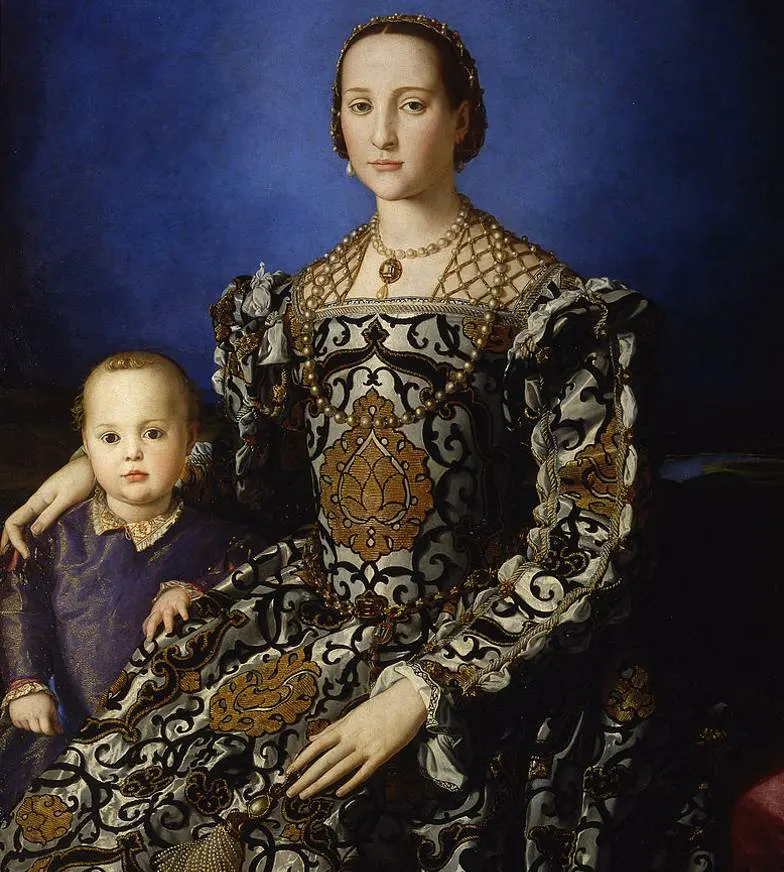 7. How big is the Portrait of Cosimo I de Medici by Bronzino?
Because of the fact that Bronzino mass-produced these paintings, the 25 portraits that he painted are all relatively small. All of them are either the same size or slightly larger than the original version.
The main version of the Portrait of Cosimo I de Medici is a medium-sized oil on canvas painting that has dimensions of 74 × 58 centimeters (29 × 23 inches).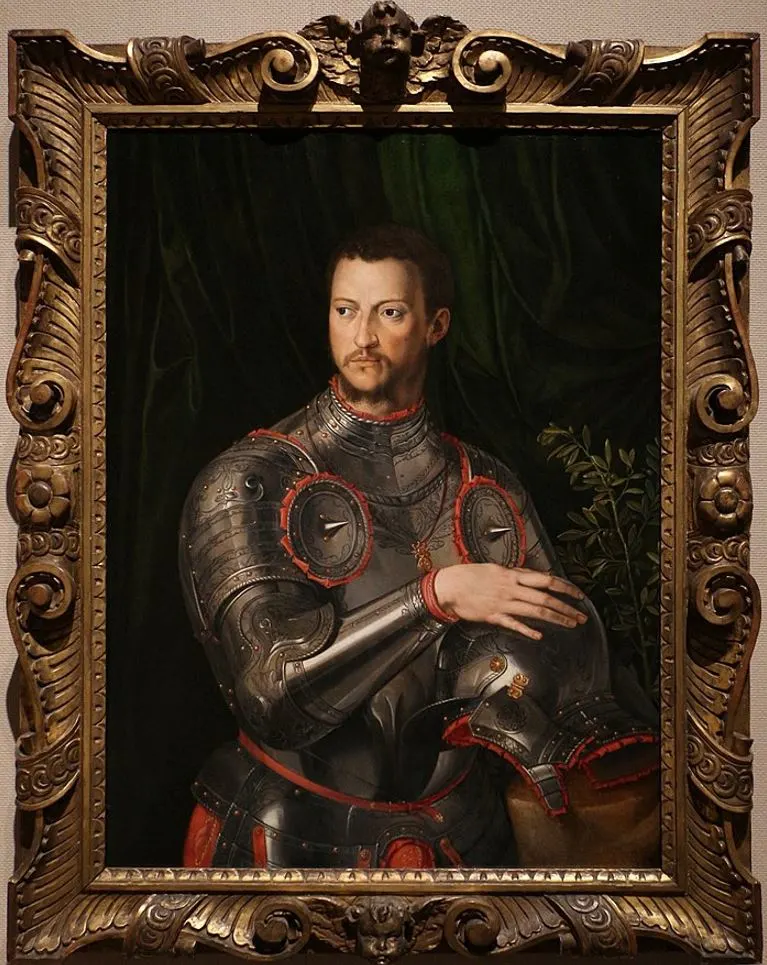 8. Where is Bronzino's painting located today?
While you can admire variations of this portrait in museums all around the world, the original version never left Florence.
It's part of the collection of the Uffizi Gallery, one of the most famous museums in the world that houses an incredible number of Renaissance paintings.
Interesting note: the Portrait of Elanor of Toledo and the Portrait of Bia de' Medici (Cosimo's daughter who passed away at te age of 5) are also on display there.