Turkey is a large country in the utmost southeastern part of Europe that features both a European and an Asian part.
The largest city in the country (not the capital) is Istanbul, formerly Byzantium and Constantinople, which majestically separates both continents.
Art has been produced here since the ancient Greeks and Romans arrived in this region thousands of years ago. After all, modern-day Istanbul was the capital of the Eastern Roman Empire until 1453.
One of the most prolific periods of art in Turkey happened in the 16th century, more specifically during the reign of Ottoman emperor Suleiman the Magnificent (1494-1566).
Most modern-day Turkish artists were influenced by artists who lived when the Ottoman Empire modernized in the 19th century.
In this article, you'll discover some of the most famous Turkish painters in history. Please note, this list also features artists who lived during the final period of the Ottoman era.
1. Ferik İbrahim Paşa
Ferik İbrahim Paşa (1815-1891) is not the best-known Turkish painter in history but he is credited with being one of the first who integrated the Western style of painting into his art. He graduated from the academy in Istanbul in 1835 and this allowed him to travel to Europe to enhance his skills.
Little is known about his whereabouts during this trip, but he certainly visited Vienna and likely London as well. It's also unknown when this mysterious painter returned to his home country. Upon his return, he got a job at the court of Sultan Abdülmecid I and mainly focused on still-lifes and landscapes.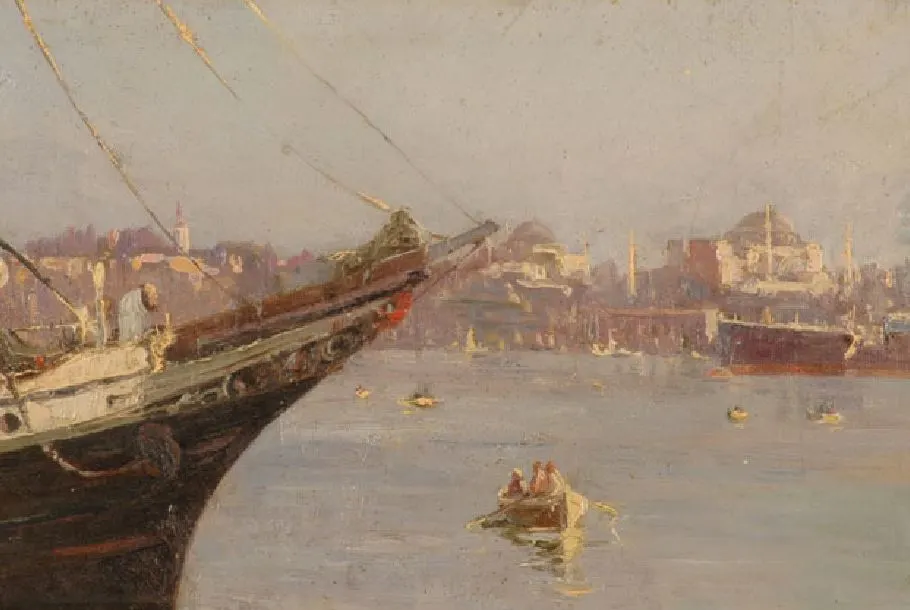 2. Osman Hamdi Bey
Osman Hamdi Bey (1842-1910) was a Turkish polymath who played a major role in the development of Turkish art in the 19th century. His major contributions to this field were the founding of the Istanbul Archaeology Museums and of the Istanbul Academy of Fine Arts.
---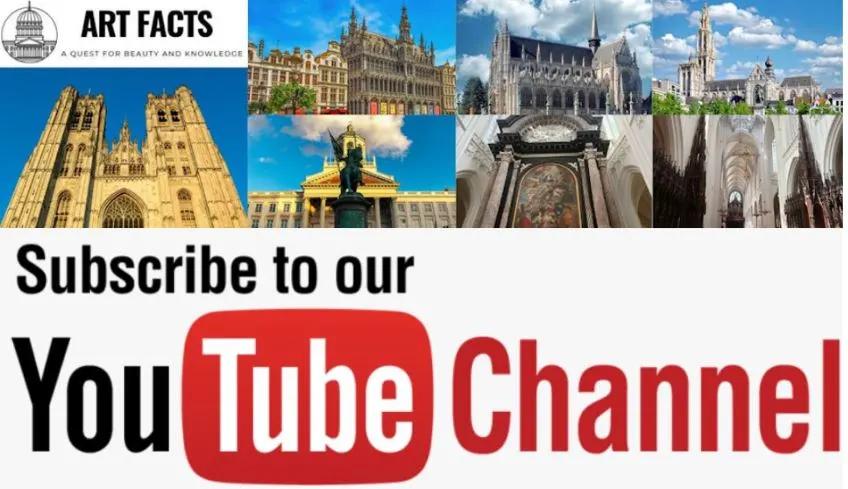 ---
He was another Urkish artist who traveled to Western Europe and he even exhibited 3 paintings at the 1867 Paris Exposition Universelle. He was the painter of a work titled "The Tortoise Trainer," a work that sold for approximately $3.5 million in 2004, making it the most expensive Turkish painting in history.
3. Hoca Ali Rıza
Hoca Ali Rıza (1858-1930) was another Turkish painter who combined his professional painting career with that of an art teacher. He mainly produced Impressionist paintings, more specifically landscapes, and works that feature distinctive architectural elements.
He spent the final years of his life teaching at the School of Fine Arts in Istanbul and various other art schools. There, he shared his knowledge of landscape painting with his students. Many exhibitions featuring his most famous paintings have been held in Turkey.
4. Şeker Ahmed Pasha
Ahmed Ali Pasha (1841-1907) was a Turkish painter who is commonly referred to as "Şeker Ahmed Pasha." Şeker is the Turkish word for sugar and he earned this nickname because of the fact that he was an all-around good guy who had an easygoing mentality.
What's remarkable about this Pasha is that he didn't start his career as a painter. He initially enrolled in medical school and later switched to hold a position in the military. It was only when he attended the military academy that he picked up painting. The Sultan eventually sent him to Paris in the 1870s so he could sharpen his skills.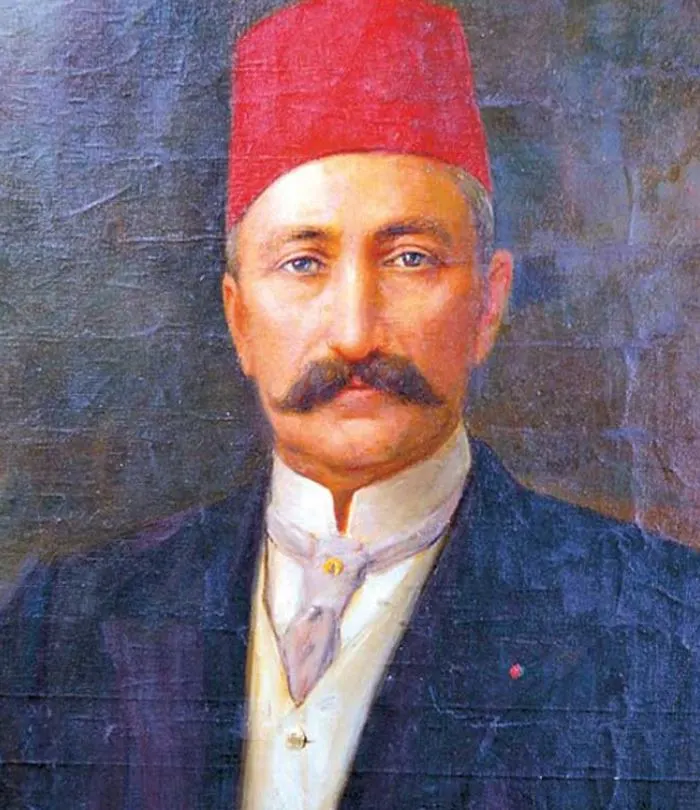 5. Halil Pasha
Halil Pasha (1857-1939) was another Turkish Impressionist artist and one of the first who put Turkish Impressionist paintings on the map. He was trained at the Military School of Engineering but moved to Paris in the early 1880s where he further developed his distinctive painting technique.
He spent 8 years in the French capital, studying under French academic painter Jean-Léon Gérôme (1824-1904). After many years, he finally won a medal at the World Fair in Paris in the year 1889. He was yet another Turkish painter who became an art teacher during the final years of his life.
6. Fahrelnissa Zeid
Fahrelnissa Zeid (1901-1991) was a female Turkish painter who was born at a time when modern art was developing. She was a child prodigy who developed her painting and drawing skills when she was still very young. She was one of the first women in Turkey who went to art school in the early 20th century.
Zeid got married in 1920 and she discovered European art during her honeymoon in Venice, Italy. Regardless of this influence, she remains best known for her large-scale abstract paintings. She was a renowned socialite who became part of the Avant-Garde circles in various cities, including Istanbul and Paris.
7. Abidin Dino
Abidin Dino (1913-1993) was born in Istanbul but lived in Switzerland and France for many years with his parents as a child. He was another Turkish artist who picked up painting and drawing at an early age, which was not a surprise since he was born into an artistic family.
He earned a prestigious commission during the late 1930s when he was asked to design the Turkish pavilion of the 1939 World Fair in New York City. He already lived and worked in Paris for a couple of years at the time, meeting many influential artists, including Pablo Picasso. He spent much of his later life in the French capital, helping many aspiring Turkish painters in the process.
8. Bedri Baykam
Bedri Baykam (born in 1957) is a native of the Turkish capital city, Ankara, and one of the most famous contemporary Turkish painters. He's a cosmopolitan figure because he studied at both the Sorbonne University in Paris and the California College of Arts and Crafts in Oakland.
Apart from being a renowned painter, he's also a publisher who has written 18 books, of which about 5 are on art. He's considered to be one of the pioneers of Neo-Expressionism in his home country. He's far from being humble because he refers to his autobiography as "the most detailed autobiography ever written on earth."