The Philippines is a country in South East Asia and has a long history in the world of art.
Art has been produced on many of the more than 7,000 islands that make up the country for millennia. This includes rock carvings dating back to the Neolithic period (10,000-2,200 B.C.).
The country was colonized by Spain in the 16th century and this resulted in a shift from native art to religious art.
Like in most Spanish colonies, religious paintings were produced to decorate churches and to help spread the Catholic faith.
It was only in the 19th century that secular paintings became mainstream in the Philippines as they were imported by wealthy Filipinos.
Filipino painters were highly influenced by these works and started painting landscapes and Filipino people. During the 20th century, this transitioned to nationalistic subjects when the country became independent.
So who were some of the most famous Filipino painters in history? In this article, you'll find out!
1. Félix Resurrección Hidalgo
Félix Resurrección Hidalgo (1855-1913) was one of the most important Filipino painters of the 19th century. He was not only a friend of the revolutionary group known as the "Ilustrados" which featured José Rizal (1861-1896), a national hero but also served as a source of inspiration for them.
Like many aspiring and successful artists of his generation, he traveled to Spain in the late 1870s. He won a silver medal at the 1884 Exposición General de Bellas Artes in Madrid with his renowned painting titled "Las Virgenes Cristianas Expuestas al Populacho." It remains one of the highlights of Filipino paintings today.
2. Juan Luna
---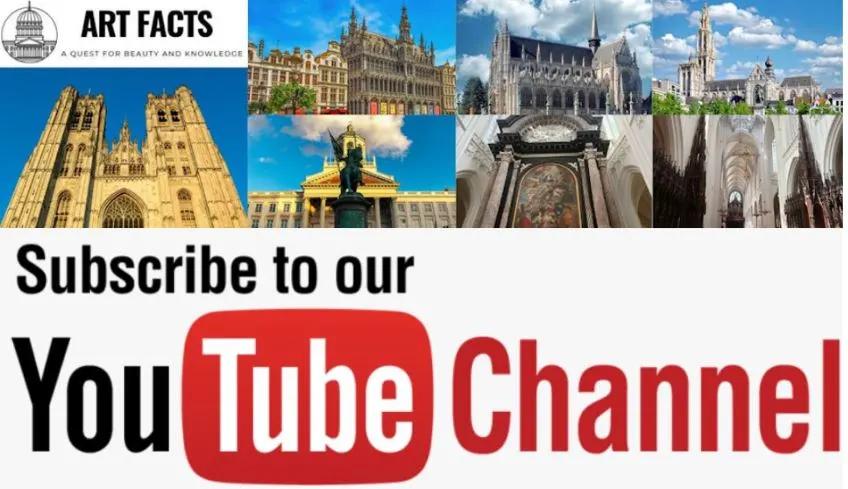 ---
Juan Luna (1857-1899) was another famous painter from the Philippines who was also politically active during the final period of Spanish colonization. He was also one of the first Filipino artists who achieved international critical acclaim when he traveled to Europe.
While Hidalgo won the Silver medal at the 1884 Madrid Exposition of Fine Arts, Juan Luna won the gold medal with his painting titled "Spoliarium." The gold and silver medals were historic in Filipino history and sparked José Rizal to make a toast to both painters stating that "Filipinos and Spaniards were equal."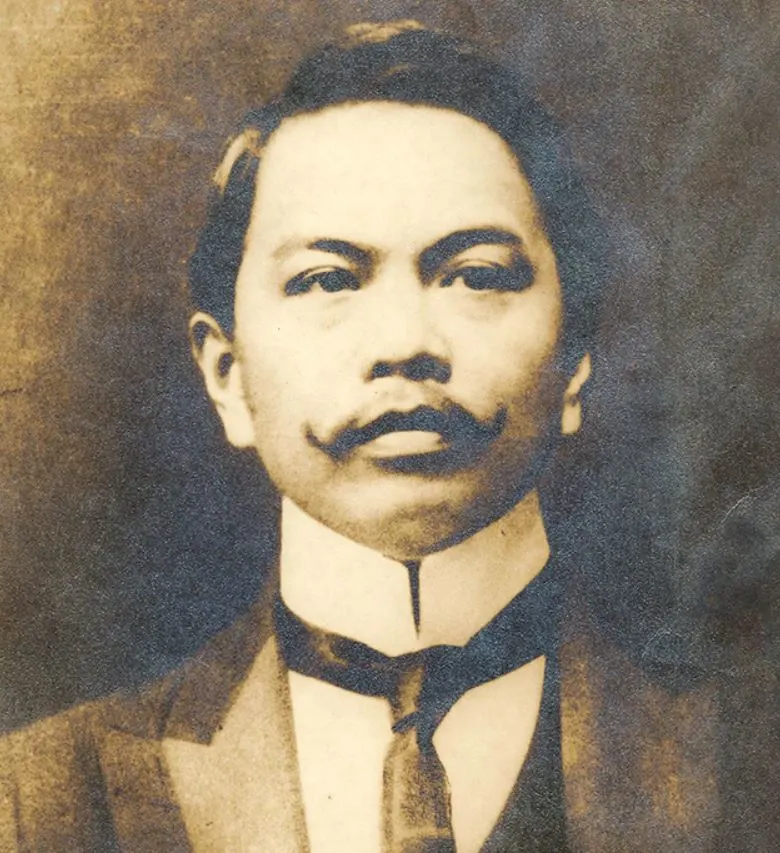 3. Victorio Edades
Victorio Edades (1895-1985) was a member of the first generation of modern artists in the Philippines, a group who grew up after the country was seized to be a Spanish colony. The country was bought by the United States and this meant that young artists traveled to the US instead of Spain, which Edades did.
He is considered to be the leader of a group of modern Filipino artists known as the "Thirteen Moderns." He was especially vocal about the role of modern art in society. For his contributions to art in his country, he became a National Artist in 1976 which is a highly esteemed order in the Philippines.
4. Fernando Amorsolo
Fernando Amorsolo (1892-1972) was one of the most celebrated landscape artists of the Philippines. He is especially renowned for Impressionist paintings of rural landscapes and common people going about their daily business. These works are sometimes called "the true face of the Filipino soul."
That's a big statement and obviously means that he was awarded the Order of National Artist of the Philippines as well. Better yet, he was the first artist to earn this recognition. Because of this, he is sometimes referred to as the "Grand Old Man of Philippine Art."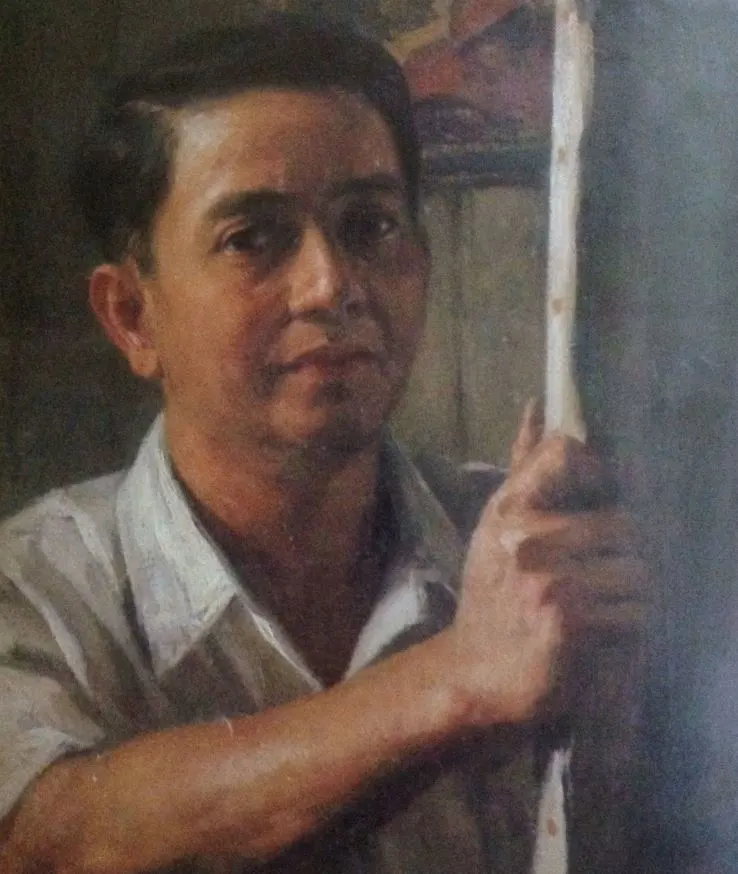 5. Botong Francisco
Botong Francisco (1912-1969) was one of the most renowned muralists in Filipino history. He produced monumental murals for multiple decades. He is especially famous for murals depicting historical scenes which he painted in a very distinctive style.
Many of his most famous works can be found at the National Art Gallery of the Philippines in Manila. This includes his series of 4 paintings depicting "The Progress of Medicine in the Philippines." Another notable project he worked on was as a production designer of the film adaption of José Rizal's "Noli Me Tángere" in 1961.
6. José Tanig Joya
José Tanig Joya (1931-1995) was one of the leading abstract artists in the Philippines in the second half of the 20th century. The versatile artist not only produced paintings but also prints and artworks that involved several different mediums.
He was also the first artist in the country who introduced Abstract Expressionism. His works as an Abstract Expressionist painter involved vigorous brushstrokes in combination with diagonal swipes. He combined his career as a painter with a job as the dean of the University of the Philippines' College of Fine Arts.
7. Vicente Manansala
Vicente Manansala (1910-1981) was another Filipino painter who was a member of the group of artists known as the "Thirteen Moderns." He produced Cubist paintings and was the first major Cubist artist in the Philippines as he introduced this revolutionary new style to the country.
Because of this, he became a National Artist of the Philippines in Visual Arts. He was also one of the best-selling Filipino painters abroad and because of this, he became a major inspiration to a new generation of Filipino artists. His paintings are on display in museums all around the world.
8. Pacita Abad
Pacita Abad (1946-2004) is another Filipino artist who achieved international acclaim. She first discovered her artistic talent when she traveled to the United States for her studies. It became the start of a career that lasted about 3 decades in which she produced over 4,500 works of art.
She developed a unique technique to produce art called the "Trapunto Technique." This revolved around quilting to add additional layers to the canvas which transformed them into three-dimensional paintings. Her artworks can be admired in over 200 museums in over 70 countries worldwide.