Croatia is a country located just east of Italy and is separated from it by the Adriatic Sea. The Romans were the first to urbanize this region in the 3rd century B.C.
Since the Middle Ages, the art movements in Croatia very much followed those in other parts of Europe. Romanesque and Gothic art was replaced during the Renaissance, followed by Baroque and Rococo.
Following the Fall of the Venetian Republic in the late 18th century and a brief rule by Napoleon, modern-day Croatia was under Austrian rule until the First World War.
Not much changed as the major art movements from other parts of Europe were dominant here, including Neoclassicism, Romanticism, and Realism.
These were eventually replaced by the Secession movement, the Austrian version of Art Nouveau, by the early 20th century.
Yes, Croatian artists have come in all forms, and in this article, you'll discover some of the most famous Croatian painters in history.
1. Vjekoslav Karas
Vjekoslav Karas (1821-1858) was one of the first major Croatian painters of the 19th century. He studied art in Rome in the 1830s and initially focused on paintings of religious subjects. He was clearly influenced by the paintings of Italian artists he came across during this period.
He later switched his style and mainly focused on portraits, often inspired by classical subjects. One of his most notable works is "Roman woman playing a lute" (1845) which depicts one of his greatest passions. He suffered from depression and committed suicide by drowning at the age of 37.
2. Vlaho Bukovac
Vlaho Bukovac (1855-1922) was a Croatian painter who can't be pinpointed to one particular style. He switched his styles multiple times throughout his career as he was influenced by a large number of other artists. He spent the first phase of his career in France where he produced realism paintings.
This changed when he became the court painter of both the Obrenović dynasty and the Karađorđević dynasty in Serbia. He later became the president of the Croatian Society of Artists and officially opened the Art Pavilion in Zagreb in this function in 1898.
3. Mato Celestin Medović
Mato Celestin Medović (1857-1920) was another famous Croatian painter who mainly focused on large-scale historical paintings and landscapes and seascapes depicting his beautiful Dalmatia. What's remarkable is that he initially vowed to become a priest in Dubrovnik in 1874.
He received his first art training in Italy and later studied at the Academy of Fine Arts in Munich. It's here that he first painted his first historical paintings. He later moved to Zagreb and became a prominent member of the group of artists led by Vlaho Bukovac.
4. Slava Raškaj
Slava Raškaj (1877-1906) was a female Croatian artist who was born deaf. She studied art from a young age in both Vienna and Zagreb and is described as the most talented watercolorist of her generation. Her paintings were highly admired all around Europe at the turn of the century.
This is emphasized by the fact that her works were prominently displayed at the 1900 Expo in Paris. Unfortunately, she suffered from depression and was even institutionalized for 3 years because of her condition. She died at the age of 29 from tuberculosis.
5. Ljubo Babić
Ljubo Babić (1890-1974) was an extremely versatile Croatian artist who produced art using various mediums. Some of these include oil, tempera, and watercolor. He produced drawings, etchings, and lithography, and was also a successful set designer at the Croatian National Theatre in Zagreb.
Like most talented artists in the early 20th century, he was able to study at the Academy of Fine Arts in Munich because of a scholarship. When he turned 50 in 1940 he became a full-time professor at the prestigious Academy of Fine Arts Zagreb.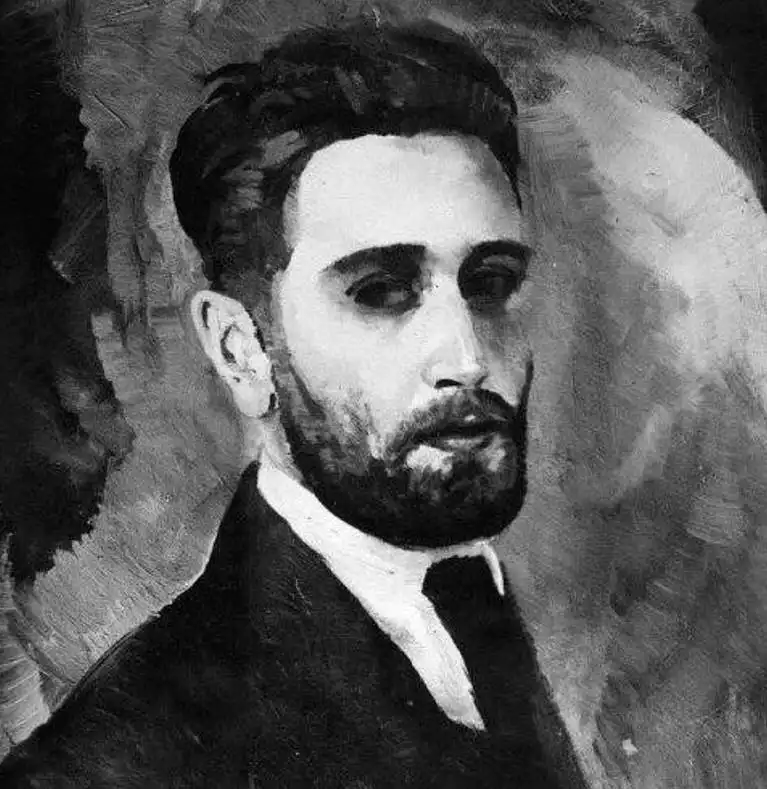 6. Miroslav Kraljević
Miroslav Kraljević (1885-1913) was one of the leading figures of Croatian art in the early part of the 20th century. He first studied art in Vienna and later moved to Munich where he became one of the most prominent Croatian painters of a group known as the "Munich Circle."
He was influenced by a large number of styles and painted both Impressionist paintings and Expressionist paintings. After briefly returning home following his studies in Munich he moved to Paris where he produced some of his most famous works. He died very young at the age of 27 from tuberculosis.
7. Ivan Rabuzin
Ivan Rabuzin (1921-2008) was a Croatian Naïve artist who has been described as "one of the greatest naïve painters of all times." This term is used to describe an artist who didn't receive a formal art education. Rabuzin qualifies because he didn't produce his first work until 1956.
His father was a miner and as the sixth of eleven children, his family didn't have the means to send him to an expensive art school. He worked as a carpenter for several years but had his first solo exhibition in 1960. As a result, he started a career as a painter in 1962 and focused on gentle landscape paintings in pastel colors.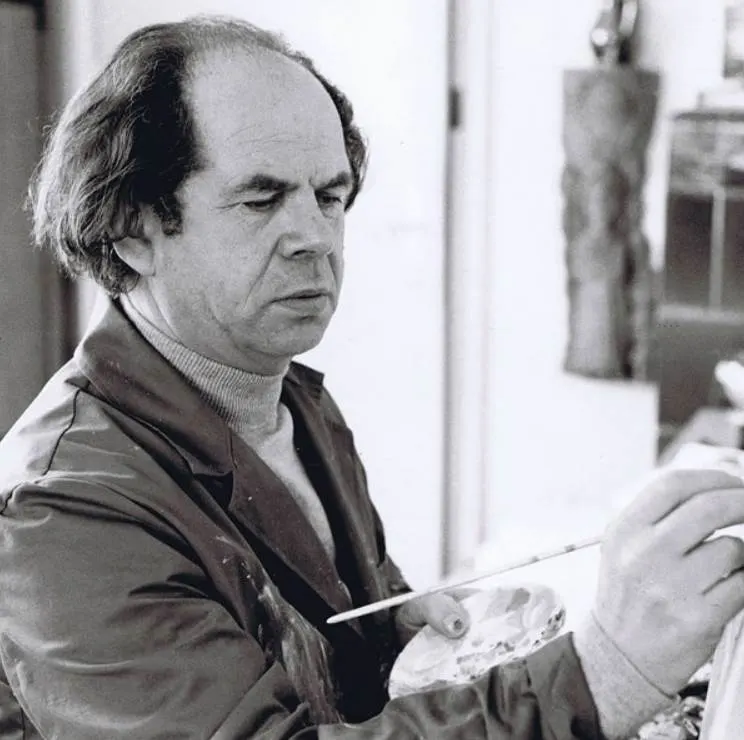 8. Alfred Freddy Krupa
Alfred Freddy Krupa (born in 1971) is a contemporary Croatian artist who is the founder of the European branch of the New Ink art movement. He wrote the manifesto in 1996 before he left for Japan to study Japanese art in 1998 at the Tokyo Gakugei University where he was introduced to the Asian new Ink Art movement.
Although he is mainly known as a painter, he is also a master draughtsman, illustrator, and art teacher. His works feature dense black ink to produce direct art based on Minimalism. This all stems from calligraphers in the Far East who see writing as the highest form of art.