Art in the region of what is modern-day Canada has been produced for thousands of years.
Remarkably, most artworks of the Indigenous peoples in Canada found in museums today were produced after they came into contact with Europeans in the 17th century.
The Catholic Church was the main patron of Canadian artists during Colonial times and this reflects in the works. Over the centuries, influences from French artists, English artists, and American artists became prevalent and a remarkable mix of artistic traditions emerged.
Some art historians claim that the first true Canadian school was the so-called "Group of Seven." These consisted of landscape painters who were active between 1920 and 1933.
In this article, you'll discover some of the most famous Canadian artists in history, people who have helped to put art in Canada on the artistic map.
1. Lawren Harris
Lawren Harris (1885-1970) is considered to be one of the leading figures of the Group of Seven, and therefore, played a key role in the development of art in Canada. These landscape painters tied to establish a national identity by painting magnificent Canadian landscapes.
He was deeply interested in the works of modernist artists in Europe and the United States. He developed his distinctive style and paved the way for other Canadian artists by representing Canada at the International Exhibition of Modern Art in 1926.
2. Emily Carr
Emily Carr (1871-1945) was a Canadian painter who was initially inspired by the Indigenous peoples of the Pacific Northwest Coast. She didn't manage to get her breakthrough with this type of art on the international scene and eventually changed her subject matter to Canadian landscapes.
She was one of the few Canadian artists who was inspired by both Post-Impressionist artists of the 19th century and Expressionist artists and Fauvism artists of the 20th century. That's mainly because she studied in France in the early 20th century. Her reputation has only grown and she has even been described as a "Canadian icon."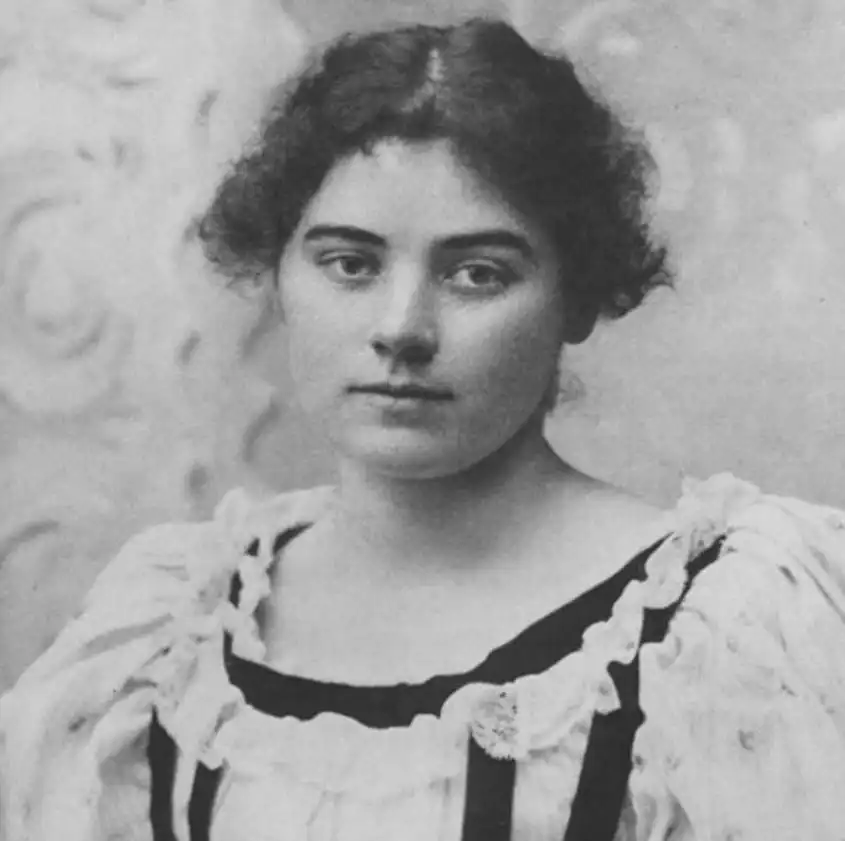 3. Tom Thomson
---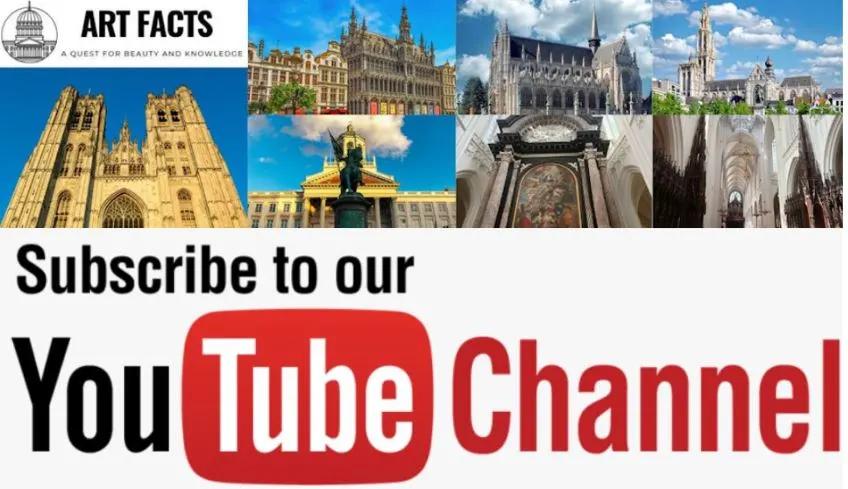 ---
Tom Thomson (1877-1917) was bound to become one of the greatest Canadian artists in history until his life was cut short due to an accidental growing incident on Lake Canoe. He managed to produce 400 oil sketches and 50 larger paintings during his brief career, mainly focusing on landscapes and natural wonders.
He was born and raised in Ontario and his paintings capture the natural beauty of his home province. He died at the age of 39, shortly before the Group of Seven was founded. The paintings of his mature period are defined by vivid colors, long brushstrokes, and thick layers of paint.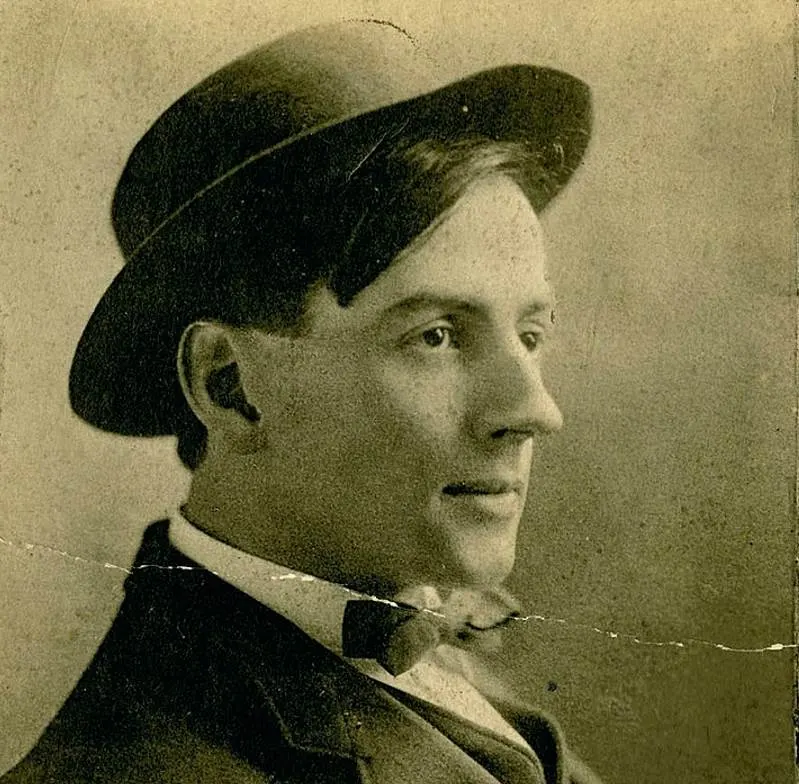 4. Agnes Martin
Agnes Martin (1912-2004) was an Abstract Expressionist artist who is also associated with the Minimalist movement She didn't refer to herself as a Minimalist artist, though. Inspired by American artist Mark Rothko (1903-1970) here most famous works consist of lines and grids and extremely subtle use of color.
Her first solo exhibition took place in 1958 and about 85 similar events followed throughout her career. She was awarded a National Medal of Arts in the United States in 1998 and elected to the Royal Canadian Academy of Arts in 2004, quite amazing honors for her achievements.
5. A.J. Casson
Alfred Joseph Casson (1898-1992) was one of the members of the Group of Seven and joined this Canadian artistic group back in 1926. This made him the youngest member of the group. His works are defined by a limited color palette and clear colors that depict the natural beauty of his native Ontario.
He was also a supreme watercolorist and was one of the founding members of the Canadian Society of Painters in Water Colour in 1925. He combined his painting with a job at the Ontario College of Art, later becoming the Art Director. He only "retired" at the age of 60 and solely painted afterward.
6. Paul-Émile Borduas
Paul-Émile Borduas (1905-1960) was the leading figure of an avant-garde group that emerged in Quebec called "Les Automatistes." He also wrote a manifesto in 1948 called the "Refus Global" manifesto which was an anti-establishment work.
The Automatistes art movement was essentially a spinoff of the ideas of the Surrealist artists who used the technique of automated painting. This technique aims to suppress conscious thinking to create art on complete autopilot. Borduas is considered to be one of the most influential Canadian artists of the 20th century.
7. Franklin Carmichael
Franklin Carmichael (1890-1945) was another member of the Group of Seven who preferred to produce watercolors. He was one of the co-founders of the Canadian Society of Painters in Water Colour in 1925 together with A.J. Casson. Both were friends and the two youngest members of the group.
Carmichael was a very versatile artist because he also produced oil paintings and charcoal drawings. He also worked as a designer and illustrator, producing numerous advertisements for magazines and newspapers. Despite being the youngest original member of the Group of Seven, his landscape paintings were at the same level as those of the others.
8. Cornelius Krieghoff
Cornelius Krieghoff (1815-1872) was born in Amsterdam and moved to the United States in 1836. After briefly serving in the United States Army he traveled to Paris to study paintings at the Louvre and settled in Canada in 1846 where he spent most of his time before retiring to Chicago.
He's one of the most famous Canadian artists in history because he magnificently depicted the Canadian landscape in the 19th century, especially winter landscapes. He befriended the Mohawks and painted the people living at the Kahnawake Indian Reservation.