An art movement that attempts to strip all elements of artworks or buildings to their basic elements is defined as Minimalism.
The movement emerged in New York in the 1960s. It started as a reaction to artworks produced by Abstract Expressionism artists and modernism and is most prominent in visual arts and architecture.
Some art historians also link the movement to the famous German art school the "Bauhaus" (1919-1933) and the Dutch art movement "De Stijl" (1917-1931).
In architecture, there's also a link to a Russian movement called "Constructivism," a movement that aimed to reflect the industrial society into urban spaces.
So who were and are the most famous Minimalist artists? Let's take a closer look!
1. Donald Judd
Donald Clarence Judd (1928-1994) is a famous Minimalist artist who didn't consider himself to be such. That's simply because he didn't want to be associated with a particular movement.
Today, he's considered to be one of the pioneers of Minimalism and an important theorist on the matter. He wrote about it, including his work "Specific Objects" (1964).
His works, which revolve mostly around paintings, furniture design, and architecture, can be found all around the world. These include works in galleries and specific locations.
2. Robert Morris
Robert Morris (1931-2018) was an American sculptor. Together with Donald Judd, he is considered to be one of the most important theorists of the Minimalism art movement.
---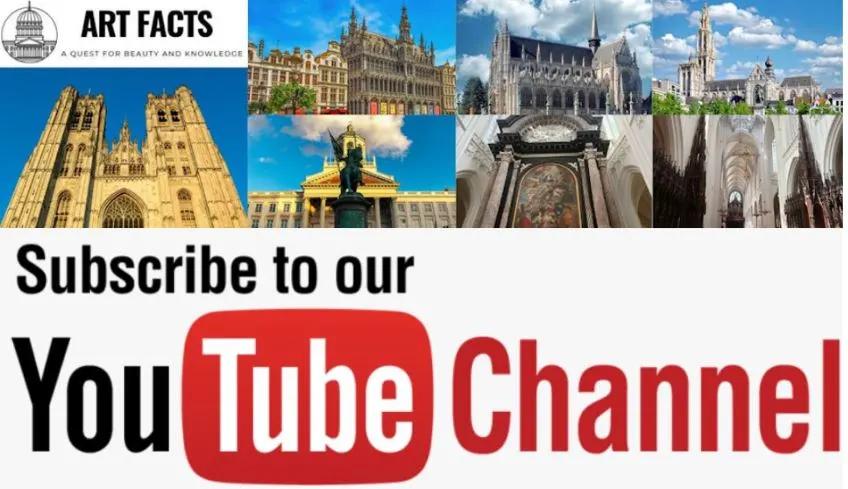 ---
He lived and worked in New York and initially started as a painter. he was inspired by Jackson Pollock (1912-1956), the leading figure of the Abstract Expressionist movement in New York during the 1950s.
When he studied the oeuvre of Cubist artist Marcel Duchamp (1887-1968) he developed his style of sculpture based on the ideals of Minimalism. He also made contributions to the development of Process art, Land Art, and Installation art.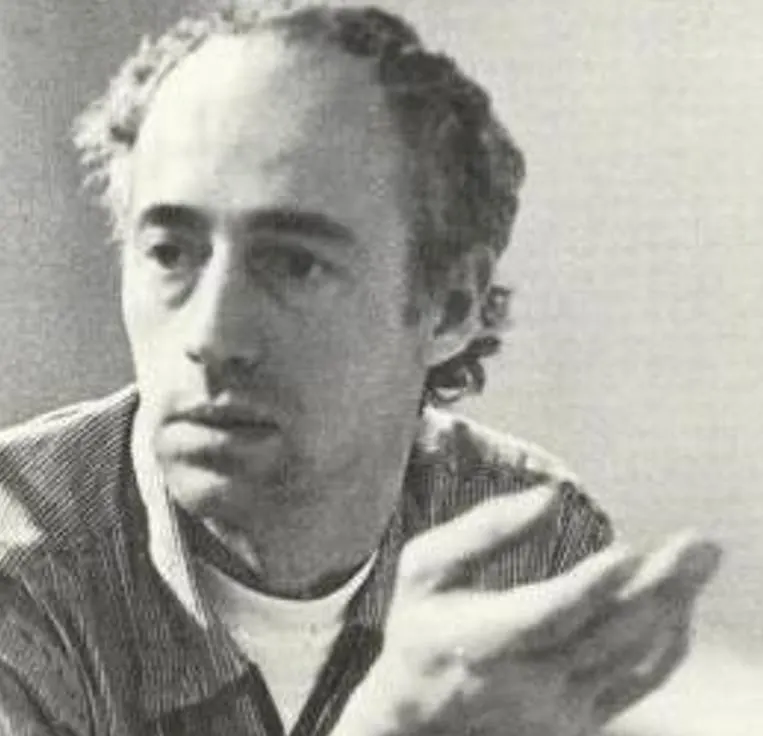 3. Frank Stella
Frank Philip Stella (born 1936) is an American artist with an extensive career in the fields of painting, sculpture, and printmaking. He's another New York-based artist who was initially influenced by Jackson Pollock.
It was only when he moved to New York City that he changed his style. He avoided the random and expressive use of paint to produce artworks and focused on works produced by Jasper Johns (born 1930), an artist known for his paintings of the American flag.
His art has been exhibited since the 1960s and many retrospectives have been held in the United States and even Europe and Japan. This includes exhibitions at the most famous museums in the world.
4. Carl Andre
Carl Andre (born 1935) is a Minimalist artist who is world-famous for his so-called "grid format sculptures." These linear artworks are also associated with artists from De Stijl and the Constructivist movements of the early 20th century.
His most famous artworks consist of outdoor sculptures created at a monumental scale, small works that can be displayed anywhere, and indoor works that are exhibited on the floor.
Regardless of his artworks, he remains a controversial figure in the world of art. That's because he was acquitted of the death of his wife, fellow artist Ana Mendieta (1948-1985), who fell down 34 floors in 1985 after an argument with him. His exhibits are often met with protestors who don't believe in his innocence
5. Sol LeWitt
Solomon LeWitt (1928-2007) was an extremely versatile artist who became famous in the 1960s. He was a master of various forms of art, including drawing, printmaking, photography, painting, and installation.
He was one of the leading figures of the Minimalism art movement and Conceptual art. He coined the definition of Conceptual art by stating "In conceptual art, the idea or concept is the most important aspect of the work. The idea becomes a machine that makes the art."
He was also a very prolific artist, creating over 1,200 wall drawings. He was also an author who wrote over 50 artists' books. His first biography was written by Larry Bloom and defines his life as it's titled: "Sol LeWitt: A Life of Ideas."
6. Dan Flavin
Daniel Nicholas Flavin Jr. (1933-1996) was one of the most famous Minimalist artists in the field of light installations. he used fluorescent lights to create light sculptures that decorate both the interior and exterior of buildings.
He started as an Abstract Expressionist painter who was influenced by this particular art movement in New York City. He briefly worked at the American Museum of Natural History in New York and started working with electric lights to create artworks.
His oeuvre consists of over 750 light installations that can be admired all across the world. His entire career is described in a work called "It Is What It Is: Dan Flavin Since 1964," which was published in 2004.