When this French artist traveled to Tahiti, he experienced several personal setbacks. His Magnum Opus is the culmination of his personal struggle during this period.
Paul Gauguin (1848-1903) was a renowned Post-Impressionist artist who never really manage to succeed during his lifetime.
He became, however, a great source of inspiration for other avant-garde artists at the turn of the 20th century.
In this article, we take a closer look at some of the interesting facts about Where Do We Come From? What Are We? Where Are We Going? by Paul Gauguin, a Post-Impressionist masterpiece that features a lot of symbolic elements.
1. It was completed while Gauguin was living in Tahiti in the late-19th century
Paul Gauguin was a French artist who had a remarkable career. He didn't produce his first painting until the early 1870s, a time when he already tried his luck in multiple other fields.
He married a Danish woman named Mette-Sophie Gad (1850–1920) and they had 5 children. He moved to Copenhagen and tried his luck as a salesman, but his business venture didn't work out.
He picked up his brushes when he was trying a venture as a stockbroker and was amazed by his talent. He quickly started painting full-time, at the cost of his marriage.
He moved back to Paris in 1885 but he found life in the French capital too difficult. His dream was to move to a tropical island and he embarked on a journey that eventually brought him to Tahiti in 1890.
He produced his most famous painting on this island in French Polynesia, including Where Do We Come From? What Are We? Where Are We Going? which he completed between 1897 and 1898.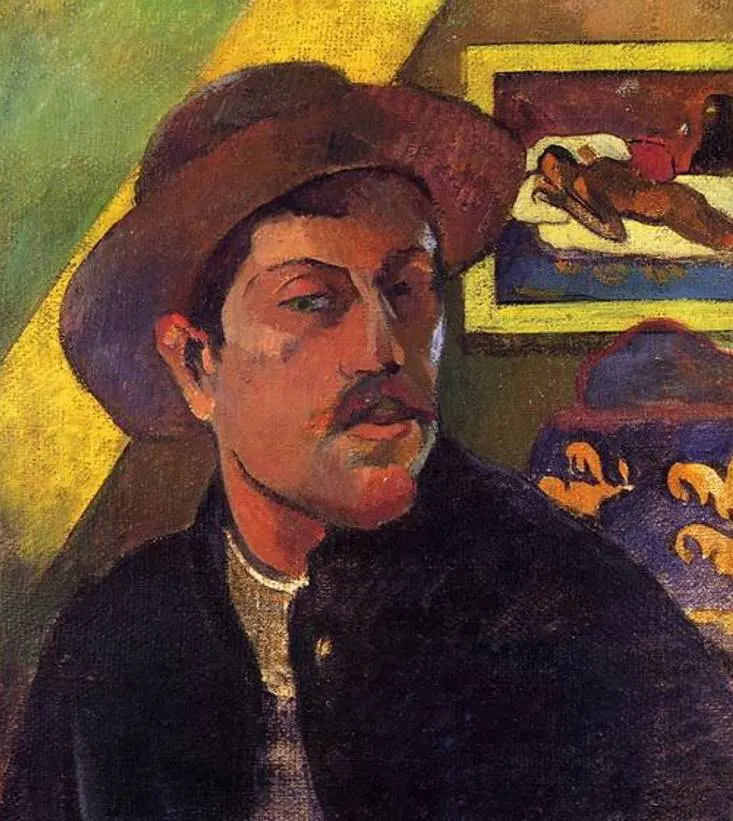 2. It's a philosophical work that conveys Gauguin's hardship at the time
---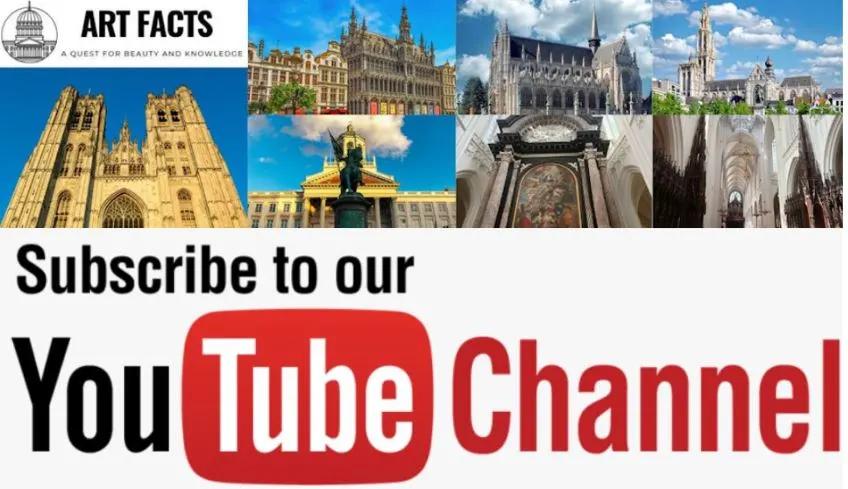 ---
Paul Gauguin returned to France in August 1893 and successfully exhibited several works. It was also a moment when a devastating event in his career happened.
He lost the patronage of one of the greatest art dealers in France at the time, Paul Durand-Ruel. Until today, it remains unclear why this happened.
This in combination with, health issues, money quarrels with his Danish ex-wife, and the news that he had lost one of his daughters meant that he didn't joyfully go back to Tahiti in 1895.
He completed this painting while he was at an all-time low in his life. He even wrote to a friend that he wanted to complete one monumental masterpiece before committing suicide.
Because of this, the painting is considered to be a philosophical work that depicts Gauguin's hardship.
3. The motif behind the painting can be traced back to the artist's youth
The problems in Europe didn't go away in Tahiti. His painting "Nevermore" was completed in 1897 and depicts the naked Pahura, Gauguin's Tahitian wife, who is mourning the loss of their first child.
Regardless of the philosophical aspect of Where Do We Come From, the artist has always asked great questions in life and they can be referred to as a red line in his oeuvre.
This can be traced back to Gauguin's Catholic education as a child at the Petit Séminaire de La Chapelle-Saint-Mesmin near Orléans.
Although he became fervently anti-Catholic later on in life, he always remembered what his teacher, the Bishop of Orléans, taught him. He was told to ask these three questions:
Where does humanity come from?
Where is it going to?
How does humanity proceed?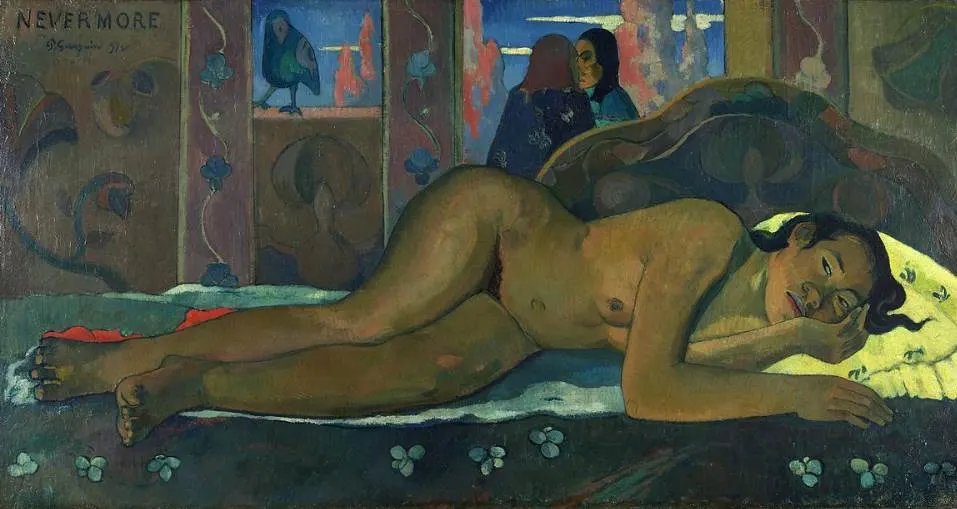 4. The painting can be split up into three different groups of figures
The painting approaches the great question of life from a female perspective. It can be divided into three groups which reflect the various stages in a woman's life.
The central part of the canvas is dominated by a figure that represents Eve as she is seen picking a fruit. A young girl just below her can be seen eating the fruit which means she is losing her innocence.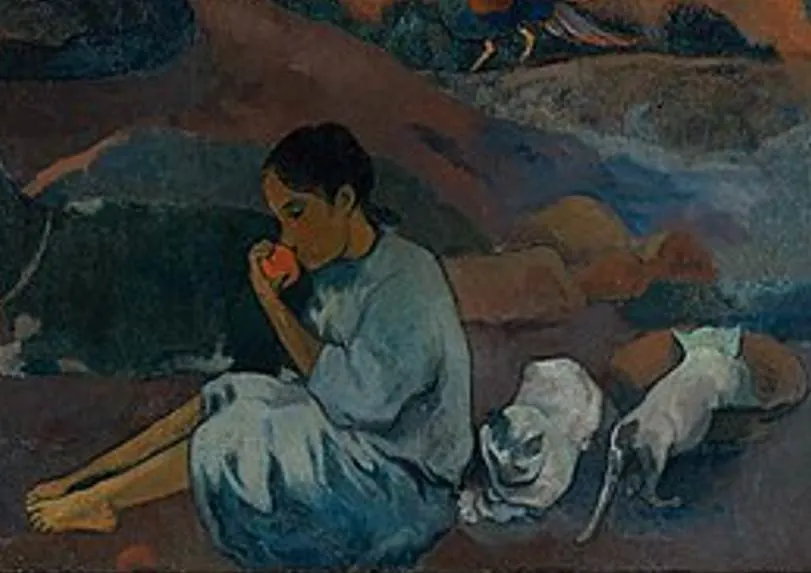 On the right side of the painting, we can see three women sitting around a baby. This is a representation of motherhood, the next stage in a woman's life.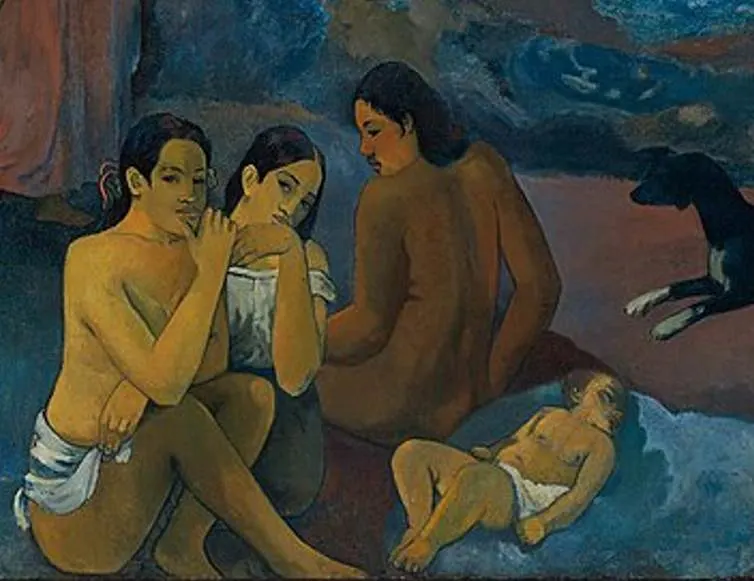 On the left, we can see a sorrowful old woman who appears to be contemplating her life. The white bird is a symbol of the fact that words are meaningless at this stage.
The Blue idol on top of the painting along with a blissful woman represents an element that Paul Gauguin referred to as "The beyond."
5. The painting has been compared to a work by a famous French mural painter
The overall composition of Gauguin's work looks strikingly similar to a painting completed by French artist Pierre Puvis de Chavannes.
This painting is titled "Inter Artes et Naturam" or "Between Art and Nature" and was completed between 1890 and 1895.
The work can be described as an ode to creativity and the oil on canvas painting is part of the collection of the MET in New York City. It was derived from a much larger triptych mural located at the Musée des Beaux-Arts in Rouen.
Gauguin responded to this comparison by saying that his painting Where Do We Come From? What Are We? Where Are We Going? depicts something that can't be explained in words.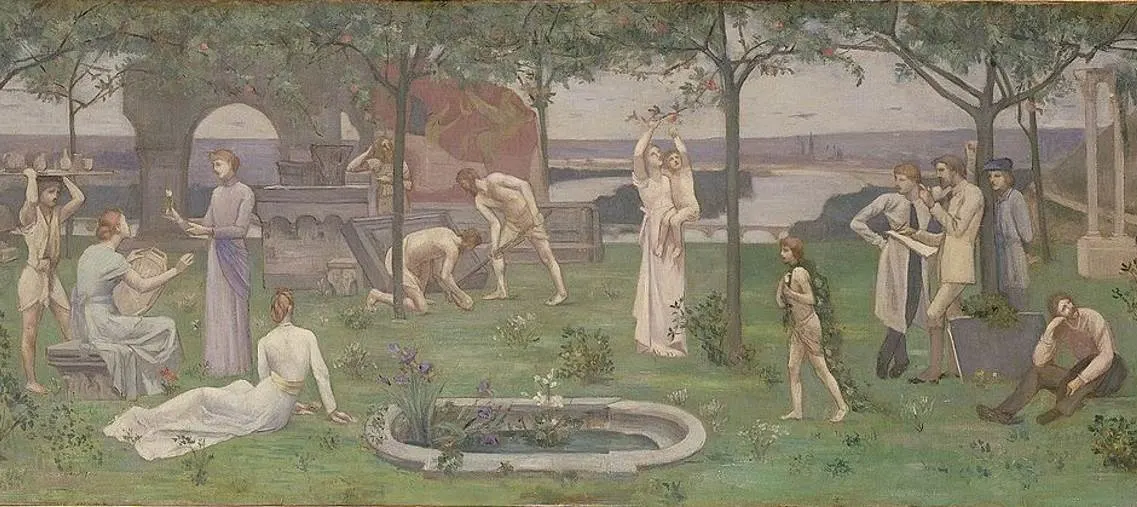 6. Not everybody understood the deeper meaning behind the work initially
When you make a statement saying that his painting is unexplainable, it's not surprising that many people didn't understand it.
Paul Gauguin did, however, wrote an inscription in the top left corner that says:
D'où Venons Nous / Que Sommes Nous / Où Allons Nous
This is a reference to what he learned during catechism class as a child which allows us to explain the painting as a cycle that depicts "Birth, Sin, and Death."
7. How big is Where Do We Come From? What Are We? Where Are We Going? by Paul Gauguin?
Whether or not Gauguin truly meant that he would take his own life remains unknown. He did, however, kept his promise to produce a monumental work of art.
Where Do We Come From? What Are We? Where Are We Going? by Paul Gauguin is a large oil on canvas painting that has dimensions of 139 × 375 centimeters (55 × 148 inches).
8. Where is the painting located today?
The painting was exhibited along with several other Tahiti-themed paintings at the Galerie Vollard in Paris in late 1898.
Although the exhibition was a success, this work received a lukewarm response due to the complicated subject matter.
Gauguin did however manage to sell it during his lifetime as it was purchased for 2,500 francs in 1901 by a French art collector named Gabriel Frizeau.
It changed hands several times in the following decades and was eventually bought by the Marie Harriman Gallery in New York City in 1936.
From here, it was acquired by one of the most popular museums in the United States. Today, you can still admire Gauguin's masterpiece at the Museum of Fine Arts in Boston.