The history of art in Denmark goes back thousands of years as Danish artists have produced art since at least the 2nd Millennium B.C.
A Nordic Bronze Age artifact known as the Trundholm sun chariot was discovered in 1902 and is one of the major attractions at the National Museum of Denmark in Copenhagen.
Like most countries in northern Europe, Viking Art was produced for many centuries. This changed during the Middle Ages when churches were decorated with Gothic artworks.
Many of these frescoes have survived today, including many 16th-century paintings that were produced by an anonymous artist known as the "Elmelunde Master."
For many centuries, Danish painters mainly focused on portraits that were commissioned by aristocrats and royals. A Danish artistic identity wasn't established until the 18th century.
This culminated in a period known as the Danish Golden Age, an era between 1800 and 1850 that still influences Danish artists today.
In this article, you'll discover some of the most famous Danish painters in history.
1. Christoffer Wilhelm Eckersberg
Christoffer Wilhelm Eckersberg (1783-1853) was the leading Danish painter of his generation. He is credited with being the founding father of the Danish Golden Age as he laid the foundation for the establishment of a true Danish artistic culture.
He was a child prodigy who studied at the Royal Danish Academy of Art (Det Kongelige Danske Kunstakademi) in Copenhagen. During this period in the early 19th century, he mainly focused on portraits, historical paintings, and landscapes. He later became a professor and director at the academy he once studied at.
2. Camille Pissarro
---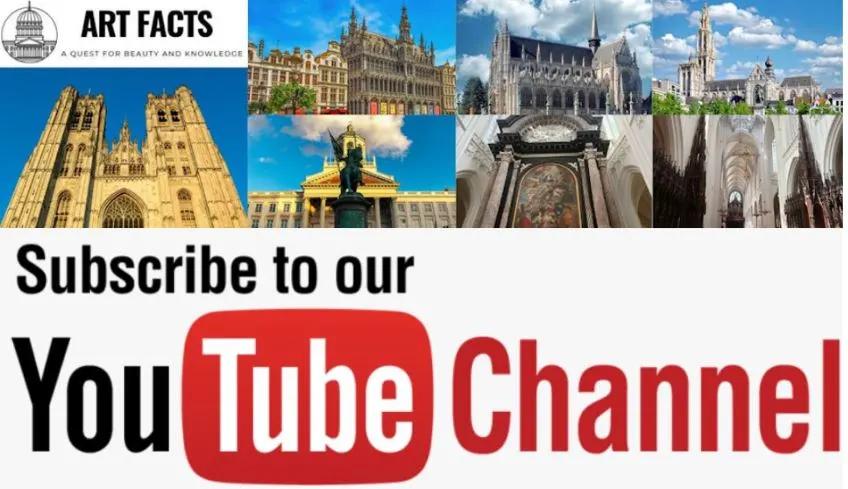 ---
Camille Pissarro (1830-1903) was a Danish artist who spent most of his artistic career in France. He was born on the island of St. Thomas which was part of Denmark at the time but is now one of the U.S. Virgin Islands. He was one of the main figures of the Impressionist art movement in the 19th century.
He is considered to be one of the leaders of the Impressionists, although he was a soft-spoken and humble man. Pissarro's oeuvre mainly consists of Impressionist paintings, although he also dabbled with the Pointillist technique divided by Georges Seurat in the 1880s.
3. Peder Severin Krøyer
Peder Severin Krøyer (1851-1909) was a Danish painter who was born in Stavanger, a city in modern-day Norway that was part of the United Kingdom of Sweden and Norway at the time. He moved to Copenhagen as a child and started studying art at the young age of nine.
He was only 19 when he was admitted to the Royal Danish Academy of Art in 1870. Following his studies, he traveled through Europe and was highly influenced by the Impressionist artists in France. He married fellow artist Marie Krøyer and moved to Skagen where he developed a unique style that combined both Realism and Impressionist influences.
4. Anna Ancher
Anna Ancher (1859-1935) was a member of the group of Scandinavian artists who lived and worked in Skagen. This group is known today as the Skagen painters. Along with Ancher, Peder Severin Krøyer, and his wife Marie were other notable members of the artists who lived in the northern point of Jutland.
Unlike the others, she was born in Skagen, the only member of the Skagen painters who grew up here. Her style was very ich related to the other members and she mainly focused on painting interior and outdoor scenes of people from Skagen going about their daily business.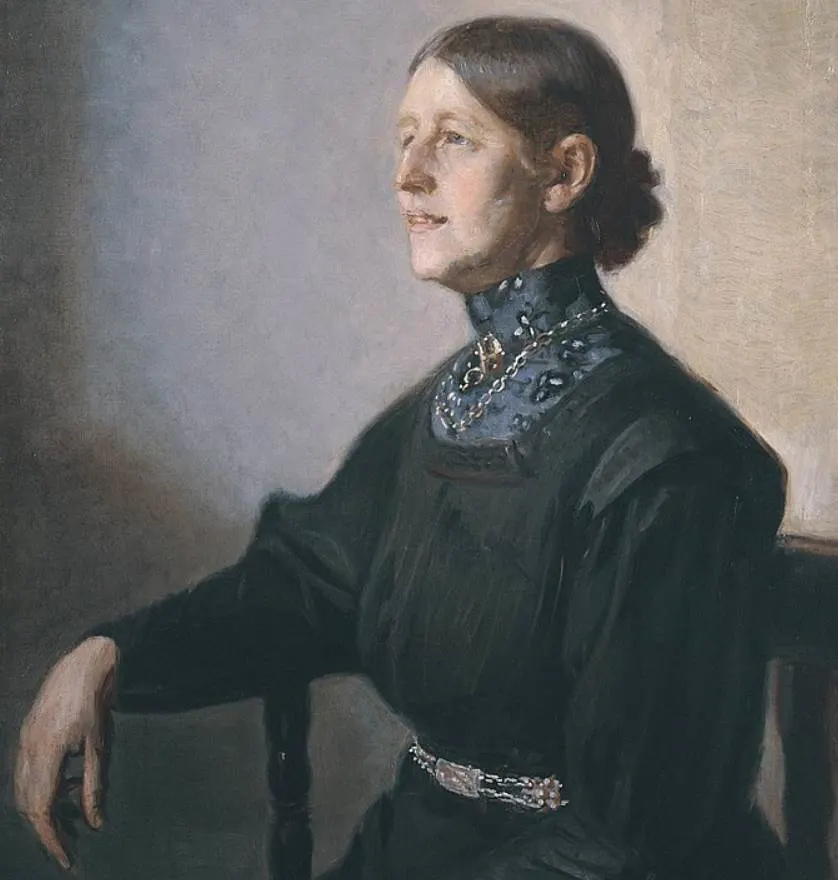 5. Vilhelm Hammershøi
Vilhelm Hammershøi (1864-1916) was born and raised in Copenhagen and picked up his art studies as an eight-year-old child. His talent allowed him to study at the Royal Danish Academy of Fine Arts in the early 1880s and he started exhibiting his shortly after at the Charlottenborg Spring Exhibition in 1885.
The quality of his paintings was second to none, even though he often included very dull colors. Almost his entire oeuvre consists of portraits and indoor scenes. One of his works titled "Interior with an Easel, Bredgade 25" (1912) was acquired by The Getty Museum in Los Angeles for over $5 million in 2018.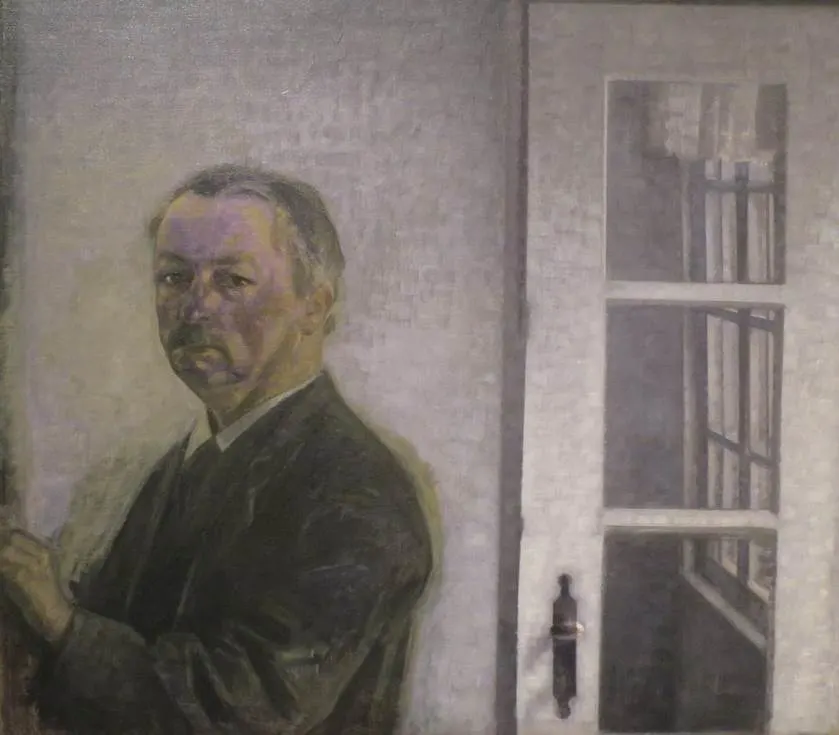 6. Carl Bloch
Carl Bloch (1834-1890) was another Danish painter who was born and raised n Copenhagen and who studied at the Royal Danish Academy of Fine Art in the city. This wasn't to the liking of his parents who wanted him to become a Navy Officer, something he avoided at all costs.
Because of this friction in his younger years, he departed on a journey through Europe which brought him to Italy and the Netherlands. The paintings of Rembrandt had a profound effect on him early on. Later, he mainly focused on producing religious paintings. The Church of Jesus Christ of Latter-day Saints or "Mormon Church" has extensively used his works for various purposes.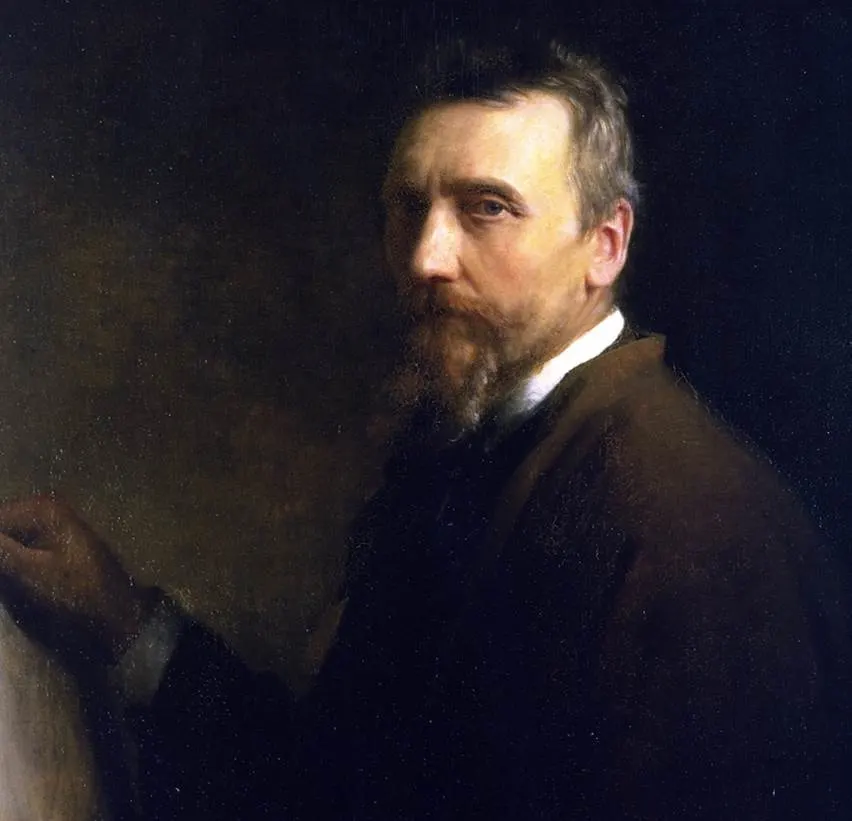 7. P. C. Skovgaard
Peter Christian Thamsen Skovgaard (1817-1875) or "P. C. Skovgaard" was a Danish painter who can be described as a Danish national romantic landscape painter. Because of this, he was one of the leading figures of the Danish Golden Age in the 19th century.
His most notable paintings are monumental works of art that depict the Danish landscape and famous Danish landmarks. His depiction of Frederiksborg Palace in 1841 is a great example of that. If you want to admire paintings that depict some of the most famous natural wonders in Denmark, then Skovgaard's oeuvre is perfect for this purpose.
8. Gerda Wegener
Gerda Wegener (1886-1940) started her career as a popular fashion illustrator but later switched to paintings that were quite revolutionary in the first half of the 20th century. These paintings are defined as "Lesbian Erotica" which means they pushed the boundaries of what was accepted in society.
She had a relationship with fellow artist Lili Elbe (1882-1931), a transgender woman who was one of the first people in the world who received sex reassignment surgery. Wegener was an Art Nouveau artist who also integrated Art Deco elements into her art.