The Vieille Bourse (Old Stock Exchange) is a historical building located in Lille, France. It is a renowned architectural landmark in Lille and a symbol of the city's rich history and cultural heritage.
The building was constructed between 1652 and 1653 during the Spanish occupation of Lille. King Philip IV of Spain personally gave his approval for its construction.
He was apparently quite specific as well as his command read:
A bourse for the use of merchants that will be surrounded and encloses 24 houses.
It was designed by architect Julien Destrée and was mainly intended to serve as a trading place for merchants and traders.
The Flemish Renaissance architecture of the 17th century is a testimony to the fact that the architect looked further north, especially at similar buildings in Antwerp.
I walked all around the Vieille Bourse on a gloomy Summer morning in Lille and was very much impressed by the intricate level of detail in the sculptural designs of the building.
Another remarkable fact about the Vieille Bourse is that Lille's Grand Place and the nearby Place du Théâtre formed one major square before the building was completed.
On the latter square, you can find the Chambre de Commerce de Lille, the so-called "New Stock Exchange" that replaced the outdated 17th-century building.
---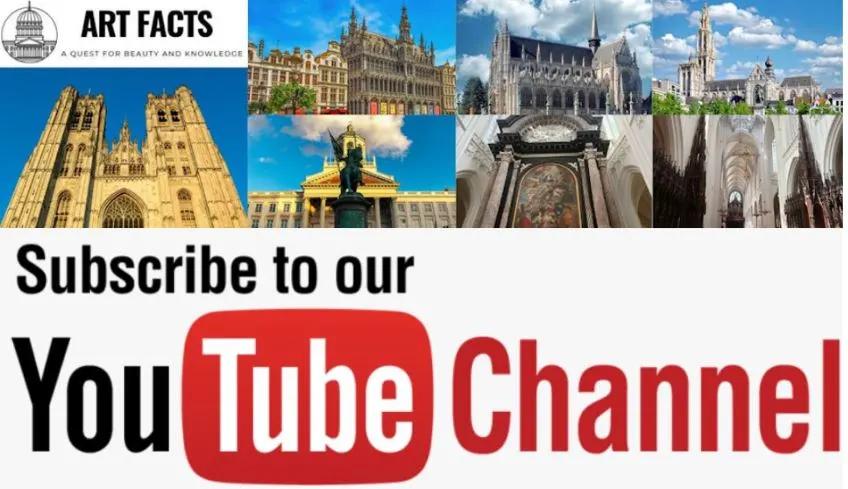 ---
At 76 meters (249 feet), the Belfry of this early 20th-century building towers above just about any other landmark in this part of the city.
Of course, Lille's opulent opera house can be found here as well, yet another stunning feat of architecture that was completed in the early 1900s.
The crumbling building was renovated twice in its history, once in the 19th century and again between 1989 and 1998.
These projects restored the 24 shops surrounding the Vieille Bourse's central courtyard to its original glory.
The building features some coffee shops and I was told that it still hosts events and serves as a book market, but the days that stock brokers were active here are long gone.
Today, the Old Stock Exchange stands as a barrier between the two famous squares in the heart of Vieux-Lille, the oldest part of the city.
The video below walks you through the entire historic heart of the city so you can get a clear view of Lille in all its magnificence.